Boston looking to trade infielder Kevin Youkilis
By ,
Published September 12, 2015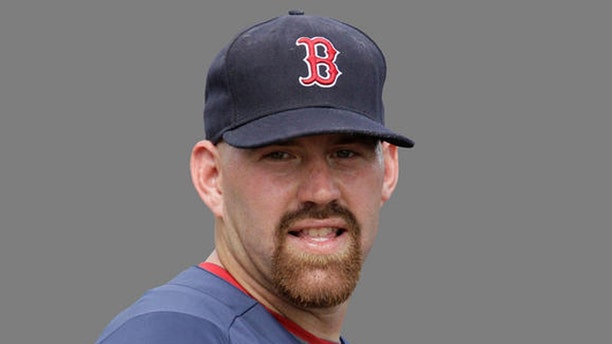 The Red Sox have told other teams they definitely intend to trade veteran infielder Kevin Youkilis, CBS Sports reported Friday.
Youkilis, 33, has struggled to stay healthy in recent years and is making $12 million this season. In 2013, the first and third baseman's contract has a team option for $13 million, with a $1 million buyout.
Youkilis, a three-time All-Star who finished third in the American League MVP vote in 2008, is hitting .250 this season in 96 at-bats after missing three weeks with a back injury.
Will Middlebrooks filled in capably at third base while Youkilis was out, and is hitting .316 with six home runs and 21 RBIs this season.
According to CBS Sports, the Dodgers are interested in Youkilis as a third base upgrade, while The Boston Globe reports the Diamondbacks and Giants could also get involved.
The Major League Baseball non-waiver trade deadline is July 31.
https://www.foxnews.com/sports/boston-looking-to-trade-infielder-kevin-youkilis