Bodies of two dead Florida men discovered at Talladega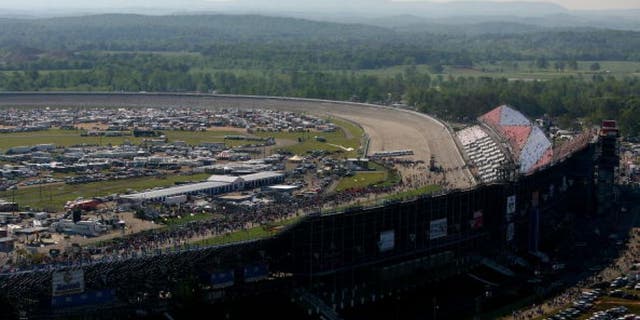 The bodies of two dead Florida men were discovered Sunday morning at Talladgea Superspeedway, according to multiple news reports.
WIAT.com identified the two as 19-year-old Joshua Douin of Crawfordville, Florida, and 48-year-old James Cook of Tallahassee. The television station said foul play was not suspected in the deaths.
The bodies of the two dead men are scheduled to undergo autopsies to determine the cause of death.
The two men were found inside a trailer in one of the many campground sections of the speedway.