Aritz Aduriz signs contract extension with Athletic Bilbao until 2017
By ,
Published October 16, 2015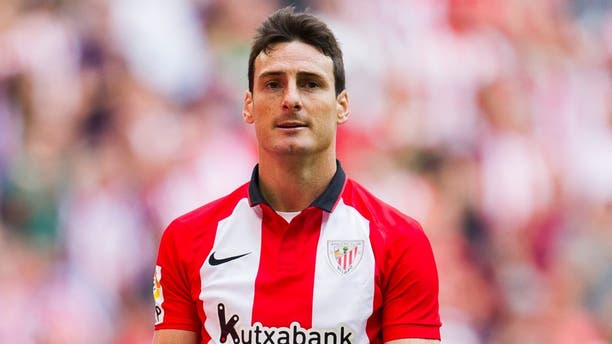 BILBAO, Spain --
Athletic Bilbao says striker Aritz Aduriz has agreed to extend his contract until the end of the 2016-17 season.
The 34-year-old striker's contract was due to expire at the end of this season.
Aduriz has been Bilbao's top scorer for the past three seasons after replacing Fernando Llorente in the Basque side's attack.
Aduriz leads his team with four goals in seven Spanish league matches so far this season.
https://www.foxnews.com/sports/aritz-aduriz-signs-contract-extension-with-athletic-bilbao-until-2017