Animosity level should be high when Kings, Sharks meet for 3rd time in last 4 postseasons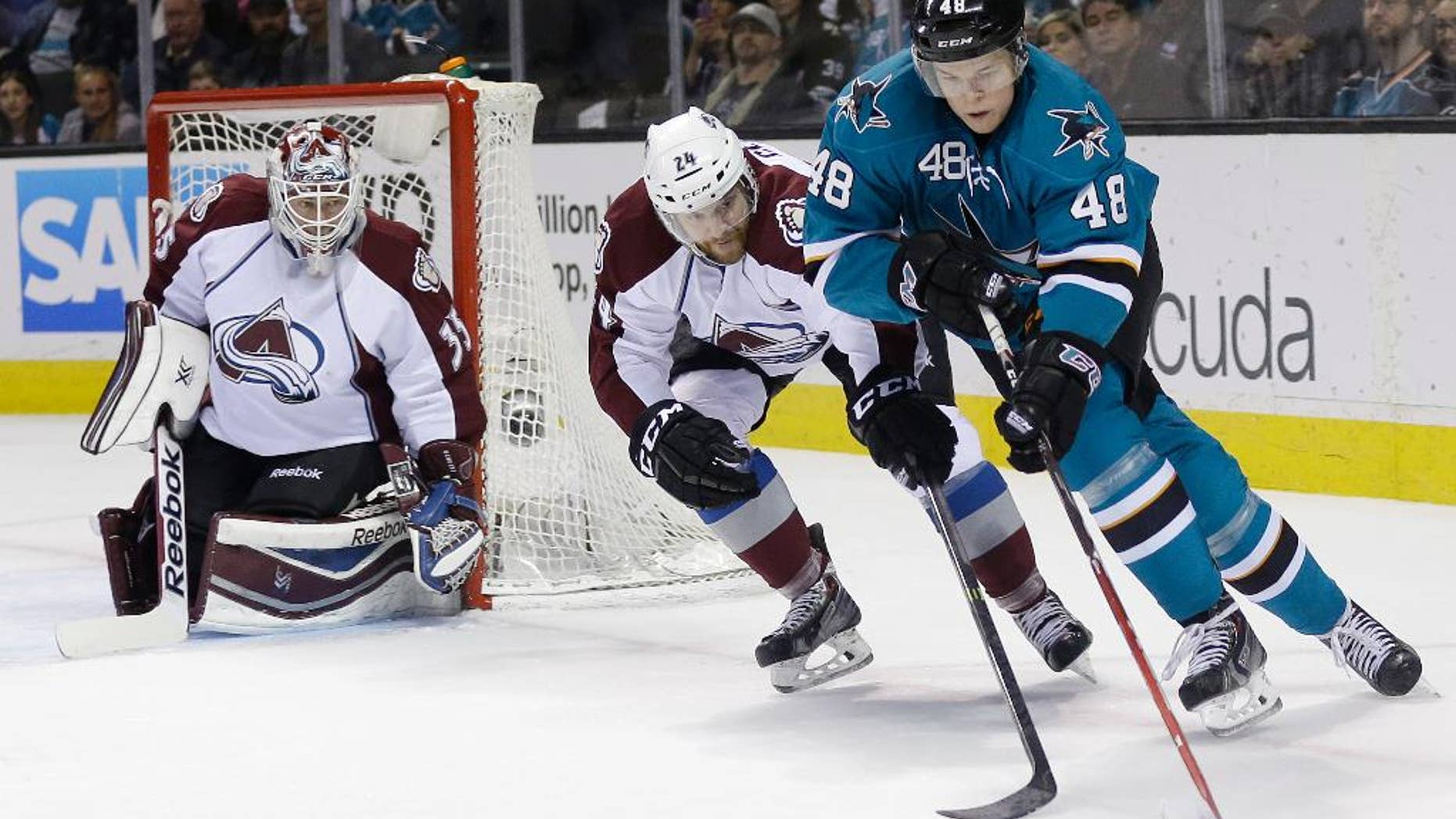 SAN JOSE, Calif. – The rivalry between the Los Angeles Kings and San Jose Sharks has grown so intense in recent years that even newcomers take little time to acclimate themselves to the animosity.
Rookie Tomas Hertl has spent less than a year in California but managed to sum up most of his San Jose teammates' feelings toward the Kings when he recently proclaimed that he doesn't "much like L.A."
The sentiment from the Kings toward the Sharks is quite similar, stemming from 34 hard-fought meetings over the past four seasons, including a pair of grueling playoff series that the teams have split.
The teams will meet again in a best-of-seven first-round series beginning Thursday night in San Jose with many of the scars from those previous meetings still fresh.