2015 in review: Driver passes away on victory lap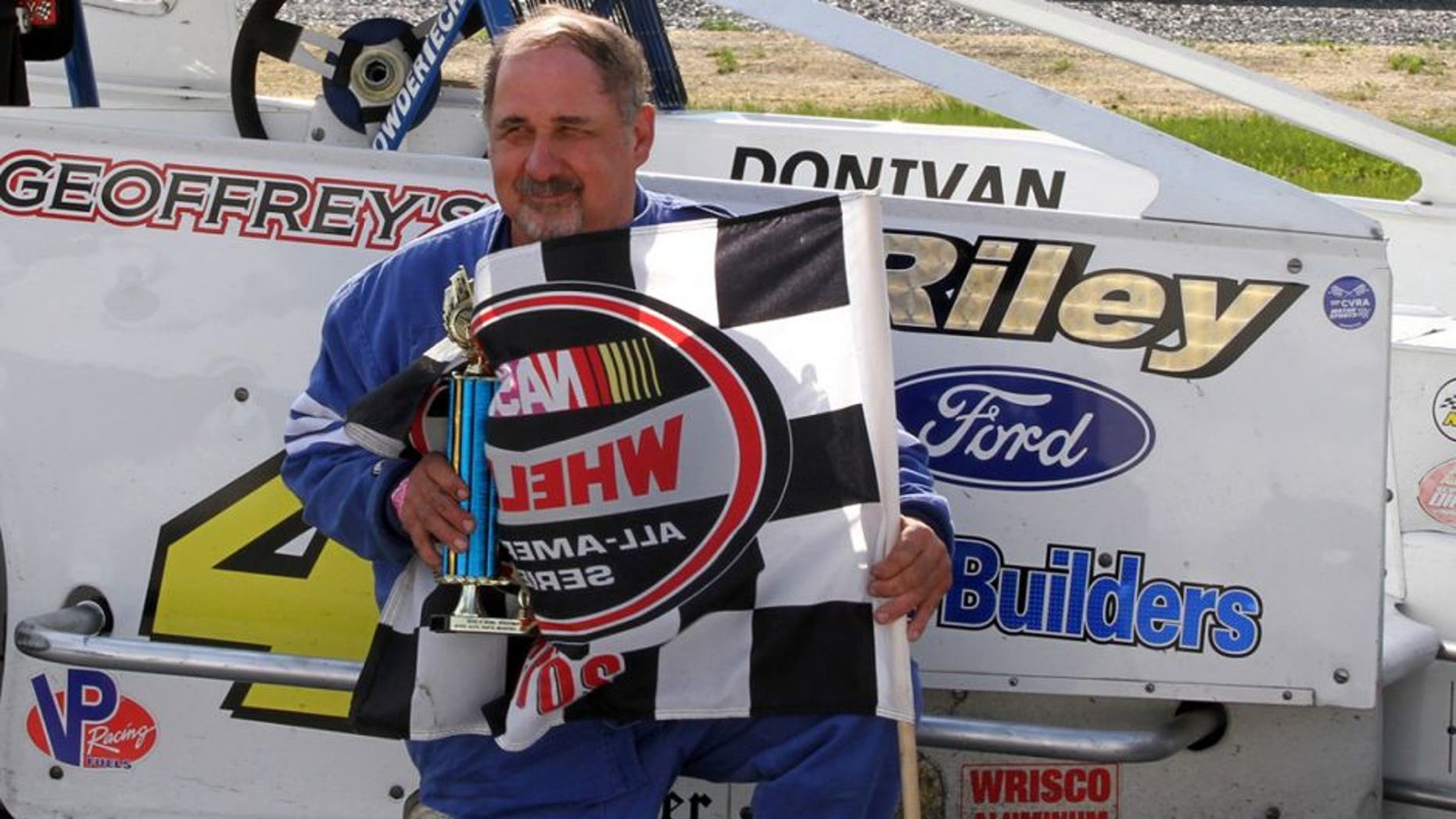 (Note: As 2015 comes to an end, we're looking back at some of the top Shake and Bake stories of the year. The following was originally published on Sept. 23.)
A 63-year-old driver passed away during a victory lap at Devil's Bowl Speedway on Saturday.
After winning the Vermont track's final asphalt NASCAR All-American Series Modified race of the season, Leon Gonyo suffered a "medical condition" - believed to be a stroke - on the ceremonial victory lap.
"Mr. Gonyo was a true gentleman of the sport and enjoyed a racing career with more than 40 years of success at many race tracks in the northeastern United States and Canada," said Devil's Bowl Speedway in a statement released Sept. 20. "His talents seemed to only improve with age, proven by his final victory on Saturday night -- his fifth win of the season at Devil's Bowl Speedway and his seventh overall in 2015."
"Our thoughts and very best wishes are with Leon Gonyo's family and race team, his wide-reaching fan base, and the community of Chazy, New York. Devil's Bowl Speedway thanks its legion of racing fans, competitors, officials, staff and volunteers, sponsors, and media members for their outpouring of support and asks that the same continues to be extended to the Gonyo family."
Gonyo was wearing proper safety equipment when the incident occurred, and a post-accident inspection deemed his car to be mechanically and structurally sound, the track said in its news release confirming Gonyo's death.
A Devil's Bowl Speedway official is recovering from a bruised knee and ankle suffered after Gonyo's car accelerated into the wall and hit a ladder at the start/finish line. Gonyo was found unconscious when medical personnel arrived on the scene within a minute of the incident.
He was hoisting a checkered flag out of his window when he collapsed at the wheel.
"He was at the pinnacle of his career and died with a checkered flag in his hand," Justin St. Louis, the track's media director, told FOXSports.com on Wednesday afternoon. "It is pretty neat to go out that way, I suppose."