Einstein to Curie: Ignore the haters
By ,
Published October 20, 2015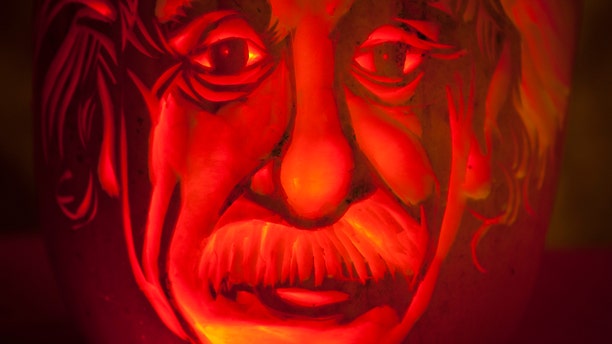 Even history's greatest minds need reminding that "haters gonna hate," according to a recently digitized letter from Albert Einstein to Marie Curie.
Einstein sent Curie the heartfelt letter of encouragement in 1911 at a time when the physicist was facing a firestorm of criticism over her personal life.
The letter was recently placed online as part of the Digital Einstein Papers, a partnership between Princeton University Press, the Hebrew University of Jerusalem, Caltech and digital publishing specialist Tizra.
Curie, a widow, was coming under fire as a result of her relationship with fellow physicist Paul Langevin. The fact that Langevin was married, but separated from his wife, sparked intense controversy.
Einstein had recently met Curie at a physicists' conference in Brussels, around the time when the press found out about the Langevin relationship. The Polish-born scientist, who became the first woman to win a Nobel Prize in 1903, was surrounded by an angry mob when she returned to her home near Paris.
In his letter dated Nov. 23 1911 Einstein tells Curie to ignore all the brouhaha. "If the rabble continues to occupy itself with you, then simply don't read that hogwash, but rather leave it to the reptile for whom it has been fabricated," he wrote.
Einstein who would win the Nobel Prize in physics 10 years later, lavished praise on Curie and her achievements.
"I am impelled to tell you how much I admire your intellect, your drive, and your honesty, and that I consider myself lucky to have made your personal acquaintance in Brussels," he added.
https://www.foxnews.com/science/einstein-to-curie-ignore-the-haters