Conservationist Known for Rescuing Snakes Killed by a King Cobra Bite
By ,
Published January 08, 2015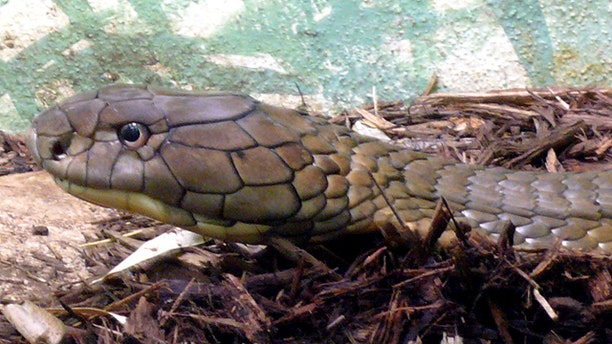 An Indian conservationist, known for his work rescuing reptiles, has died after being bitten by a King cobra, The Times of India reported Thursday.
Rajkishore Pani, 62, who earned the moniker "Kendrapada's snake man" for his work, was bitten on Wednesday evening at Garadapur village, on India's east coast.
"He had rescued a king cobra from a neighbour's brick kiln even as his son's marriage ceremony was going on. But the snake suddenly attacked him," Sudhanshu Parida, secretary of the district unit of People for Animals, told The Times.
Parida likened Pani's death to that of Australian conservationist "The Crocodile Hunter" Steve Irwin who died in September 2006 when he was stung by a stingray while snorkeling off the Great Barrier Reef.
https://www.foxnews.com/science/conservationist-known-for-rescuing-snakes-killed-by-a-king-cobra-bite