What a Deal! Howie Mandel Loves Loft-Style Living in Santa Monica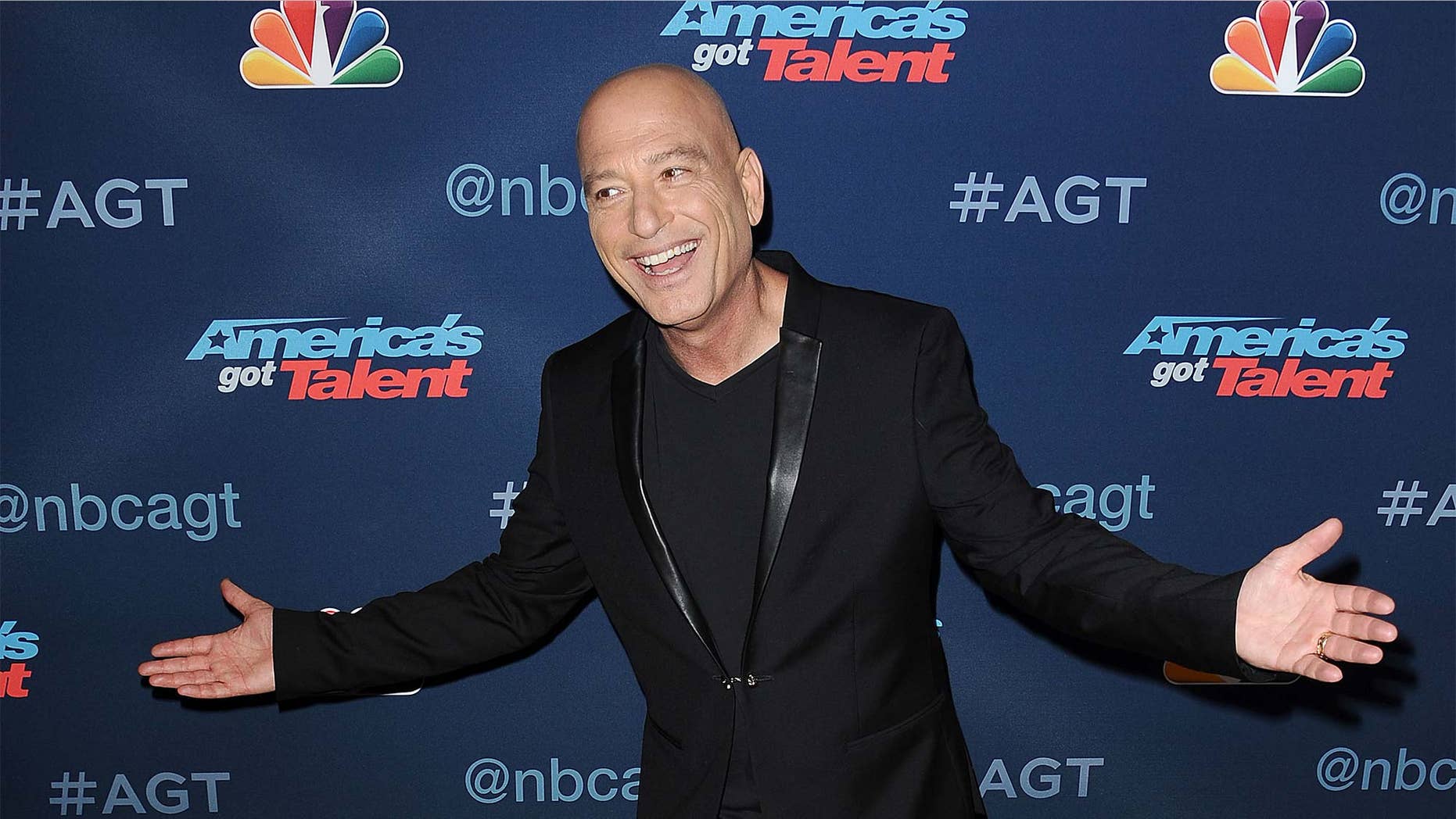 "America's Got Talent" judge Howie Mandel is now the owner of three condos in the same downtown Santa Monica building, according to the Los Angeles Times.
The larger of his two recent purchases measures 1,900 square feet and features three levels with steel beams, high ceilings, a galley-style kitchen, and south-facing windows. The upper floor has two bedrooms, two bathrooms, and a media room. Mandel scored this unit in January for $2.5 million.
Staying in the same building, he closed on a smaller $1.5 million unit in late July. The apartment is 1,450 square feet and has two bedrooms, two bathrooms, mahogany wood floors, and raised ceilings. This unit last sold for $760,000 in January 2011.
After these two deals, the comedian now owns three units in the loft-style William Dale Brantley -- designed building, including a two-story residence he bought last year for $5.3 million. All the purchases have been off-market.
Mandel, who has openly discussed his pathological fear of germs, regained career momentum when he hosted NBC's game show "Deal or No Deal" from 2005 to 2009. Now he's best known as part of the judging panel on "America's Got Talent," NBC's annual summer competition show now in its 11th season.