'Pawn Stars' star Chumlee lowers price on Las Vegas party house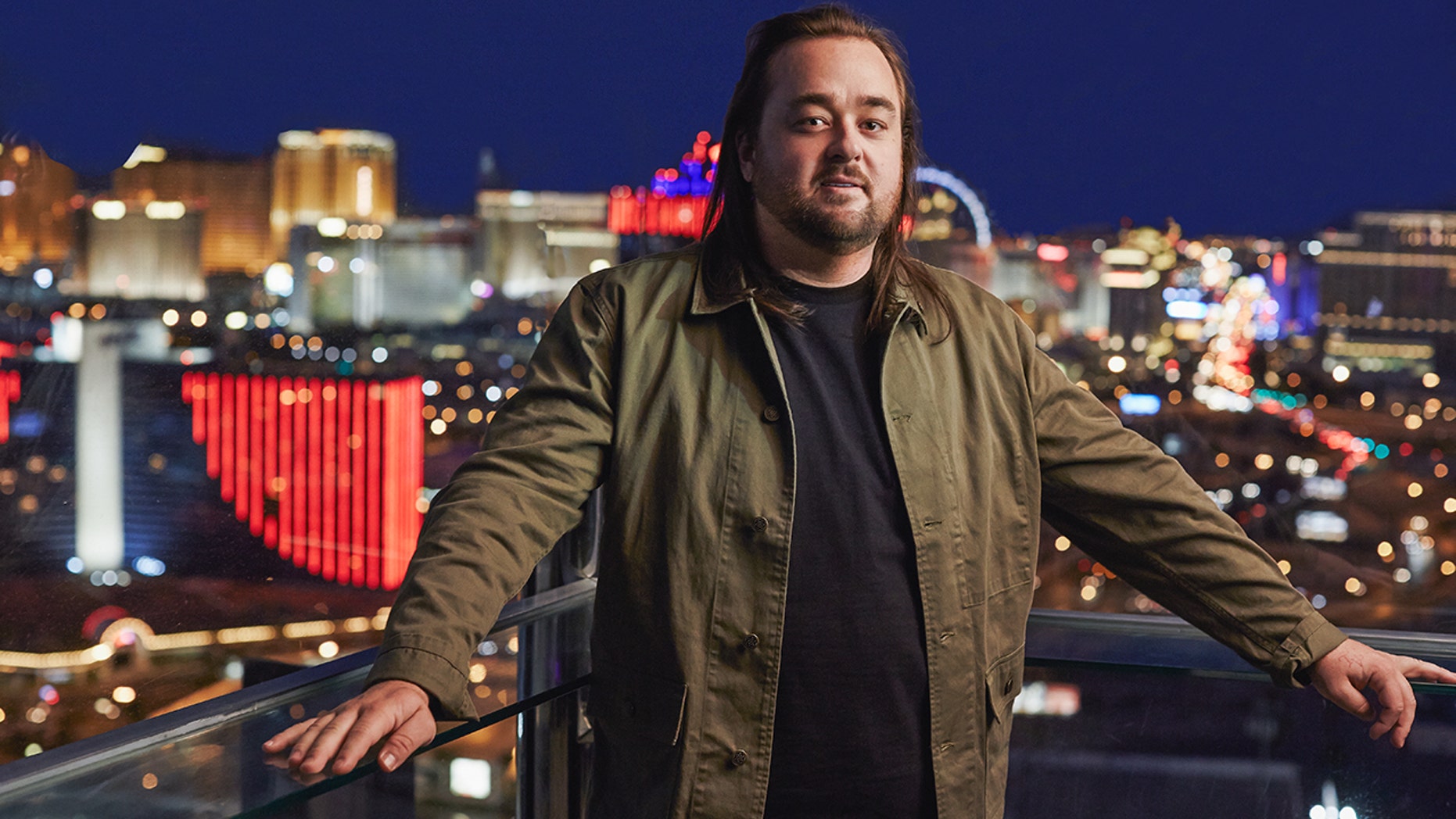 "Pawn Stars" star Chumlee has cut the price on his house in Las Vegas for a third time. Originally listed for $1.85 million, it's now available for $1.58 million.
The reality TV star, whose given name is Austin Lee Russell, has been trying to sell his Sin City man cave since last summer. According to property records, he paid $1.1 million for the home in 2012.
The 6,505-square-foot home comes with two acres and is located just five miles from the Strip. Built in 1981, the five-bedroom home has loads of modern updates. It's a masculine, dark space with high ceilings and dramatic finishes, with plenty of areas both inside and outside for entertaining on a large scale.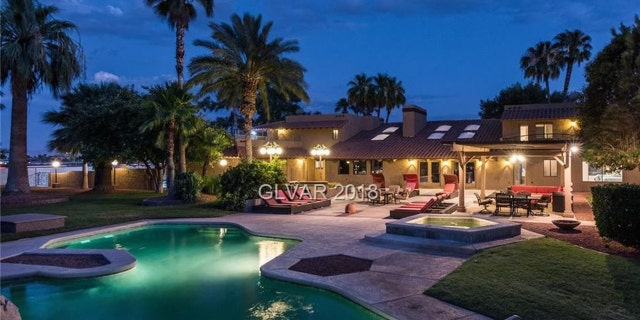 From the pool to the bar and home theater, this manse is the epitome of a Las Vegas party pad, without the hassle of the crowds and prying eyes of the Strip.
In fact, Russell was busted for having a bit too much fun in this house. In March 2016, police raided the party palace, where, according to USA Today, they found firearms and drugs. The police report identified one particular area of the house as the "Chum Chum Room with Dance Pole."
Russell was eventually given three years' probation. Since the raid, he's dropped more than 100 pounds (thanks to weight loss surgery) and become engaged.
He recently opened Chumlee's Candy next door to the World Famous Gold & Silver Pawn Shop. The candy store sells treats from the '50s through the '90s, and offers a wide variety of collectible Pez dispensers.
With his hard-partying days in the past and a sweet future ahead, Russell is eager to shed his former home . The best news for interested buyers? The Chum Chum Room is definitely included.
The article originally appeared on Realtor.com.