Wisconsin journalists facing disciplinary action after allegedly signing Walker recall petition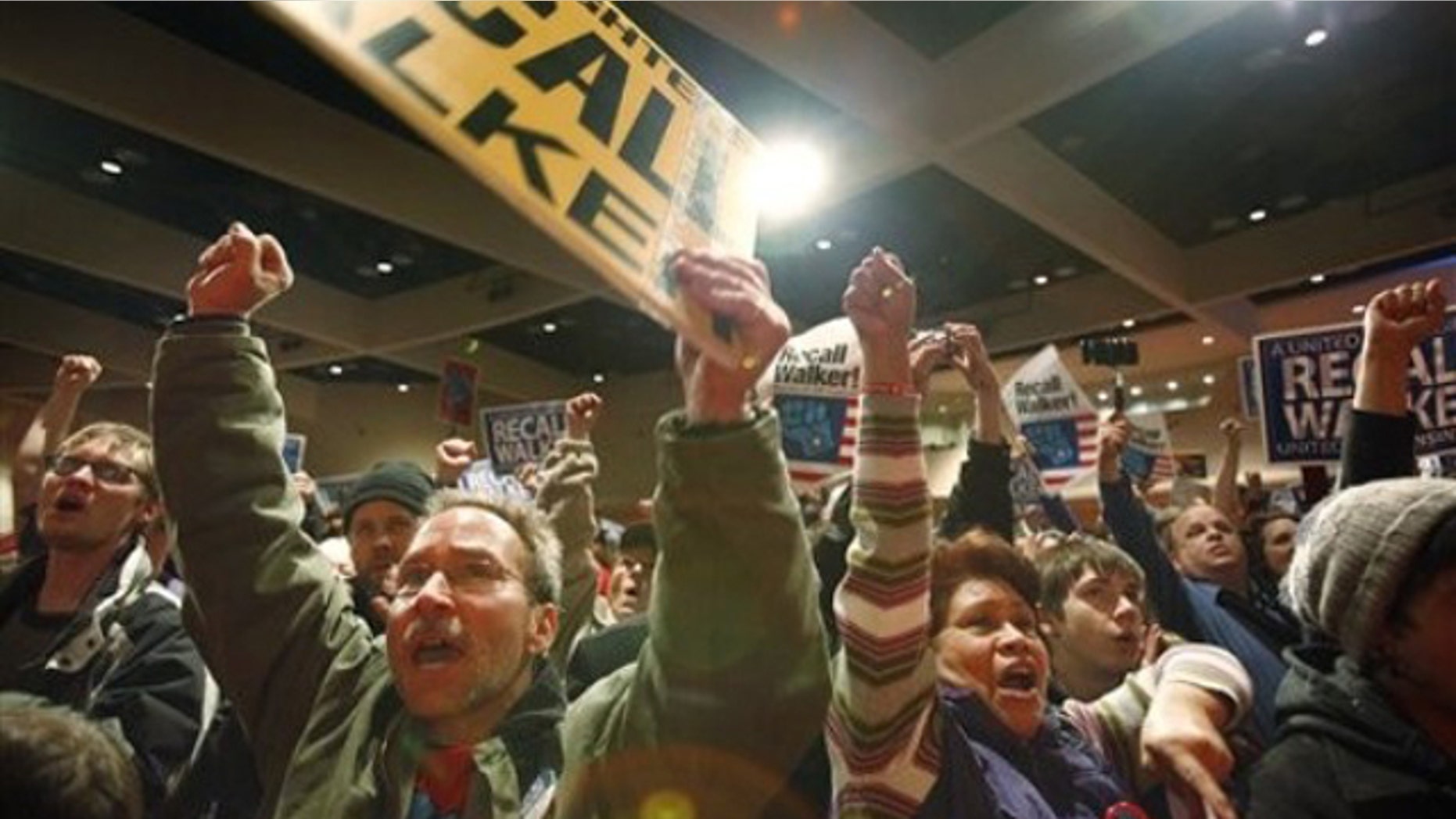 Twenty-five journalists with the Gannett media group in Wisconsin signed a petition calling for the recall of Republican Gov. Scott Walker, according to a Green Bay newspaper where some of those journalists work.
Kevin Corrado, publisher of the Green Bay Press-Gazette, disclosed the actions of Gannett Wisconsin Media employees in a recent column and said they are facing disciplinary action.
"It was wrong, and those who signed the petition were in breach of Gannett's principles of ethical conduct," Corrado wrote.
The state's Gannett investigative team recently broke the story about how 29 circuit court judges had signed the very same recall petitions.
Corrado said nobody involved in that project, or in "our news or political coverage," had signed the petitions. "Had they been directly involved, we would identify them," Corrado wrote.
Still, he said the fact that any employees signed it -- including seven at the Press-Gazette -- is "disheartening."
Corrado wrote that some of the journalists equated signing the petition to casting a vote in an election -- something journalists routinely do.
But Corrado suggested that signing the petition got them "personally involved" in the issue.
Walker is expected to face a recall election by June, prompted by his effort with state Republicans to overhaul union rules in Wisconsin.
"The recall effort has gotten state and national attention, and we as a news organization have done our best to bring that story to you," Corrado wrote. "The journalists' instincts, if not their training, should have kicked in, warning them not to get personally involved. They should have realized there could be a public backlash resulting from this lapse in judgment."