The White House confirmed Tuesday that Hamas terrorists are using Gaza's largest hospital, al-Shifa, and the tunnels beneath it as a base for military operations and to hold hostages.
National Security Council spokesman John Kirby made the confirmation during a press gaggle aboard Air Force One, backing up what the Israeli military had been saying for weeks as the Israeli Defense Forces (IDF) continue their ground operation in the Gaza strip.
"I can confirm for you that we have information that Hamas and the Palestinian Islamic Jihad used some hospitals in the Gaza strip, including al-Shifa, and tunnels underneath them to conceal and support their military operations and to hold hostages," Kirby said.
WATCH: BIDEN OFFICIAL, REPORTER CLASH IN HEATED DEBATE OVER ADMIN ALLOWING BILLIONS IN FUNDING FOR IRAN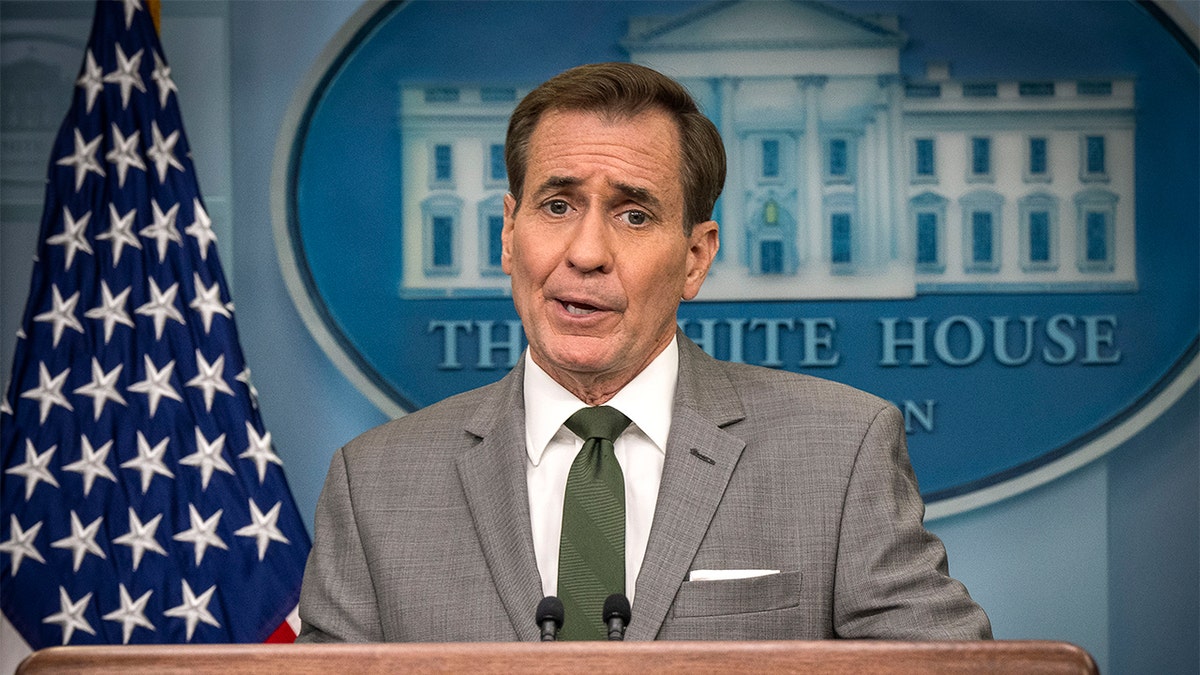 "Hamas and the Palestinian Islamic Jihad members operate a command and control node from al-Shifa in Gaza City. They have stored weapons there, and they are prepared to respond to an Israeli military operation against that facility," he added.
Kirby emphasized that the Biden administration does "not support striking a hospital from the air," and that it also doesn't want to see civilians seeking treatment getting caught up in a firefight within the facility.
He argued that the Israeli military had an "added burden" to protect civilians because of how Hamas had embedded itself within the Palestinian population.
NEWLY RELEASED PHOTOS SHOW MYSTERIOUS COCAINE DISCOVERED IN WHITE HOUSE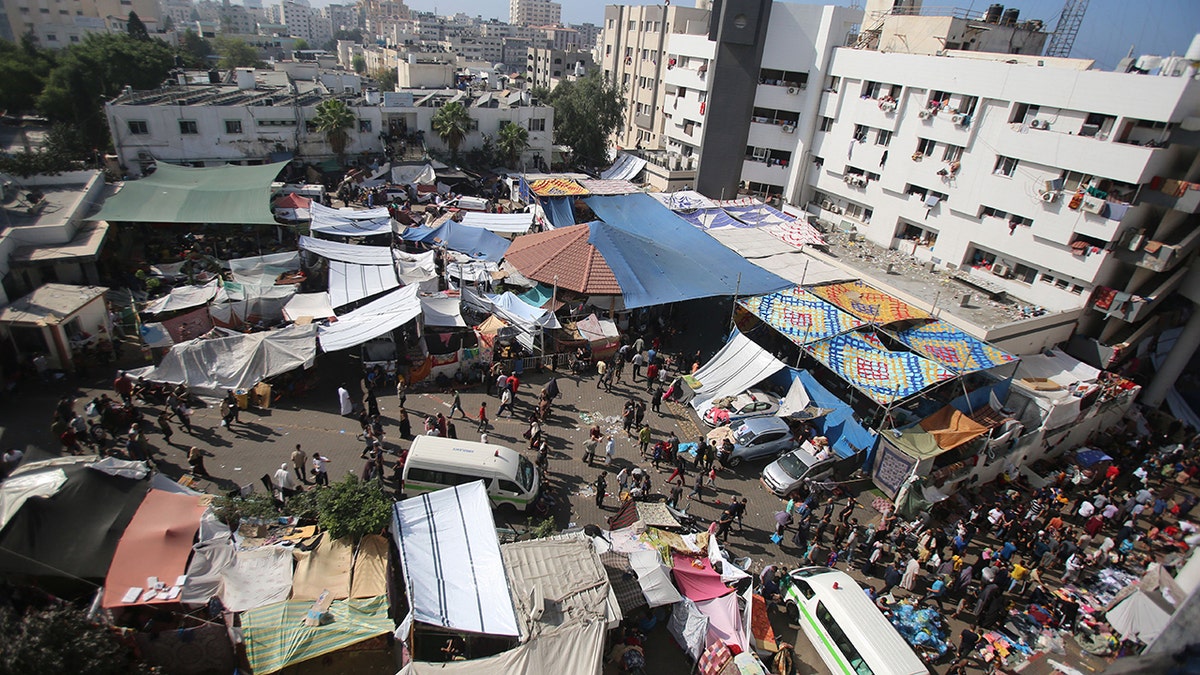 "As we have been clear on multiple occasions, Hamas actions do not lessen Israel's responsibilities to protect civilians in Gaza, and this is obviously something that we are going to continue to have an active conversation with our counterparts about," Kirby said.
When asked by a reporter where the U.S. had obtained the intelligence to support his confirmation, Kirby said it came "from a variety of intelligence sourcing," but that he wouldn't provide anymore data in order to "protect sources and methods."
He added that Hamas' use of the hospital constituted "a war crime," and reiterated the administration's stance that it does not support a cease-fire in the war.
WH REFUSES TO SAY IF IT WILL SUPPORT COOPERATION WITH SUBPOENA IN BIDEN CLASSIFIED DOCS INVESTIGATION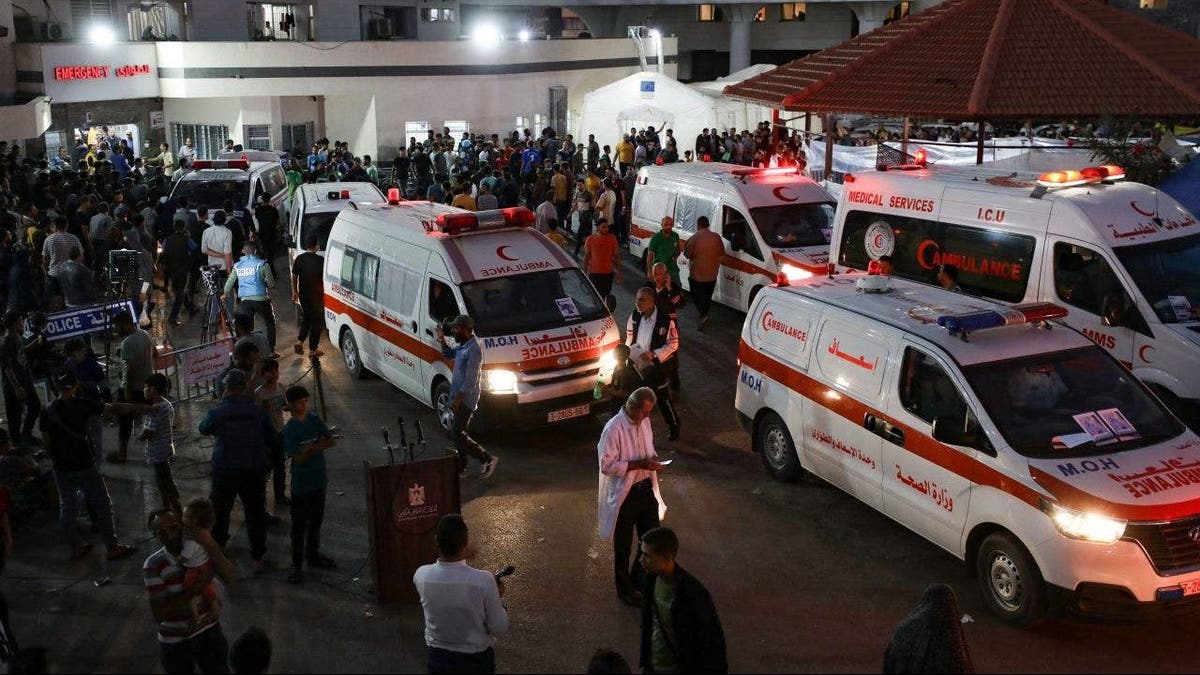 Video footage released by the IDF this week appeared to show that Hamas has indeed been using tunnel systems that connect to hospitals for its operations, which backed up arguments by some experts that the al-Shifa hospital could be the next big hurdle to Israel's operation.
A number of military experts interviewed recently by Fox News Digital agreed that it was unlikely Israel would carry out a full-scale airstrike on the hospital, but all said they believed it would be a bloody battle.