Tucson Shooting Trial Poised to Become 'Battle of the Experts'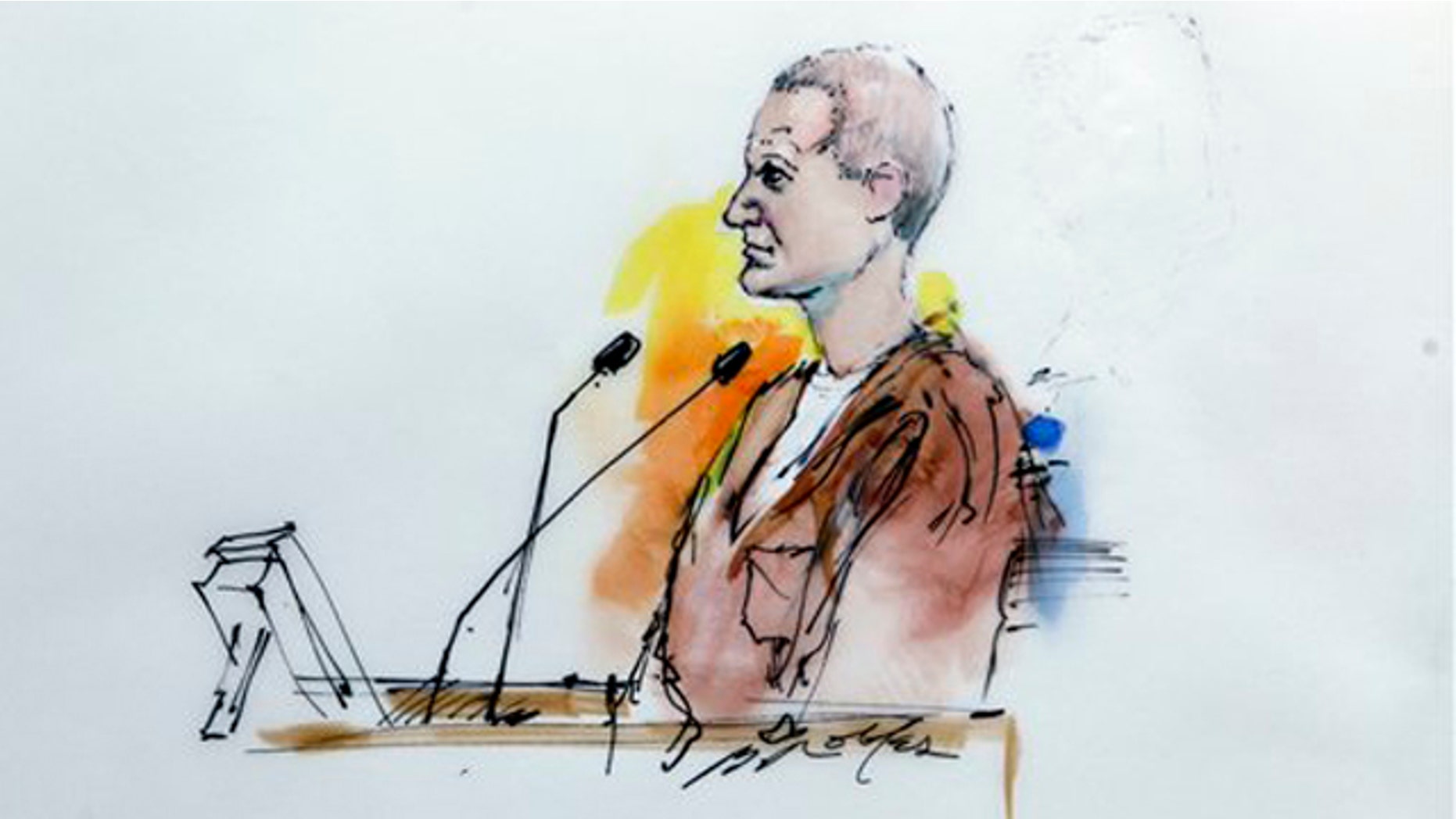 As Tucson residents seek closure to Saturday's mass shooting with a series of vigils, memorials and funeral services, a new and likely painful chapter opens this month with a legal trial that could last another year or more.
Early signals out of the courtroom in Phoenix suggest the case will be marked by a breathtaking number of motions as defense attorney Judy Clarke seeks to spare her client, accused shooter Jared Lee Loughner, from the death penalty and prosecutors look to make an example of the man accused of killing a federal judge and attempting to assassinate Rep. Gabrielle Giffords.
Loughner faces five federal charges relating to murder, attempted murder and an attempted murder of a federal official. Additional charges could come from state prosecutors, though federal charges will get first hearing.
The legal gymnastics started this week when a southern California judge was appointed to the case after Arizona's federal judiciary recused itself en masse since one of the deceased is the court's late chief judge, John Roll.
Clarke also wants Arizona's federal prosecutors out of the picture.
From there, experienced lawyers say expect a hard-fought and meticulous campaign by the defense team to minimize the prejudice of the jury and beef up the case that Loughner was mentally unstable at the time of, and leading up to, the attack Saturday outside a Tucson Safeway.
"I assume she would make all kinds of motions and applications to have psychiatrists and health professionals examine her client," said criminal defense attorney Barry Agulnick, who is not part of the case. He said the same holds true for the prosecution.
One of Clarke's early motions may be to seek a change of venue, though such motions are often unsuccessful and attorneys question whether she could find an impartial jury anywhere to resolve what has become a national tragedy. Agulnick, who has defended both police officers and pimps, said Clarke will want to make the motion regardless, so she can point to it later as grounds for a potential appeal.
Once the obligatory challenges are made, the case is likely to shift into a battle over Loughner's mental state. With so many witnesses and a paper trail documenting Loughner's angst toward Giffords or the federal government, lawyers say an insanity defense is just about Clarke's only option.
"Other than showing the instability of the defendant, there's really not much ... that could be done," said Fox News legal analyst Robert Massi.
Some mental health experts have suggested the shooter may have suffered from schizophrenia or some other mental illness that surfaces in late adolescence. His ramblings about government online and well-documented classroom disruptions on topics that appeared to be disturbing non sequiturs to those around him will no doubt be further examined by trained professionals, with both the defense and prosecution eagerly awaiting the results.
Massi said the defense will request a psychiatric evaluation, and the prosecution will bring its own health professionals to counter. "Here comes the battle of the experts," he said.
Clarke has several factors working against her. Not only is an insanity defense very difficult to mount, evidence produced in the case so far -- such as Loughner referring to an "assassination" and having planned ahead -- could be used by the government to argue that Loughner knew what he was doing despite his mental problems.
Massi said the prosecution will work diligently to construct a lengthy timeline mapping out Loughner's planning process. The fact that he bought a gun in November, weeks before the attack, will almost certainly work against Loughner's defense.
Former federal prosecutor Douglas Burns said the medical analysts brought in will also be under enormous pressure, considering a finding that Loughner does not understand the charges and is not capable of dealing with his own attorney would put the case on hold.
"A doctor will be under intense pressure ... to not rule that this guy can't stand trial," he said.
Clarke's challenge ultimately may be to keep her client off death row. Short of convincing a jury that Loughner is not guilty by reason of insanity, she could persistently build the case that his mental state, his family life and other factors mitigate against assigning the death penalty in the case.
Loughner's former girlfriend, Ashley Figueroa, told Fox News that he had a "difficult relationship with his parents." That aspect could emerge in trial.
Clarke previously represented Unabomber Ted Kaczynski, who was sentenced to life in prison after a plea deal.
Burns said he doesn't expect prosecutors in this case to plea bargain the death penalty "off the table." He suggested the government is compelled to set an example.
"This will take time," he said.