Tennessee lawmakers pass resolution calling on Peyton Manning to join Titans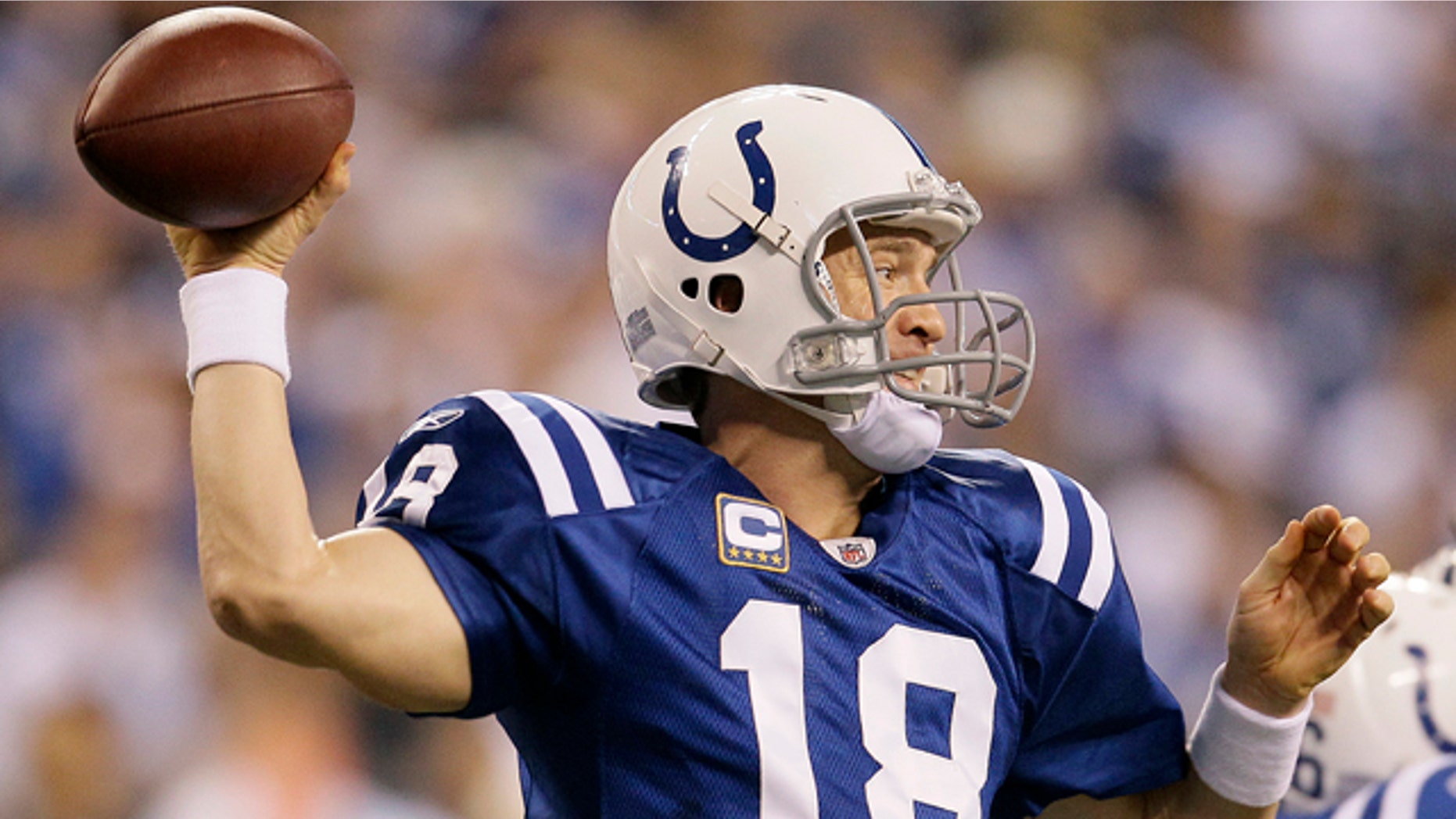 NASHVILLE, Tenn. – Tennessee lawmakers have passed a resolution calling on quarterback Peyton Manning to sign with the Tennessee Titans.
The measure sponsored by Republican Rep. Jeremy Faison of Cosby cites Manning's exploits with the University of Tennessee and with the NFL's Indianapolis Colts.
Fellow lawmakers rushed to the well of the chamber to sign on to the resolution before it was passed on a voice vote on Thursday.
The resolution was passed a day after the four-time NFL MVP met with team officials in Nashville.
Gov. Bill Haslam told reporters earlier in the day that he had sent a text message to Manning urging him to return to Tennessee. The Republican governor said Manning responded, but declined to elaborate on what he said.