Supreme Court will hear case against California law requiring clinics to explain abortion options
By ,
Published November 23, 2017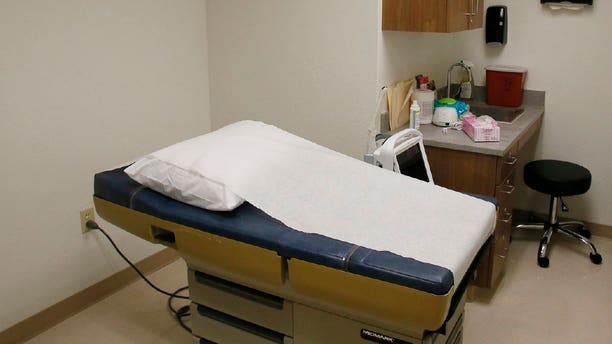 The Supreme Court decided on Monday to hear a case challenging a California law that requires pro-life clinics to provide patients with information about abortion options.
Religious nonprofit groups with anti-abortion views sued California to prevent the law from taking effect, but the 9th Circuit Court of Appeals rejected the organizations' October 2016 motion to block the law.
The National Institute of Family and Life Advocates, one of the organizations that sued, petitioned the U.S. Supreme Court to hear its challenge. The group argued the law "forces licensed pro-life medical centers to post notices informing women how to contact the state at a particular phone number for information on how to obtain state-funded abortions, directly contradicting the centers' pro-life message."
In its decision to hear the case, the Supreme Court said it would look to resolve the question of whether the California law's requirements "violate the protections set forth in the Free Speech Clause of the First Amendment, applicable to the states through the Fourteenth Amendment." The justices made no mention of hearing the petitioners' desire for a review of whether the California law violates the First Amendment's Free Exercise Clause.
Read more at WashingtonExaminer.com
https://www.foxnews.com/politics/supreme-court-will-hear-case-against-california-law-requiring-clinics-to-explain-abortion-options