Stress Tests Reveal 10 Big Banks Need $75B More
By ,
Published December 24, 2015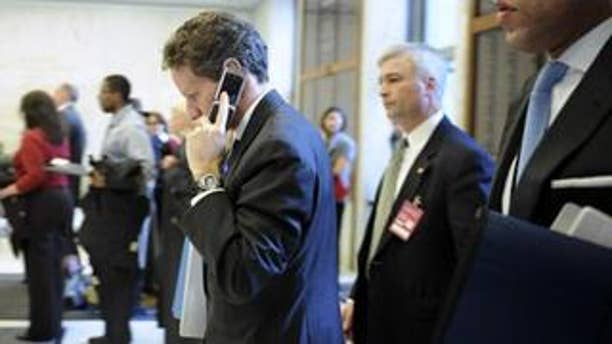 The results of the government's long-awaited "stress-test"  have found that 10 of the nation's 19 largest banks need a total of about $75 billion in new capital to withstand losses if the recession worsened.
Among the 10 banks that need to raise more capital, Bank of America Corp. needs by far the most -- $33.9 billion. Wells Fargo & Co. needs $13.7 billion, GMAC LLC $11.5 billion, Citigroup Inc. $5.5 billion and Morgan Stanley $1.8 billion.
The Federal Reserve's findings, released Thursday, show the financial system, like the overall economy, is healing but not yet healed.
Some of the largest banks are stable, the tests found. But others need billions more in capital -- a signal by regulators that the industry is vulnerable but viable. Government officials have said a stronger banking system is needed for an economic rebound.
Officials hope the tests will restore investors' confidence that not all banks are weak, and that even those that are can be strengthened. They have said none of the banks will be allowed to fail.
The banks that need more capital will have until June 8 to develop a plan and have it approved by their regulators.
Analysts said the test results sketched an encouraging but cautious picture of the banks.
"Looking at the big picture, you can say that things aren't so bad for the financial industry as a whole," said Kevin Logan, chief U.S. economist at Dresdner Kleinwort.
But Logan said attracting fresh capital will be a challenge for banks that need it.
"The banking industry is not going to make a lot of money going forward, and that's a dilemma for keeping banks solvent and getting them lending," he said.
The Associated Press contributed to this report.
https://www.foxnews.com/politics/stress-tests-reveal-10-big-banks-need-75b-more