State Department issues travel alert for Sochi ahead of Olympic games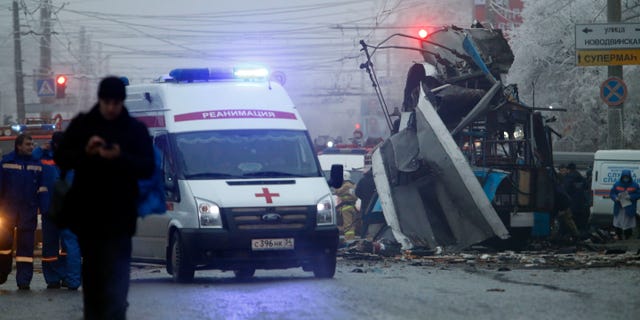 The Department of State issued a travel alert Friday for U.S. citizens planning to attend the 2014 Olympic Games in Sochi, Russia.
The warning to "remain attentive" regarding "personal security at all times," comes amid rising reports of terrorism in the region and less than a month before the global games are set to start.
Since October, there have been three suicide bombings that left dozens of Russians dead in the streets of Volgograd, include two attacks last month, the State Department said.
U.S. counter-terrorism experts say their worries are escalating because Russian authorities are refusing to accept offers from Americans to help secure the games.
The Olympic and Paralympic Games will take place in Sochi, starting Feb. 7 to March 16, 2014. The travel alert expires March 24, 2014.
The State Department alert also said U.S. citizens should avoid large crowds and to use caution in any areas where protests or demonstrations are taking place.
The alert also drew attention to a July 2013 web posting from Doku Umarov, the head of the Caucasus Emirate (an organization the United States designated as a terrorist organization in 2010, and known in Russian as the Imirat Kavkaz or IK). In it, he rescinding prior directives not to attack civilians during the Sochi Olympics.
The State Department also warned Americans to be wary of common criminal activity, which tends to rise at most large gatherings around the world.
The alert also advised lesbian, gay, bisexual and transgender Americans to review the State Department's LGBT travel information page if they plan to visit Sochi for the Games, noting that Russia has in place a law that bans the "propaganda of nontraditional sexual relations" to minors. It said authorities have been vague about defining "propaganda" and that the law applies to foreigners.
A conviction on the charge could result in a fine, a jail term and deportation.