Six in 10 Americans don't want Trump to be president again: 2024 poll
The poll found 39% of Americans have a favorable opinion of Trump
The majority of Americans do not want former President Donald Trump to be elected in 2024, while voters remain split on whether he participated in any illegal activity regarding his hush money scandal.
A new NPR/Marist poll found that only 38% of national adults want Trump to be president again, while the majority of 61% do not want the Republican to serve another term in office.
According to the survey, 76% of Republicans, 34% of independents and 11% of Democrats want Trump to serve another four years in the White House.
On the flip side, 89% of Democrats, a whopping 64% of independents, and 21% of Republicans do not want Trump to return to the White House next cycle.
2024 WATCH: THE WEEK THAT RON DESANTIS STARTED PUNCHING BACK AT DONALD TRUMP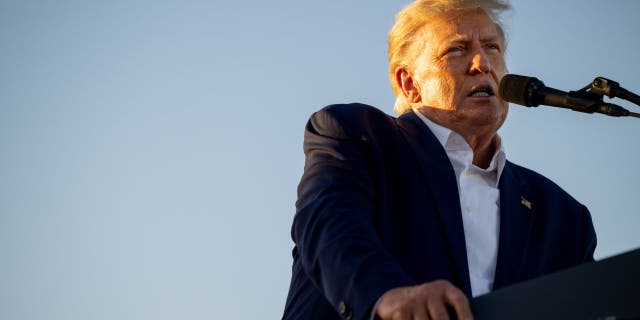 About 39% of Americans have a favorable opinion of Trump, down 3 percentage points from a November poll that found his favorable opinion at 42%, but up from 38% in the summer.
KARL ROVE PREDICTS THE IMPACT A TRUMP INDICTMENT WOULD HAVE ON 2024 RACE
As Trump makes another bid for the White House, 81% of Republicans and 37% of independents have a favorable opinion of the former president.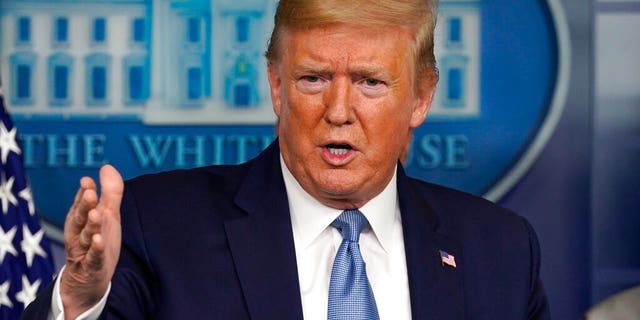 Trump is currently under investigation by Manhattan District Attorney Alvin Bragg for reportedly reimbursing his then-attorney for hush money payments to adult film star Stormy Daniels. After a years-long investigation, Trump claimed on March 18 that he would be arrested within days
When asked about the criminal probe, 46% said they think Trump has done something illegal. About 29% of Americans believe it was unethical, but not illegal, while 23% don't think he did anything wrong.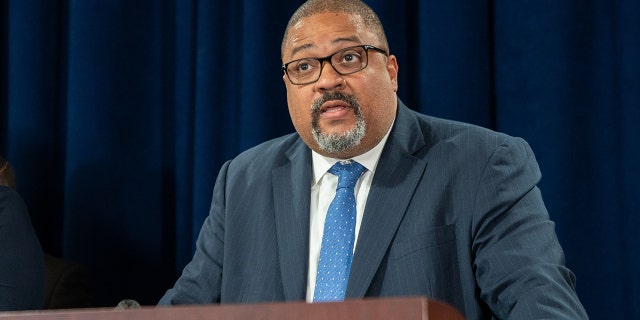 About 56% of Americans say the investigation is fair, while 41% consider it a "witch hunt" as he makes another run for office.
"Amid multiple allegations of wrongdoing against former President Trump, what's striking is that, although Republicans still largely back him, White evangelical Christians are not as strongly behind him," Lee M. Miringoff, director of the Marist College Institute for Public Opinion, said alongside the poll results. "There is a consensus among Republicans that, although everything may not have been above board, Trump has done nothing illegal."
CLICK HERE TO GET THE FOX NEWS APP
The survey was conducted from March 20 to 23 with a margin of error of 3.5 percentage points.