Sierah's Law, targeting violent offenders, advances in Ohio on 85-0 House vote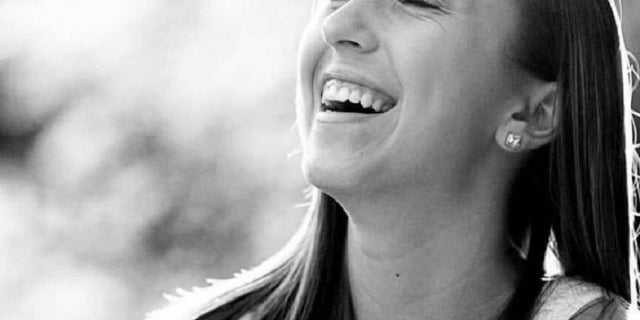 Sierah's Law, a proposal to create Ohio's first geographically searchable registry of violent offenders, advanced Wednesday in an 85-0 House vote, reports said.
The bill honors Sierah Joughin, 20, who was abducted and murdered in the summer of 2016. Joughin was riding a bicycle home when she was kidnapped and killed by a man who was previously convicted of abduction, according to Toledo's WTOL-TV and the Toledo Blade.
The bill, Senate Bill 231, previously passed in the state Senate but now must return there to incorporate the House version before advancing to the desk of Gov. John Kasich for his signature or veto.
The violent offender database would help county law enforcement officers search addresses and other information on offenders convicted of certain violent crimes, the Blade reported. The offenders would have to register annually with the county sheriffs for at least 10 years.
Sierah's family believes that had a registry been in place when she was kidnapped, her killer James Worley, might have been questioned sooner, WTOL reported.
"During the trial, it was brought to the jury's attention that this man spent time in prison many years before for an abduction in the same area of the county," Rep. Theresa Gavarone, R-Bowling Green, told the Blade. "Sierah Joughin's death ripped northwest Ohio as much as anything I've ever seen in the 30 years I've been there."
After a two-year battle to pass the bill, the victim's mother, Sheila Vculik, told WTOL that her daughter got "the last word."
"Sierah Joughin's life made the lives of other better. This law will continue to make the lives of other Ohioans better," Gavarone said.
Derek Merrin of Monclova Township also spoke for the bill, WTOL reported.
"Although I never knew Sierah, I have come to admire her. ... She was a treasure in our community and is still deeply missed," Merrin told the station. "Sierah's law is so important. Information is power and Ohioans have the right to know if they have violent offenders living in their midst."