Senate Passes Small Business Investment Legislation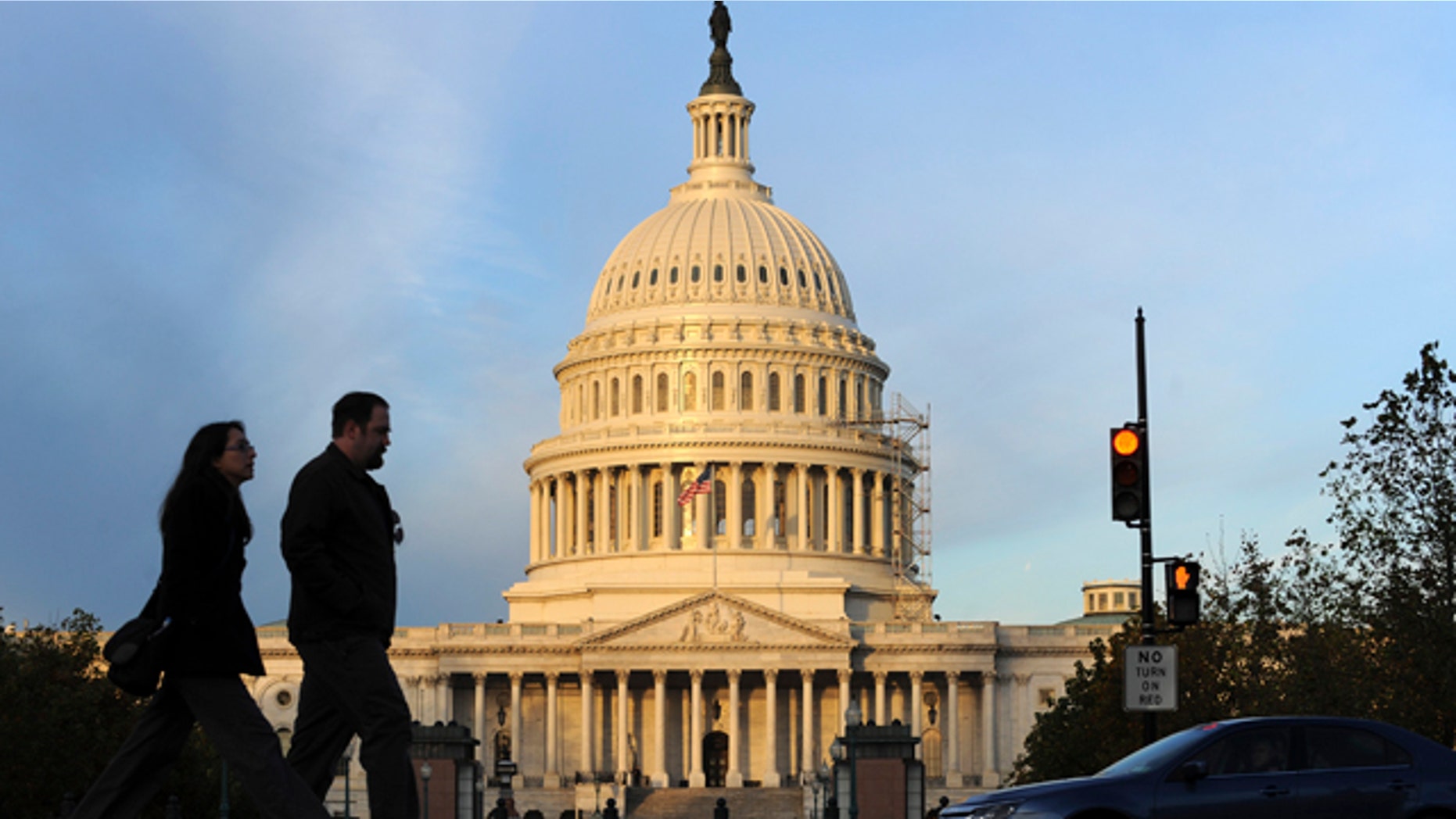 The U.S. Senate on Thursday voted 73 to 26 to pass the "JOBS ACT," which would make it easier for small firms to raise capital and make initial public offerings.
The bill -- which passed the U.S. House with overwhelming support and has White House backing -- was amended to boost investor protections.
It will be sent back to the House for final approval.