Sebelius Defends Health Care Overhaul as Obama Seeks Medical Malpractice Reforms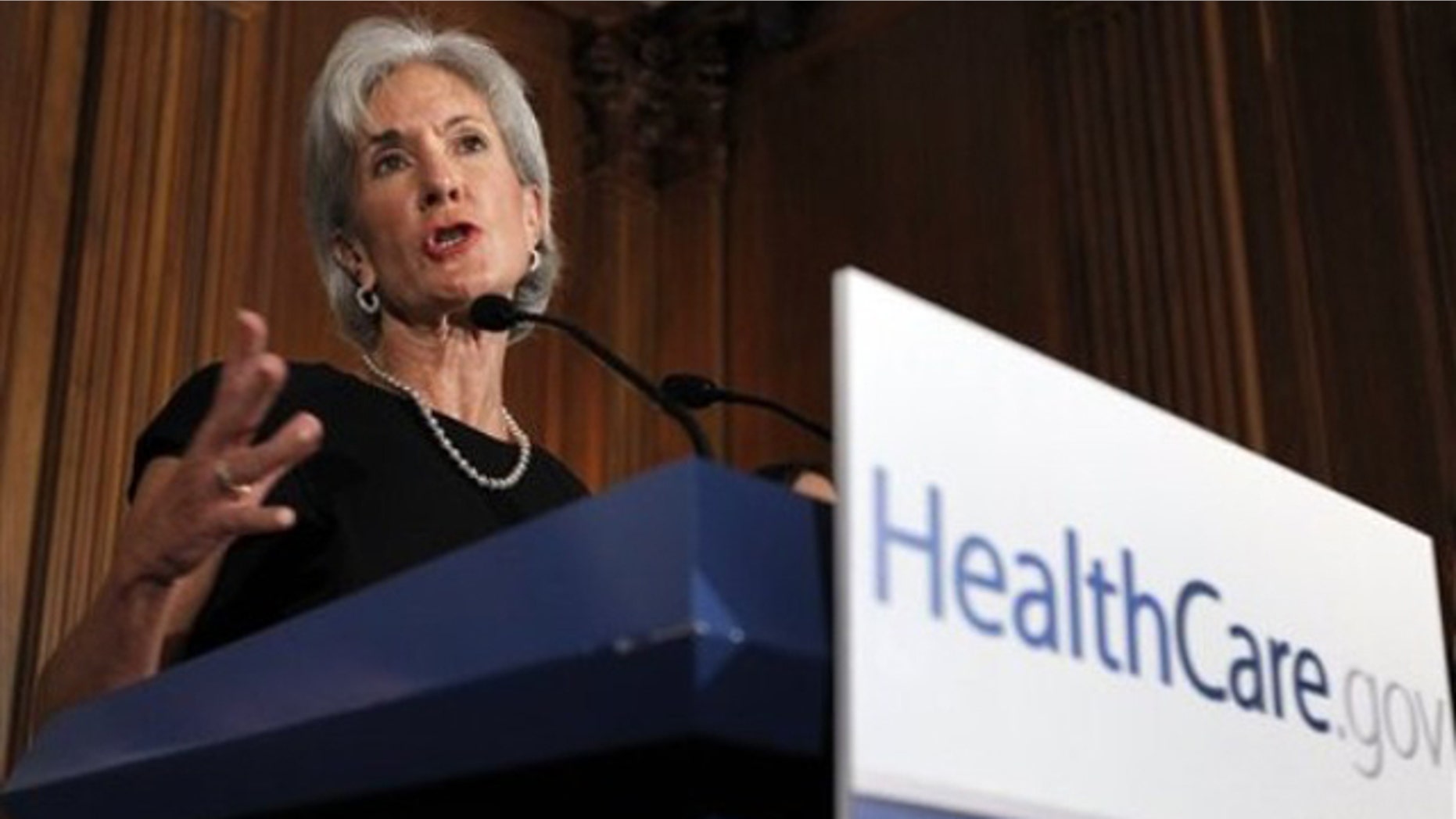 Health and Human Services Secretary Kathleen Sebelius defended the new health care law Tuesday before a Democratic-controlled Senate committee as the Republican majority in the House seek to defund it.
Sebelius told the Senate Finance Committee that efforts to implement the controversial overhaul will be "exceedingly difficult" if Republicans are able to starve the law of funding through the current budget process.
"We're working closely with agency partners, with Treasury, with the Department of Labor, among others, to implement the law," she said. "And I think that there's no question that it becomes exceedingly difficult without resources to fulfill that responsibility."
The testimony was the former Kansas governor's first since the Obama administration unveiled its 2012 budget proposal Monday. Sebelius also testified about the president's drive to overhaul state medical malpractice laws and cut down on wasteful tests doctors perform because they fear lawsuits.
Obama's budget calls for $250 million in Justice Department grants to help states rewrite their malpractice laws in line with recommendations that his bipartisan debt reduction commission issued last year.
"I think the president is very serious about following up on this," Sebelius said, adding that her agency would advise the Justice Department on awarding the grants.
Obama's proposal also got a cool reception Tuesday from congressional Republicans, who feel he has a record of promising more on malpractice than he delivers. Obama first indicated an interest in the issue during the marathon debate over his health care law. But all that actually wound up in the law was $25 million in grants to study the problem and potential solutions.
It's different this time, administration officials said. The new proposal calls for ten times more money, and the grants would be used to change laws, not conduct more studies. Nonetheless, House Republicans are moving ahead with legislation to impose caps on jury awards.
The cost of defensive medicine is difficult to estimate, but conservative estimates start at around $50 billion a year. Obama's debt commission estimated its recommendations could save government programs $17 billion through 2020, calling for an aggressive effort to rewrite malpractice laws. Obama's budget, however, does not claim any savings from the new proposal.
The Associated Press contributed to this report.