Romney: Fed should steer clear of new stimulus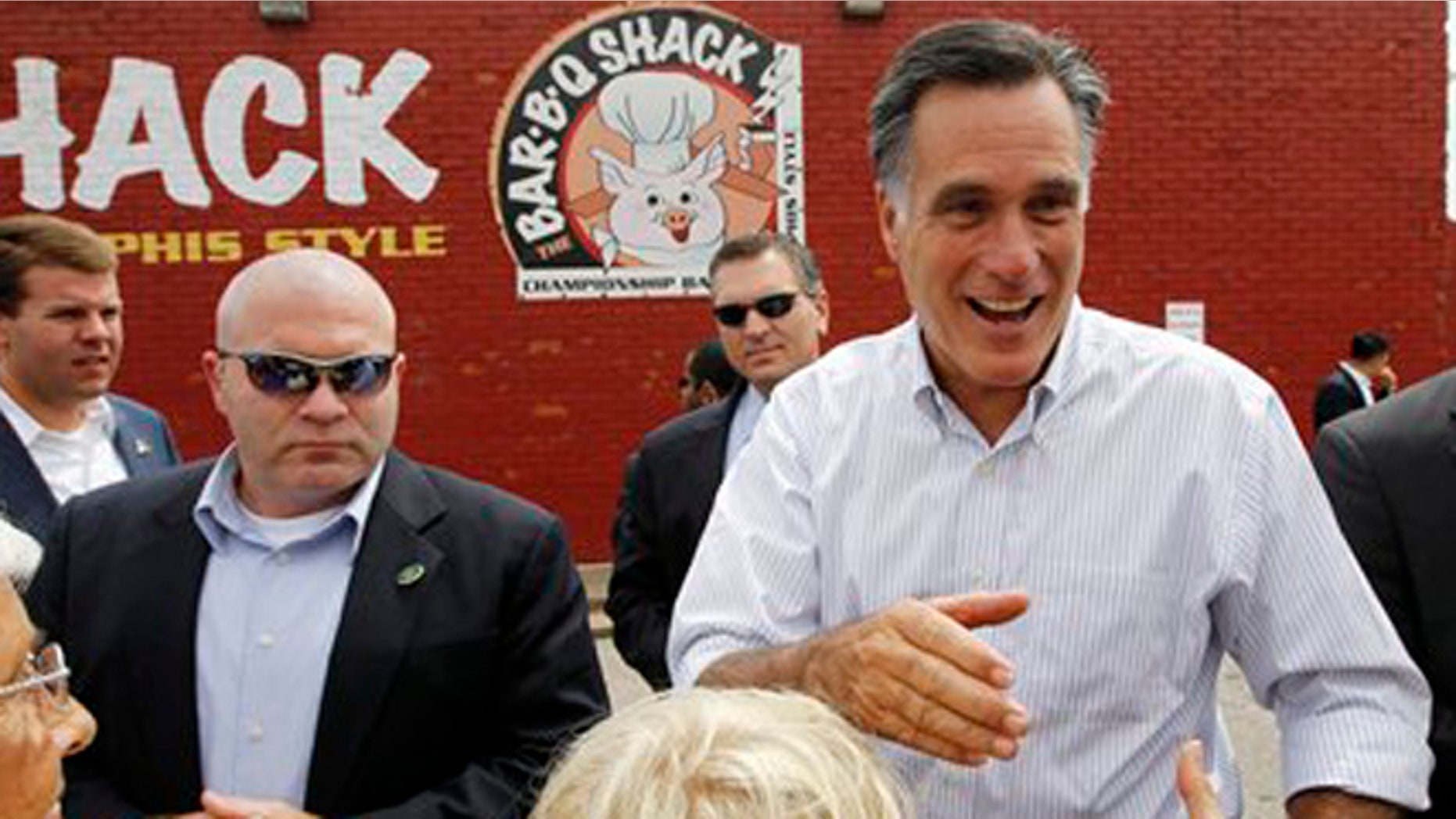 Mitt Romney says the Federal Reserve shouldn't use new stimulus measures to boost the still-sluggish economy.
The Republican presidential hopeful says he doesn't think another round of stimulus would help the economy, arguing that previous measures didn't work.
Romney tells CNN's "State of the Union" in an interview scheduled to air Sunday morning that business incentives are preferable to more government intervention.
The Fed held off last week on taking further action to boost economic growth, but indicated those measures could be announced in the near future. The Fed also opted to keep interest rates near zero in an attempt to keep borrowing costs low.
Romney also doubled down on his vow to create 12 million new jobs during his first term, calling that goal realistic and achievable.