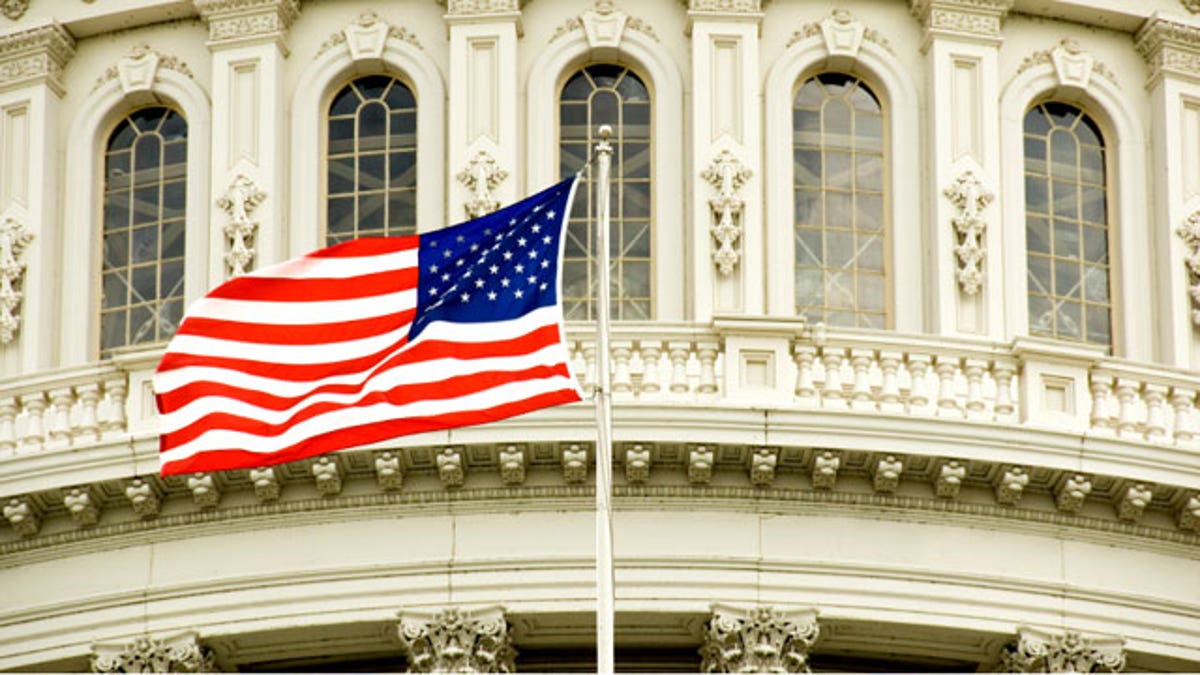 There's an old saying in Washington that the policy follows the money. In other words, if there's no money for something, the policy won't go very far.
Such could be the case with the health care reform law Congress approved last year.
Health care reform may be the law of the land. But it won't mean much if the funding stream dries up.
And that's exactly what House Republicans intend to do next week when they bring a measure to the floor to run the government from March through the end of September.
Congress and President Obama failed to approve and sign into law any of the annual spending bills that run the federal government last year. So everyone agreed to glom all of the bills together and punt until early March when Republicans would control the House of Representatives.
In other words, Congress has to approve a new bill to pay for government operations past March 4.
Some House Republicans are eyeing this legislation as a way to strip the health care law of any dollars, thus depriving health care operations of any money.
"I expect to see, one way or the other, the product to reflect that and preclude any funding to be used for that," said House Majority Leader Eric Cantor, R-Va., when asked about what consequences the spending bill may have for the health care law.
However, such a cut could be untenable to the Democratically controlled Senate and the president, who are expected to fight cuts to the health law. An impasse over the spending bill could trigger a government shutdown. House Republican appropriators are adamant that don't want to force a government closure.
Rep. Denny Rehberg, R-Mont., is the new chairman of the Labor, Health and Human Services Subcommittee, which controls the purse strings for many federal health programs. Speculation has been building that Rehberg, who announced over the weekend that he will challenge Democratic Sen. Jon Tester next year, could offer an amendment that would chop the health care funding. Efforts to reach Rehberg for comment were unsuccessful.
Rep. Steve King, R-Iowa, said he has already prepared language to defund health care.