Florida Republican Rep. Byron Donalds is considering a run to be the Sunshine State's next governor in 2026.
A source close to Donalds confirmed to Fox News Digital that he is considering a run for the Florida governorship.
Donalds told Fox News Digital that he is focused on getting former President Trump back into office before moving on to "that other stuff."
NO CLEAR SPENDING DEAL AS CONGRESS INCHES CLOSER TO GOVERNMENT SHUTDOWN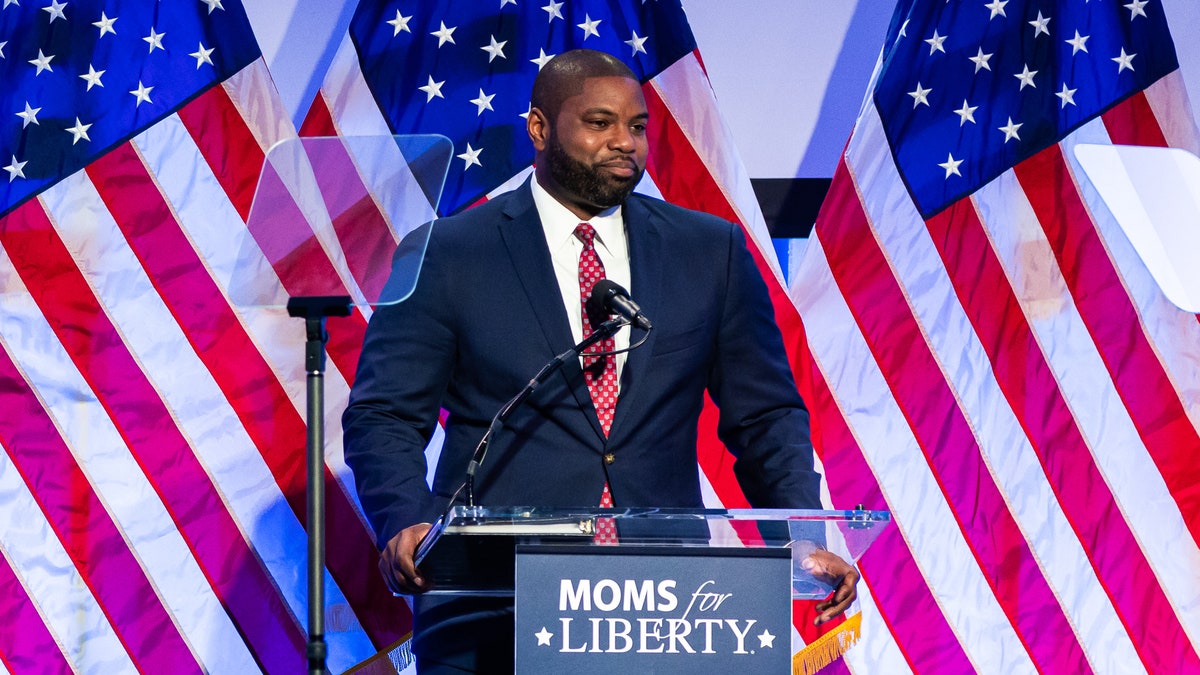 "I'm committed to making Biden a one-term president," Donalds told Fox News Digital. "We'll focus on that other stuff after President Trump gets inaugurated."
Donalds told reporters Tuesday that he is considering a run as he spearheads the continuing resolution in the House to avoid a government shutdown.
The congressman has also said he would join Trump as his running mate if asked by the former president.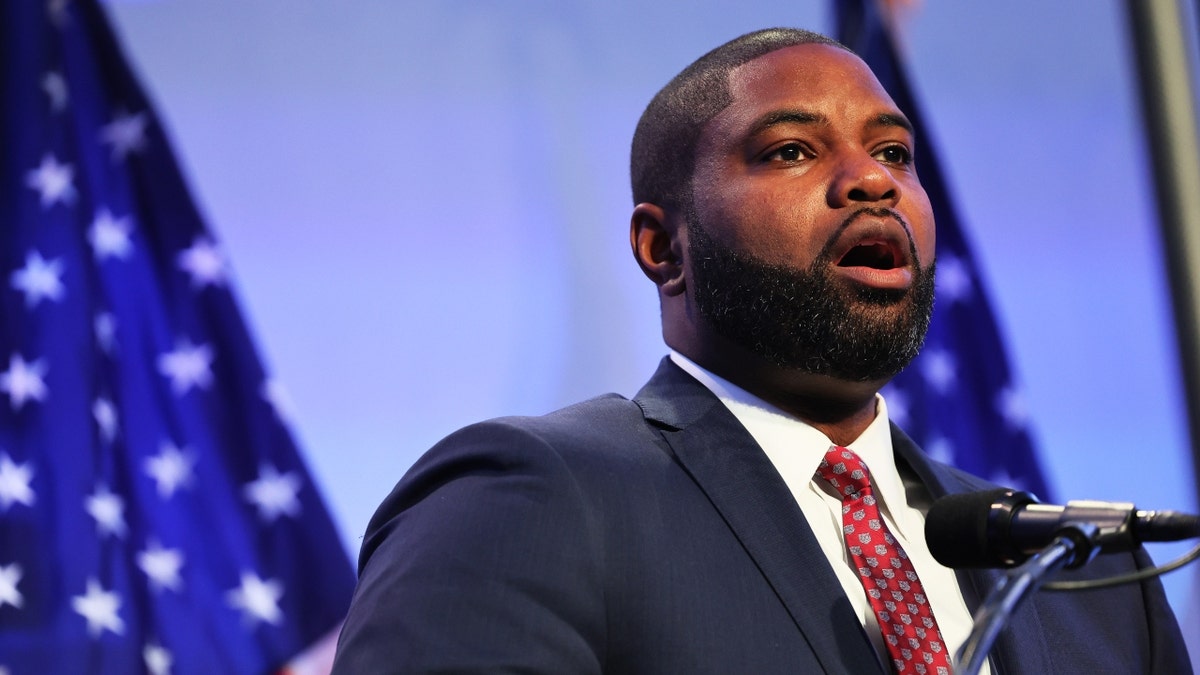 Donalds' potential run comes as rumors swirl about a potential governor's run from fellow Florida Republican Rep. Matt Gaetz.
Gaetz on Tuesday, however, shot down the rumors of a gubernatorial run, saying he is more focused on supporting Trump's 2024 White House campaign.
GOP SENATOR LATEST REPUBLICAN TO THROW HAT BEHIND TRUMP FOR PRESIDENT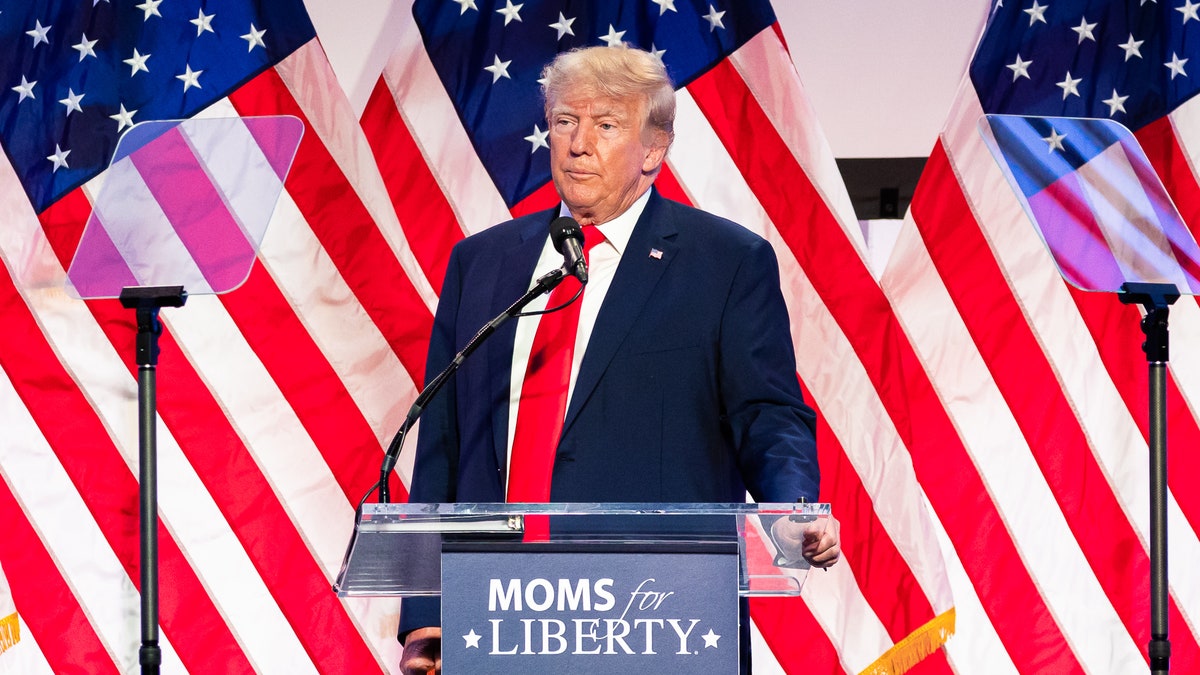 "I ran into dozens of former colleagues from my days in the state legislature," Gaetz told Axios. "They encouraged me relentlessly to consider returning to Florida. I wasn't focused on any of that talk, though."
A potential Donalds candidacy would come in 2026, when current Florida Gov. Ron DeSantis is ineligible to run under the state's constitution.
The House must pass Donalds' continuing resolution to prevent a government shutdown before the end of September.
House Republicans reached a consensus – save some holdouts – for the funding measure over the weekend, but the holdouts are threatening to derail the measure.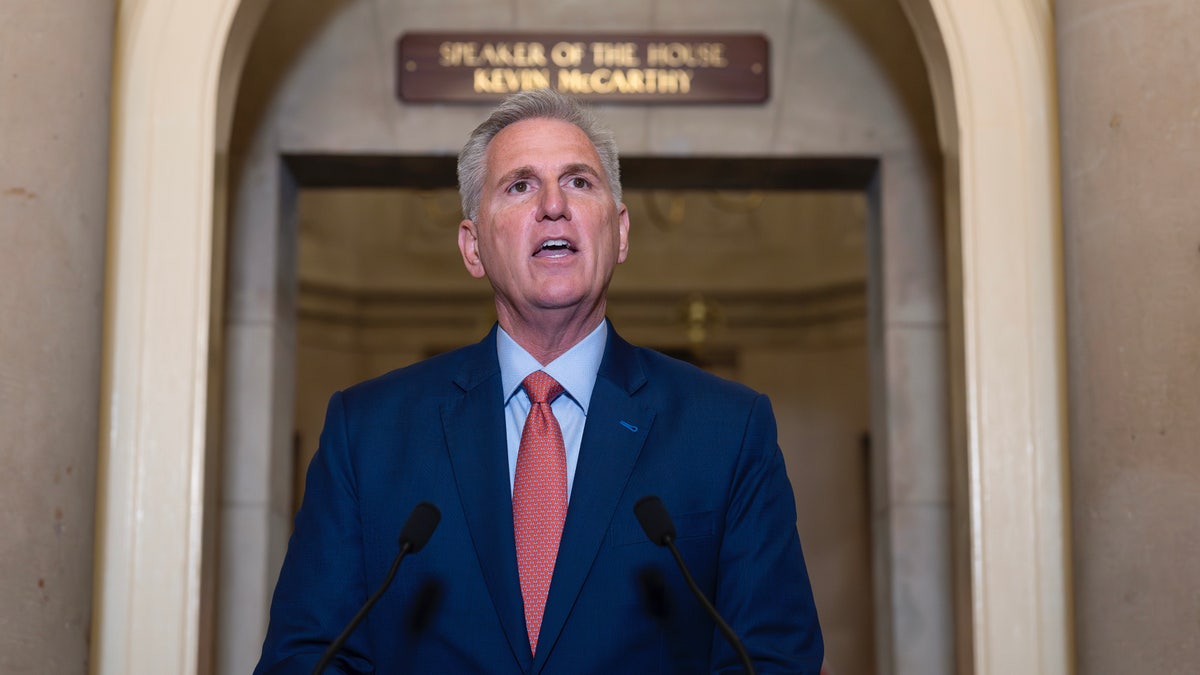 Gaetz is one of those holdouts, who has been threatening a mutiny against House Speaker Kevin McCarthy, R-Calif., to oust him from the speakership.
CLICK HERE TO GET THE FOX NEWS APP
However, McCarthy has scoffed at the threats against his speakership, telling Gaetz to "file a f---ing motion" to remove him from his post during a House GOP conference meeting last Thursday.
The resolution would continue funding through the end of October as the lower chamber finishes putting together appropriations bills before the Sept. 30 deadline.