Power Play Update: What to Watch Wednesday - Base Politics; Hot Down in Georgia; Colorado Mails it in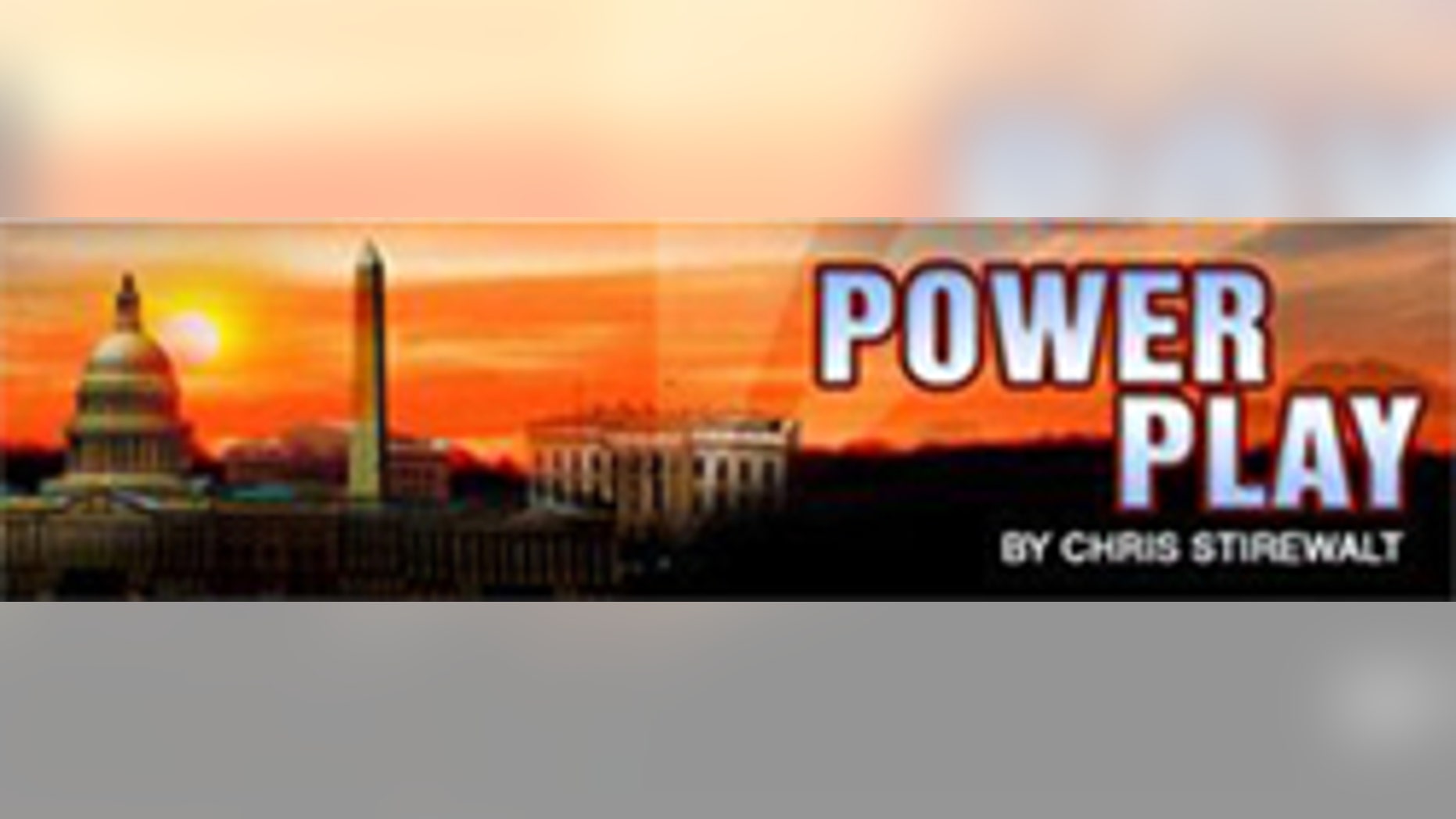 ((Be the first to get exclusive political content like this week's battleground polls by getting the Fox News AEHQ iPhone app))
Gaining the Base, but Losing the Middle
A new study by centrist Democratic think tank Third Way concludes that the party needs more moderates at the polls rather than a fired up liberal base.
Third Way found that the number of conservatives has grown so much that liberal votes cannot hope to match them, because there just aren't enough liberals to make a difference - in many places, they're outnumbered two to one by conservatives.
"In 16 of the 21 most hotly contested states this cycle, Democratic candidates who simply match President Obama's overall 2008 performance with liberals, moderates and conservatives still won't have the votes to win," says the report.
The takeaway is that efforts to replicate the Obama surge of 2008 may help keep the president's own political base energized, but it won't win the key races that will determine control of the House and Senate four week hence.
The quandary for Democrats: In pursuing an aggressive agenda, the party may have pleased some in their political camp but also managed to create a huge backlash. Now that they need moderates to soften the blow, there is little Democrats have on offer to appeal to them.
FOX News colleague Jim Angle will report.
Georgia Scrap
With anti-incumbent sentiment toward the White House and an ethics controversy involving a Democratic lawmaker at home, Republicans are hoping to capture as many as three additional congressional seats that, until recently, seemed like long shots.
The biggest upset would be in Georgia's 2nd Congressional District, where nine-term Democrat Sanford Bishop has come under fire for steering Congressional Black Caucus Foundation scholarship money to his own family members. But the GOP, which already controls seven of Georgia's 13 congressional seats, also has its sights set on Democrat incumbents in the state's eighth and 12th districts.
FOX News colleague Jonathan Serrie reports.
Already Voting in Colorado
With just a few weeks to the general election, in the politically unpredictable state of Colorado, the home stretch is actually much shorter than it seems. Candidates in closely watched races (U.S. Senate and Governor) are having to reassess their battle plans, especially the way they organize and spend money.
That's because a July report by the Colorado Secretary of state notes that more than 59 percent of voters in Colorado have permanent mail-in ballot requests. Huge numbers of votes are being cast long before Election Day rolls around, as evidenced by Colorado's contentious August primary. The mail-ins resulted in record turnout, with more participation from average voters, and it also allowed interest groups to encourage voting.
Analysts say it makes the race more expensive and it means these candidates have to start their advertising a lot earlier. Now, campaigns are busy trying to figure out the best way to positively influence mail-in voters who can vote as early as three weeks before the November 2 general election.
FOX News colleague Alicia Acuna reports.