Pawlenty Reflects on Presidential Campaign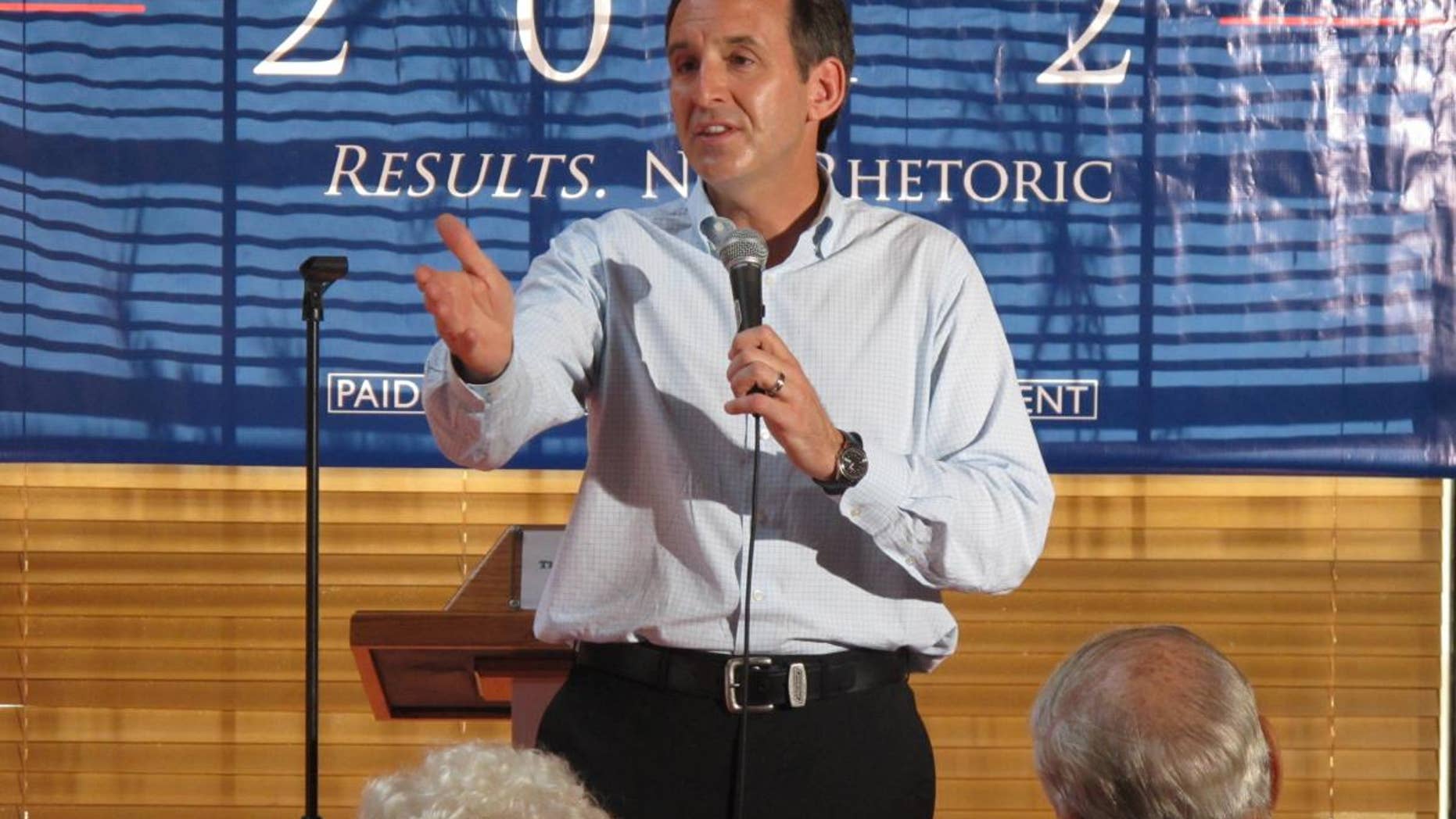 Former Minnesota Governor Tim Pawlenty admits he has regrets regarding his 2012 Presidential bid. Saturday on "America's News Headquarters," Governor Pawlenty said his regrets are related to quote, "tactical decisions." "We took it as far as I could with my race and our resources," said Pawlenty. "We didn't get it done, obviously."
The former presidential candidate ended his campaign last August after finishing third in the Iowa straw polls. Shortly after that third place finish, Pawlenty endorsed Governor Mitt Romney despite his earlier criticisms on Romney's healthcare law.
During an appearance on "Fox News Sunday" last June, Pawlenty told Chris Wallace, "President Obama said that he designed Obamacare after Romneycare and basically made it Obamneycare."
Pawlenty now actively campaigns for Romney. He says Romney is the most capable, knowledgeable, and electable candidate.