Paula Broadwell apologizes for Petraeus affair
By ,
Published December 20, 2015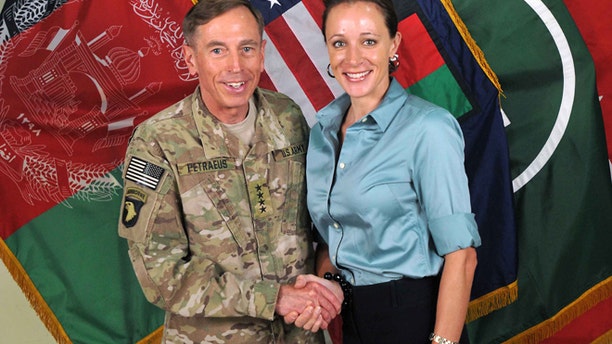 The biographer whose extramarital affair with then-CIA director David Petraeus triggered his resignation says she regrets the relationship.
Paula Broadwell told WSOC-TV in Charlotte on Thursday that she has remorse for the harm and sadness she caused her family. She is married with two young children.
She credited her husband and friends for standing by her as she rebuilds her life six months after her relationship with the married Petraeus was revealed by an FBI investigation and ignited a political firestorm.
Broadwell spoke briefly last month with a reporter outside a Charlotte prayer breakfast, but Thursday was her first in-depth media interview since the scandal broke. Broadwell is a U.S. Army reserve officer who met then-Gen. Petraeus while researching a book about his wartime leadership in Iraq and Afghanistan.
https://www.foxnews.com/politics/paula-broadwell-apologizes-for-petraeus-affair