Official: Christie Standing Firm Calling Off Multibillion-Dollar N.J.-NYC Rail Tunnel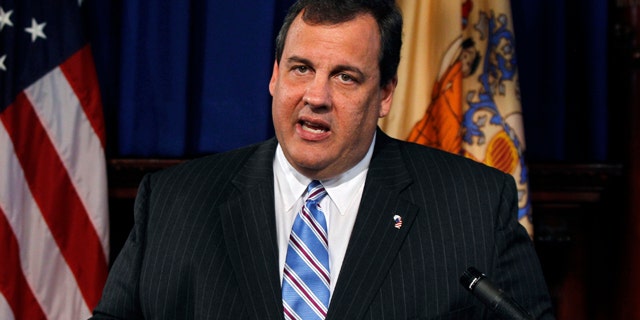 TRENTON, N.J. -- Officials say New Jersey Gov. Chris Christie is standing firm on calling off a multibillion-dollar rail tunnel linking his state with New York City.
An official familiar with the decision told The Associated Press on Tuesday that Christie is sticking by his decision made more than two weeks ago.
The person spoke on condition of anonymity because an announcement had not been made. A second official also speaking on condition of anonymity says the Transportation Department gave Christie options that reduced the risk of state-paid overruns.
An announcement is expected Wednesday.
The Star-Ledger of Newark first reported the decision and cited three officials close to the project.
The Republican governor said the state couldn't afford the Hudson River tunnel and canceled it Oct. 7. He then gave it a reprieve at the request of Transportation Secretary Ray LaHood.