Obama to establish office to crack down on international trade enforcement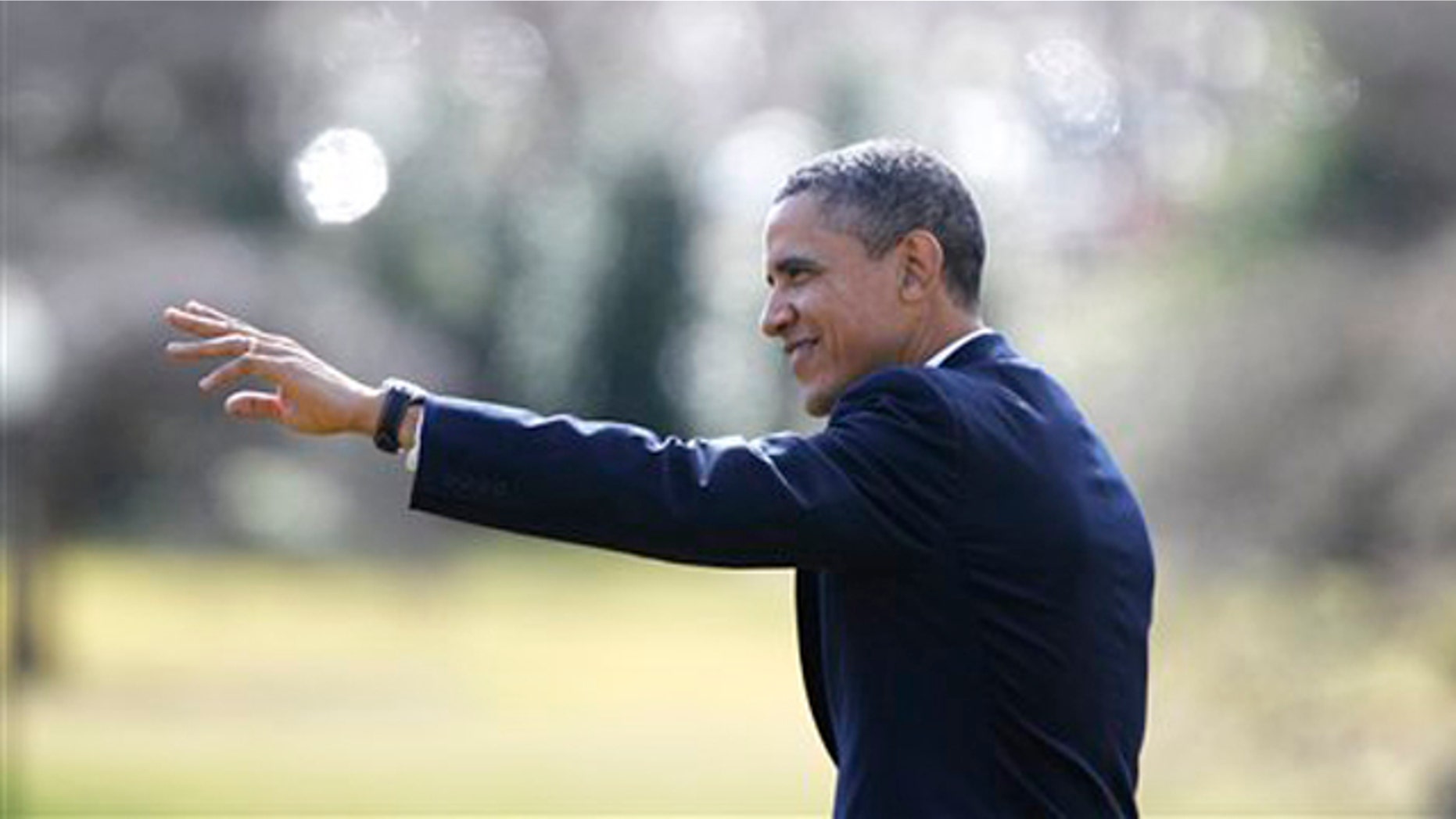 WASHINGTON – President Obama will announce Tuesday he is creating a new enforcement office to fight what his administration calls unfair trade practices worldwide.
A White House official described the initiative in a statement obtained by Fox News.
"Because the President believes that we can't wait to crack down on unfair trade violations and ensure a level playing field for American workers, the President will sign an Executive Order creating the Interagency Trade Enforcement Center," the official said.
The official said the office will expand the administration's ability to challenge unfair trading practices in China and elsewhere. It will coordinate enforcement activity across several U.S. government agencies.
Obama accuses China of subsidizing homegrown companies and allowing counterfeiting and intellectual piracy.
The center is a part of Obama's plan to build an "America built to last," a goal the President outlined in his recent State of the Union address.
Obama's most recent budget proposal asks Congress for millions of dollars for the new enforcement center and more U.S. inspectors in China.
The Associated Press contributed to this report.