Obama returns to social media to re-energized young, less enthused voters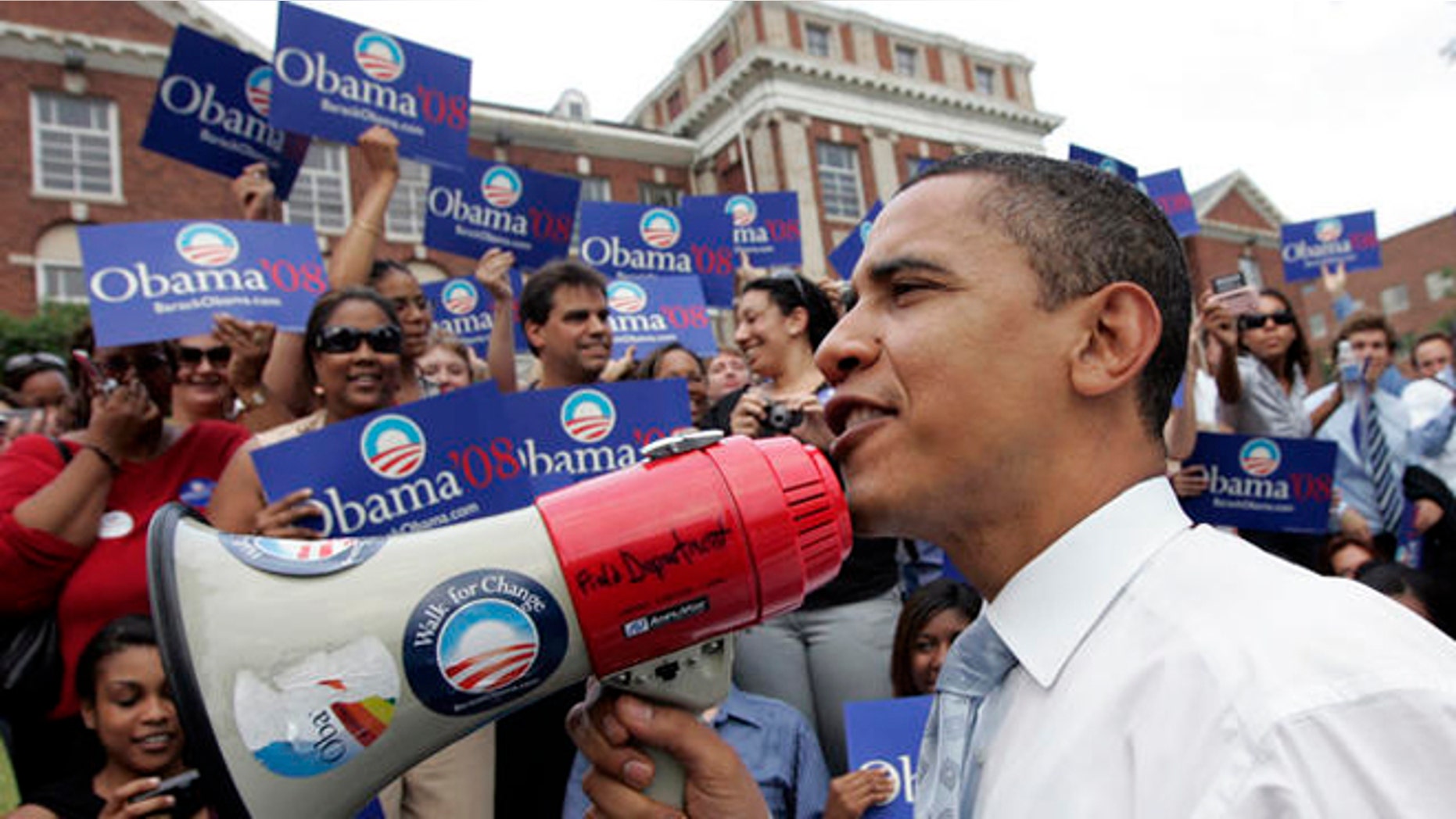 President Barack Obama's campaign, needing an army of young supporters even more than it did four years ago, is out to re-energize a crucial voting bloc whose enthusiasm has flagged with the job market.
The Obama campaign is trying to reconnect with the legions of college students it recruited in 2008, seeking to register new ones and stressing issues that hit young pocketbooks—specifically, programs to keep down college-loan costs and provisions to let young adults stay on their parents' health-care plans until the age of 26, according to The Wall Street Journal.
Young voters are critical in Obama's tight race against Mitt Romney because other groups appear cooler to the president than they were four years ago.
In 2008, two-thirds of voters under the age of 30 went for the president. Mr. Obama still holds a substantial lead among young voters in national polls, but their enthusiasm is well below the levels of four years ago, with 55 percent of voters 18 to 34 supporting him in the latest Wall Street Journal/NBC News poll.
To read more from The Wall Street Journal click here: