New RNC Chairman Raises $3.5 Million in First Two Weeks on Job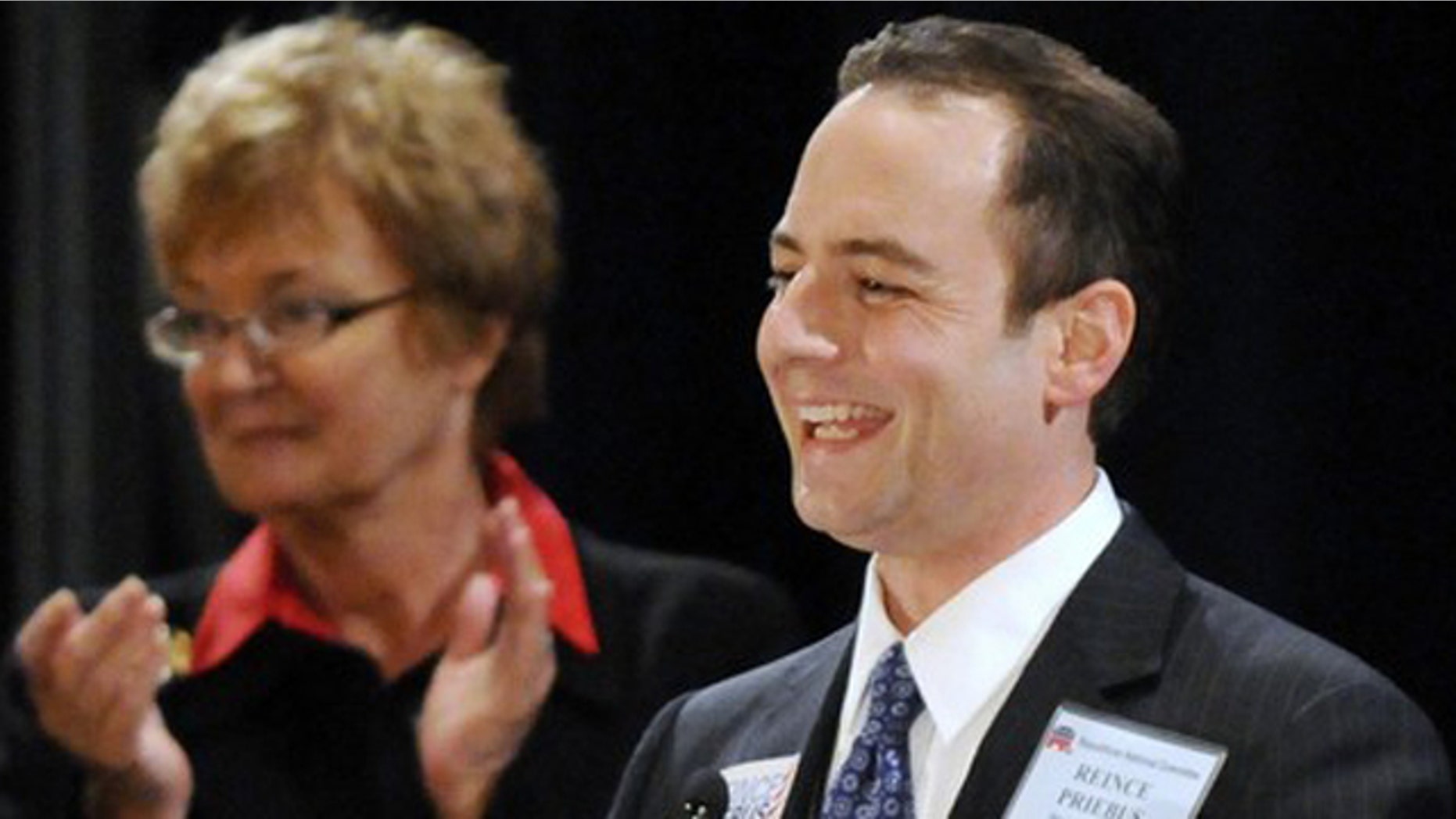 WASHINGTON -- The new chairman of the Republican National Committee raised $3.5 million in his first two weeks on the job as the organization faces massive debt.
Reince Priebus said Sunday he has been working with donors since his Jan. 14 election to repair relationships that fell apart under his predecessor, Michael Steele.
The RNC is telling the Federal Elections Commission that it has $21.4 million in debt at the end of January. Priebus says the RNC is still getting bills from Steele's tenure and the real number is probably higher.
In all the RNC brought in $5.7 million in January and has $2.1 million in the bank.
The Democratic National Committee says it raised $7.2 million in January, has $16.8 million in debt and has $9.1 million in the bank.