New Congress: Fewer moderates make deals harder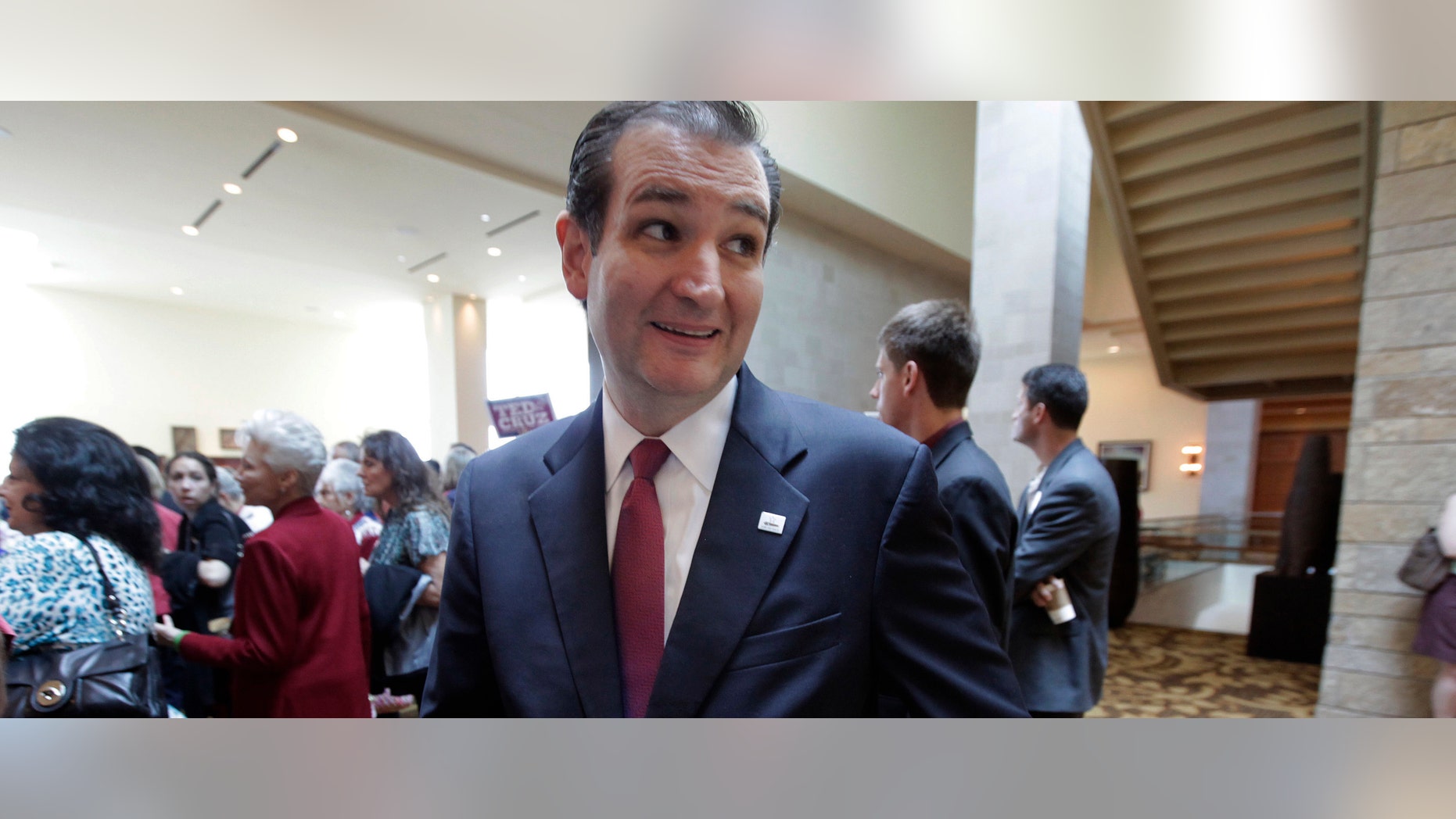 When the next Congress cranks up in January, there will be more women, many new faces and 11 fewer tea party-backed House Republicans from the class of 2010.
Overriding all those changes is a thinning of pragmatic, centrist veterans in both parties. They're leaving in December.
With fewer moderates on Capitol Hill, some fear that Congress will become even more polarized despite pleas from President Barack Obama and congressional leaders for cooperation in tackling the toughest tasks. The challenges facing lawmakers include rewriting tax law and culling savings from Medicare and other costly, popular programs.