Nevada newspaper covers Obama surrogate talk attended by 10 people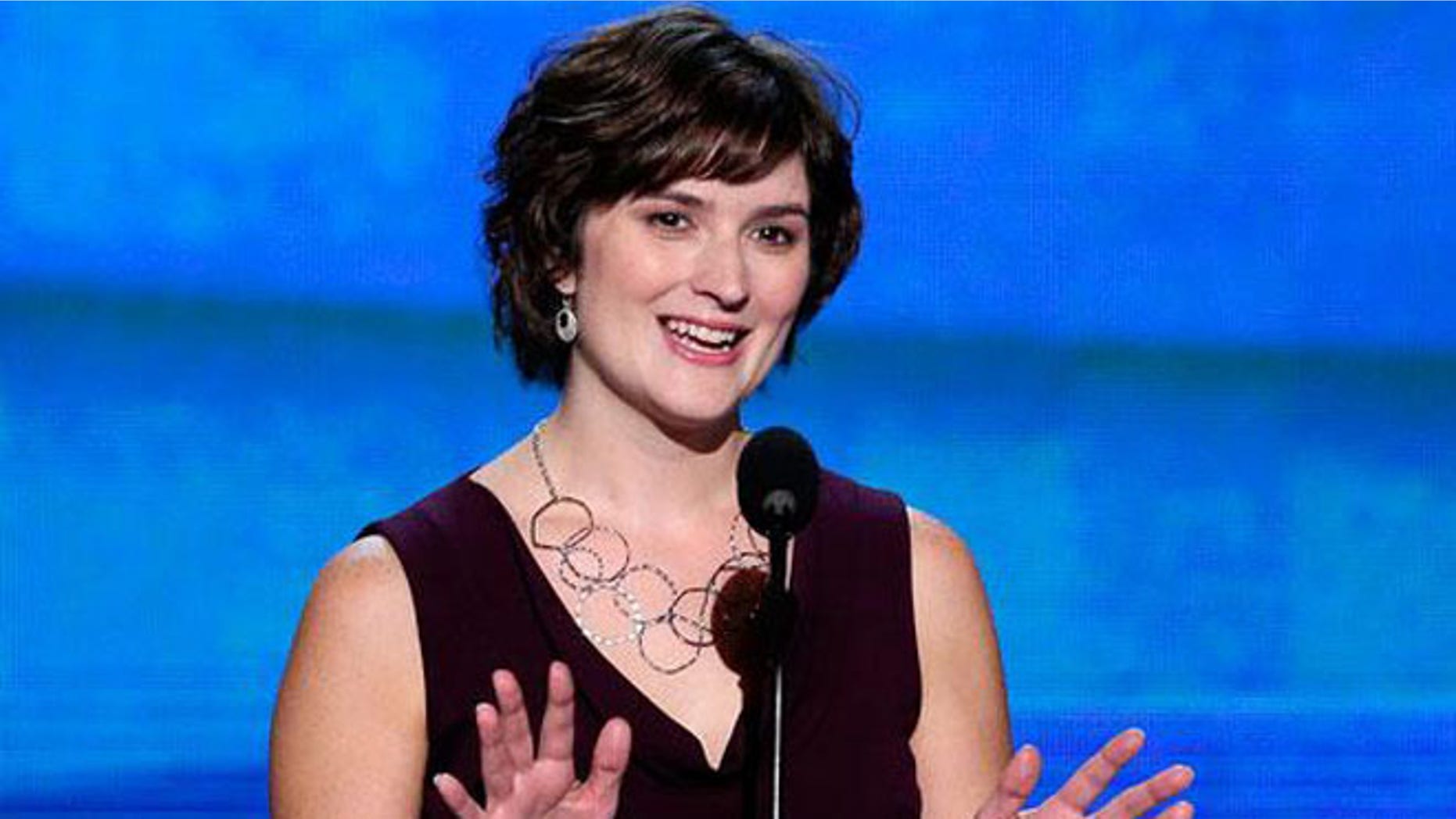 Was it a Fluke -- or another case of media bias?
You decide ...
There stood Obama surrogate Sandra Fluke -- you might remember the controversy surrounding her talk to House Democrats earlier this year about ObamaCare and free contraceptive coverage, which drew a Rush Limbaugh "slut" response -- ready to tell a Sak 'N Save crowd in Reno, Nev., why she supports another four years of President Obama.
Only, well, the crowd wasn't even enough to field the kickoff at a nearby high school football game.
Ten people -- yes, a crowd of 10 -- took the time to stop and listen to Fluke as she touted the federal health care overhaul and condemned Mitt Romney's call to cut federal taxpayer support to Planned Parenthood.
Yet, that crowd of 10 was enough for the Reno Gazette-Journal to fill more than 500 words of newsprint Saturday to report to its readership Fluke's comments. The article ran under the headline: "Fluke pushes early voting in Reno."
The crowd wasn't exactly the Democratic National Convention audience she addressed in Charlotte, N.C., last month.
But Fluke used the stop to promote the federal health care overhaul, her signature issue on the Obama campaign trail. "I'm trying to do everything I can for an election that I feel is very important. I have a unique opportunity for how I get to do that," she said, according to the Gazette-Journal.
Fluke made a name for herself when she spoke to House Democrats on Capitol Hill earlier this year about her support for free contraceptive coverage. Conservative talk show host Rush Limbaugh stirred controversy when he called Fluke a "slut" for the move. Limbaugh later apologized.
The Gazette-Journal story, while giving Fluke coverage for a 10-person stop to tout the Affordable Care Act, did offer this from the Romney campaign.
"Women have a clear choice in November after four years that have delivered little progress for millions of struggling Americans. President Obama's failed economic policies have left women with fewer jobs, higher poverty, and diminishing opportunities for the next generation. And even inside the Obama White House, women have been left behind. Mitt Romney has a clear record of empowering women - and, as president, will work to build a stronger economy with millions of new jobs to help deliver a real recovery for all Americans."