Military to subject Marines to random Breathalyzer tests in strict anti-drinking crackdown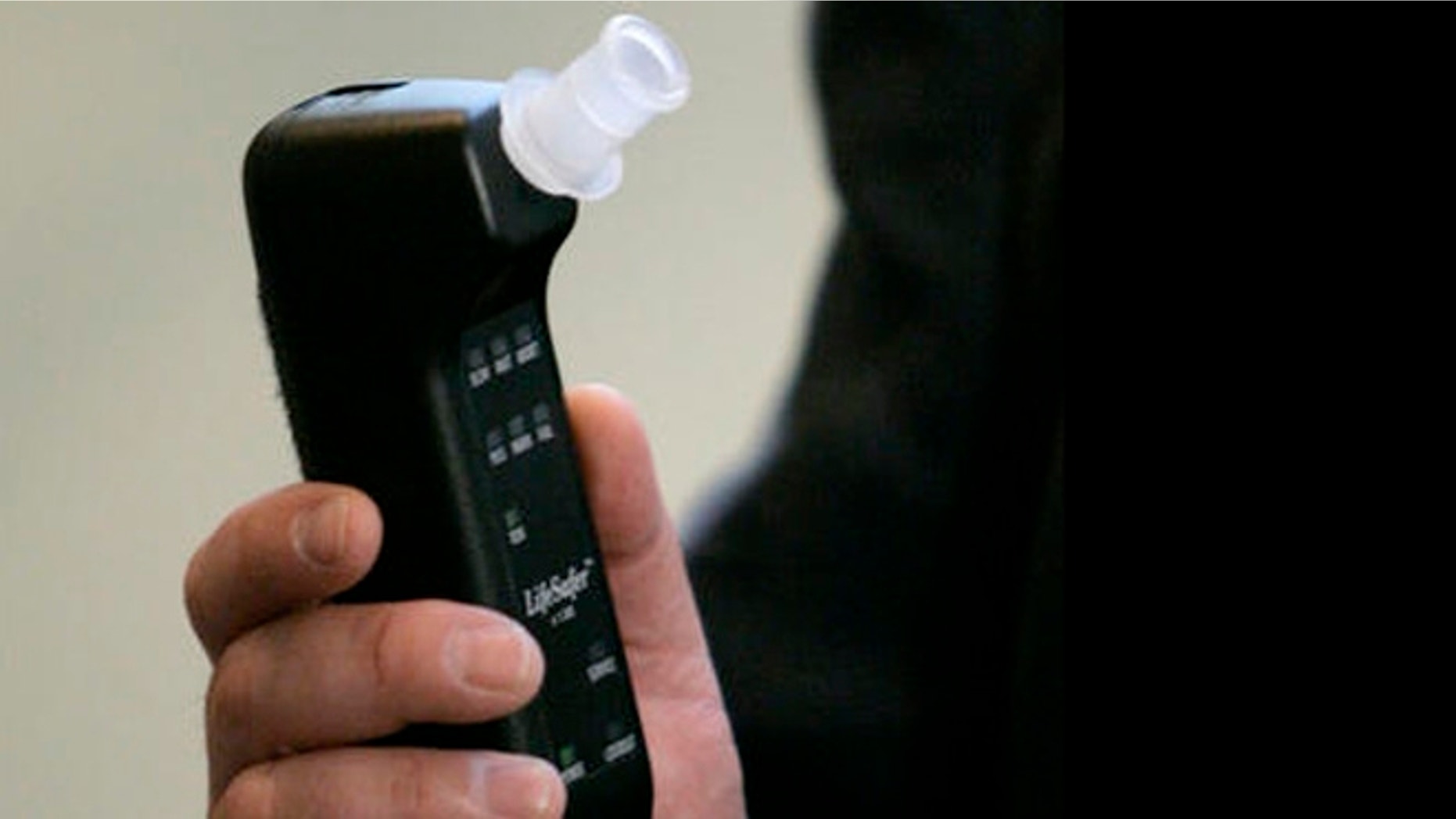 WASHINGTON – The U.S. military next month plans to start subjecting Marines to random Breathalyzer tests, as part of its strictest anti-drinking policy to date. Even one drink could get a Marine referred for counseling.
The initiative, which goes into effect Jan. 1, 2013, is part of a broader program aimed at stopping Marines from underage drinking and drinking while on duty. They will be required to take the tests twice a year.
"Breathalyzer testing will enable commanders to test 100 percent of the Marines in their unit in order to take appropriate actions related to the health and safety of Marines such as training, education and referral to substance abuse counseling," spokesman Maj. Shawn Haney told FoxNews.com.
Under the Marine order, monthly reports will be kept by each unit and quarterly reports will be submitted to Marine Corps headquarters. It's up to the unit commander whether he or she wants to hand down additional punishment.
Any Marine who tests positive at .01 percent or higher, under the policy, could be referred by a commander for "training, education and further screening" at a substance abuse center.  If a Marine tests .04 percent or higher, he or she will be referred to medical personnel to determine whether they are fit for duty.
The maximum blood alcohol level for driving in all 50 states and the District of Columbia is 0.08 percent -- much higher than the limit the Marines will impose on their personnel. Just one drink could easily bring the level to 0.01 percent, but some say such a strict crackdown is necessary.
In 2011, there were 13 alcohol-related deaths among Marines.
A study by the U.S. Institute of Medicine found that binge drinking or "sport drinking" has been on the rise among personnel in all branches of the military. In 2008, 47 percent admitted to binge drinking with 20 percent calling themselves "heavy drinkers," a figure sharply higher than a decade ago when only 35 percent admitted to binge drinking.
The program is part of the Secretary of the Navy's 21st Century Sailor and Marine initiative aimed at reinforcing healthy lifestyles both on and off duty which entails curbing alcohol misuse and abuse. Early intervention is intended for Marines who have some difficulty with alcohol but who do not have an established pattern of abuse, Haney said.
During a pilot program in March 2012, the U.S. Navy said it would begin Breathalyzer tests for sailors stationed onboard ships and submarines and at air squadrons to curb alcohol abuse.
The Navy has also begun random testing of urine samples this month for synthetic chemical compounds such as synthetic marijuana known as Spice. Last year, the Navy discharged 94 sailors for using Spice. Most were  from the aircraft carriers USS Ronald Reagan and the USS Carl Vinson, which was the vessel used to dispose of Usama bin Laden's body.