Massachusetts Shells Out Big Bucks for Private Defense Attorneys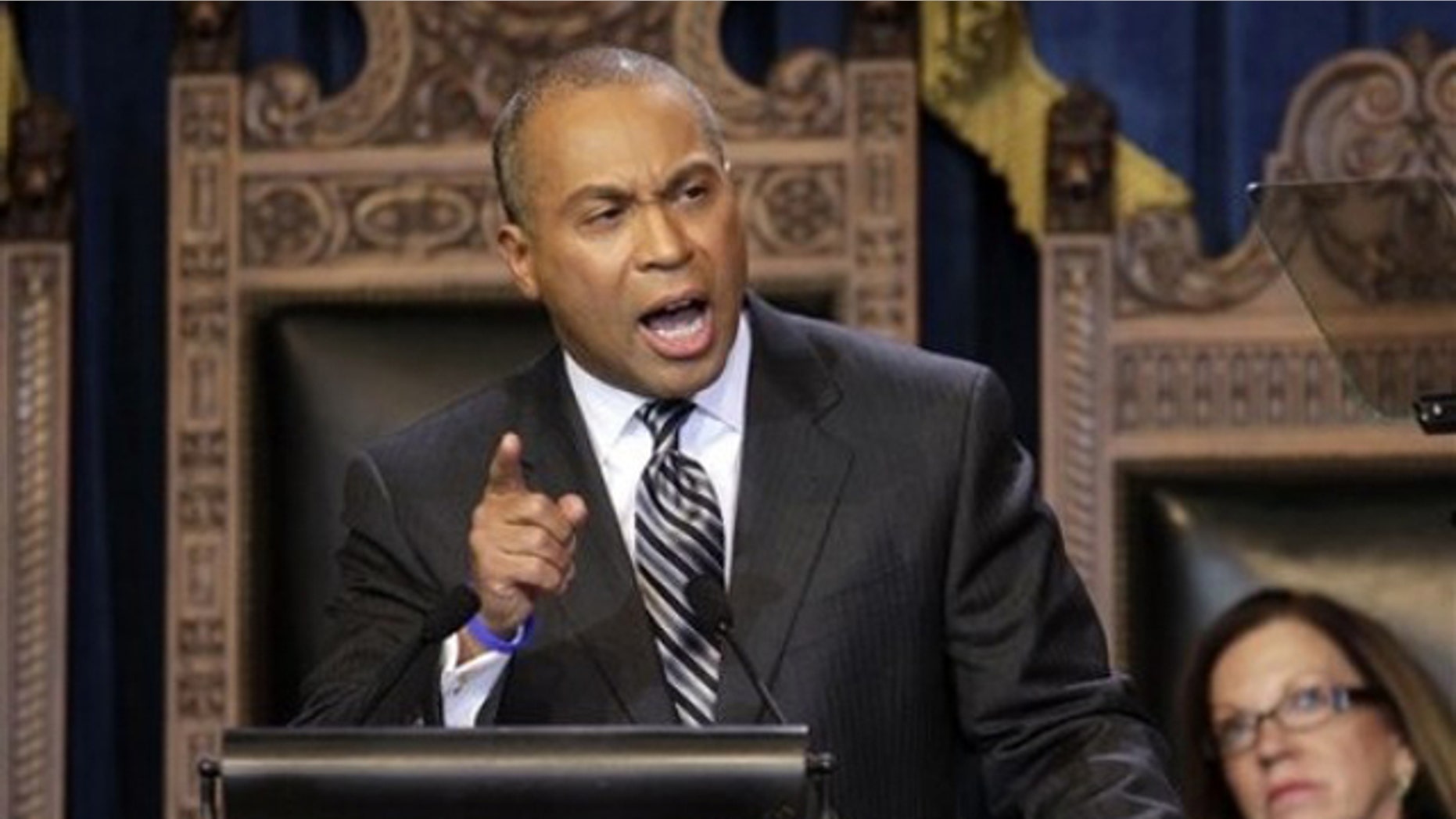 Massachusetts is paying big money to have private lawyers represent poor defendants, a trend Gov. Deval Patrick is trying to halt by calling for the elimination of the practice.
A new analysis published Monday underscored the fiscal concerns raised by the state's so-called bar advocate program. Under that program, more than 3,000 private attorneys handle 90 percent of the public defender cases. The rest go to the Committee for Public Counsel Services' fulltime staff of 200 lawyers.
Pay for those vital private attorneys -- who ensure defendants' Sixth Amendment right to counsel -- was boosted under a 2005 law. But as the Boston Globe reported Monday, that tab has increased far more than anticipated.
A Globe analysis found that Massachusetts paid private defense attorneys more than $155 million in 2010, a $30 million increase over what the state paid in 2006 when the raises were first implemented. The original law projected the pay increase would cost between $20 million and $25 million.
To combat those costs, Patrick proposed last month that the state flat-out end the practice of hiring private attorneys.
"We need a better, more cost-effective system," Patrick said in a written statement.
Under his 2012 budget plan, the governor projects saving $45 million annually by hiring 1,000 salaried lawyers to replace the system of mostly private attorneys. He said those lawyers, who bill at a rate of $50 to $100 an hour, come at a "significant cost to taxpayers."
But private defense attorneys are lining up against the proposal. They say 1,000 attorneys will not be enough to handle the state's caseload -- private attorneys handled nearly 260,000 cases last year, according to the Globe -- and that the addition of more salaried workers will obligate the state to pay more in health care and retirement benefits.
Anthony Benedetti, chief legal counsel for the Committee for Public Counsel Services, told the Globe that even if he had 1,000 staff attorneys he would still need to contract out with private attorneys for half the caseload. He said the reason the bill for private attorneys has been so high is that the state legislature has not implemented other recommendations from 2005 to reduce their overall caseload.
The Associated Press contributed to this report.