"Lin-Sanity" Reaches Oval Office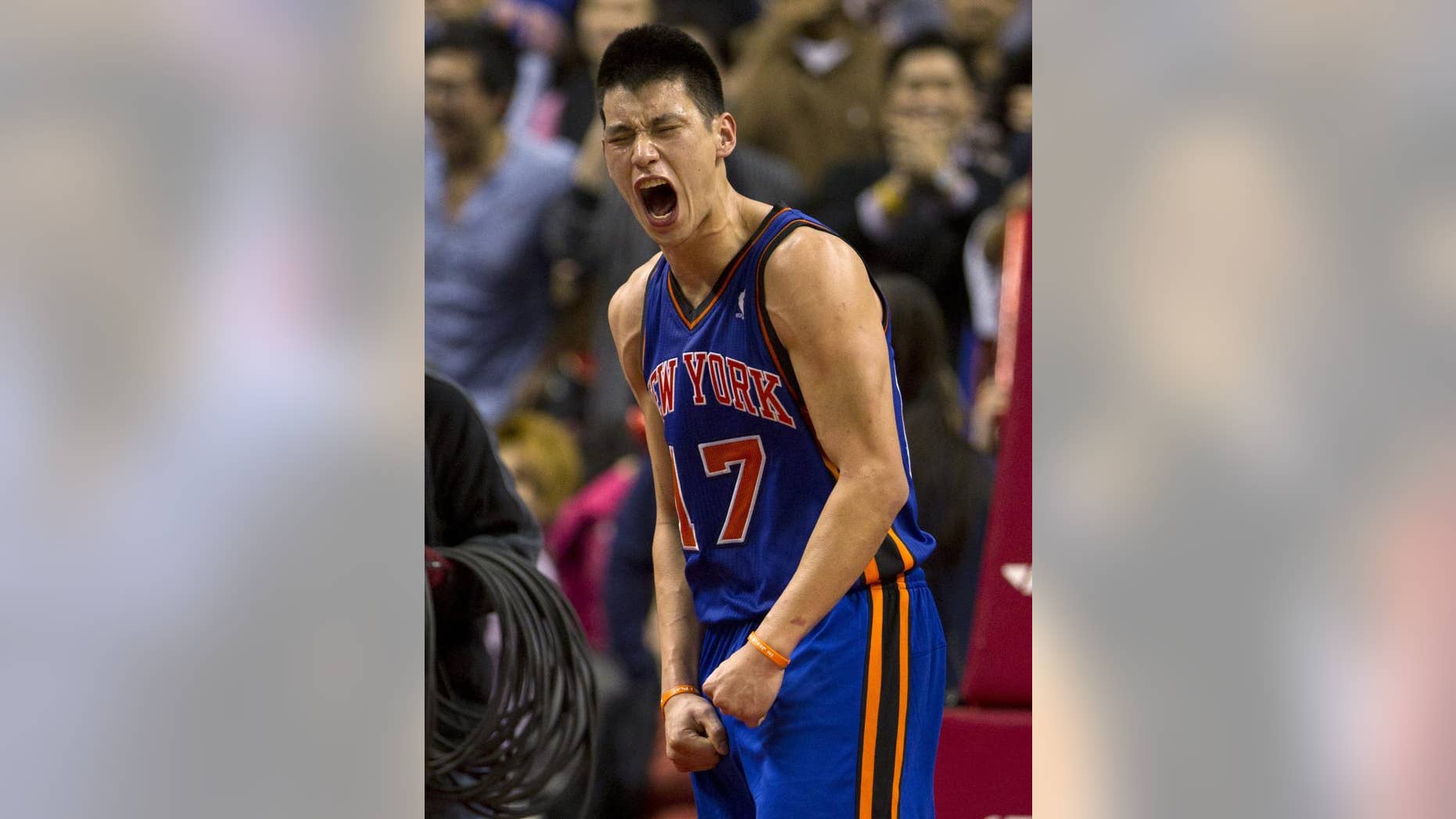 WASHINGTON -- Lin-sanity has now reached even the Oval Office.
White House Press Secretary Jay Carney told reporters today that President Obama is an "avid sports fan" who has been closely following the rags to riches story of Jeremy Lin of the New York Knicks.
Lin was literally living on his brother's couch as an unknown basketball player from Harvard, but over the last ten days he has suddenly taken the sports world by storm, leading the struggling Nicks to six consecutive victories out of nowhere.
Carney made his comments aboard Air Force One as the President was heading to Milwaukee for a speech on the economy and noted Obama was earlier raving about Lin's dramatic 27-point performance Tuesday night, including a last-second three-point shot that sunk the Toronto Raptors and lit up Twitter and other social media sites.
"We were speaking about it on Marine One," Carney said of the President's trip aboard his helicopter from the White House to Andrews Air Force Base for the flight to Wisconsin."He is very impressed," Carney said, adding the highlights have been "breathtaking" in recent days.
While Carney spent most of his off-camera briefing with reporters talking about the President staying up to date on the economy and various global hotspots like Iran and Syria, he added that Obama is also "fully up to speed" on what commentators have dubbed "Lin-sanity" in the New York sports pages.