JUST IN: President Obama to Tour Alabama Tornado Damage Friday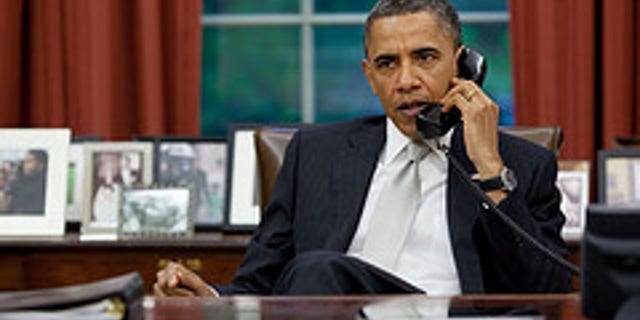 The White House just announced President Obama will travel to Alabama Friday to view the tornado damage that devastated the area, killing more than 130 people.
A series of powerful storms ripped through the South, and experts say is the deadliest system of tornadoes nearly four decades, with the death toll at more than 200.
The president will also meet with Governor Bentley, families, and local officials.
Obama got an update from Department of Homeland Security Janet Napolitano as well as FEMA Administrator Craig Fugate Thursday morning and has moved federal resources to help in the recovery. He also spoke to Bentley on the phone Wednesday night.
The president already has a busy schedule Friday, including witnessing the shuttle Endeavour launch and giving a commencement address in Florida.
He also was scheduled to have a ceremony honoring the Auburn University's 2010 BCS National Championship football team, but that has now been postponed.