Joe Donnelly's family business imports from China – though he slammed GOP foe for doing the same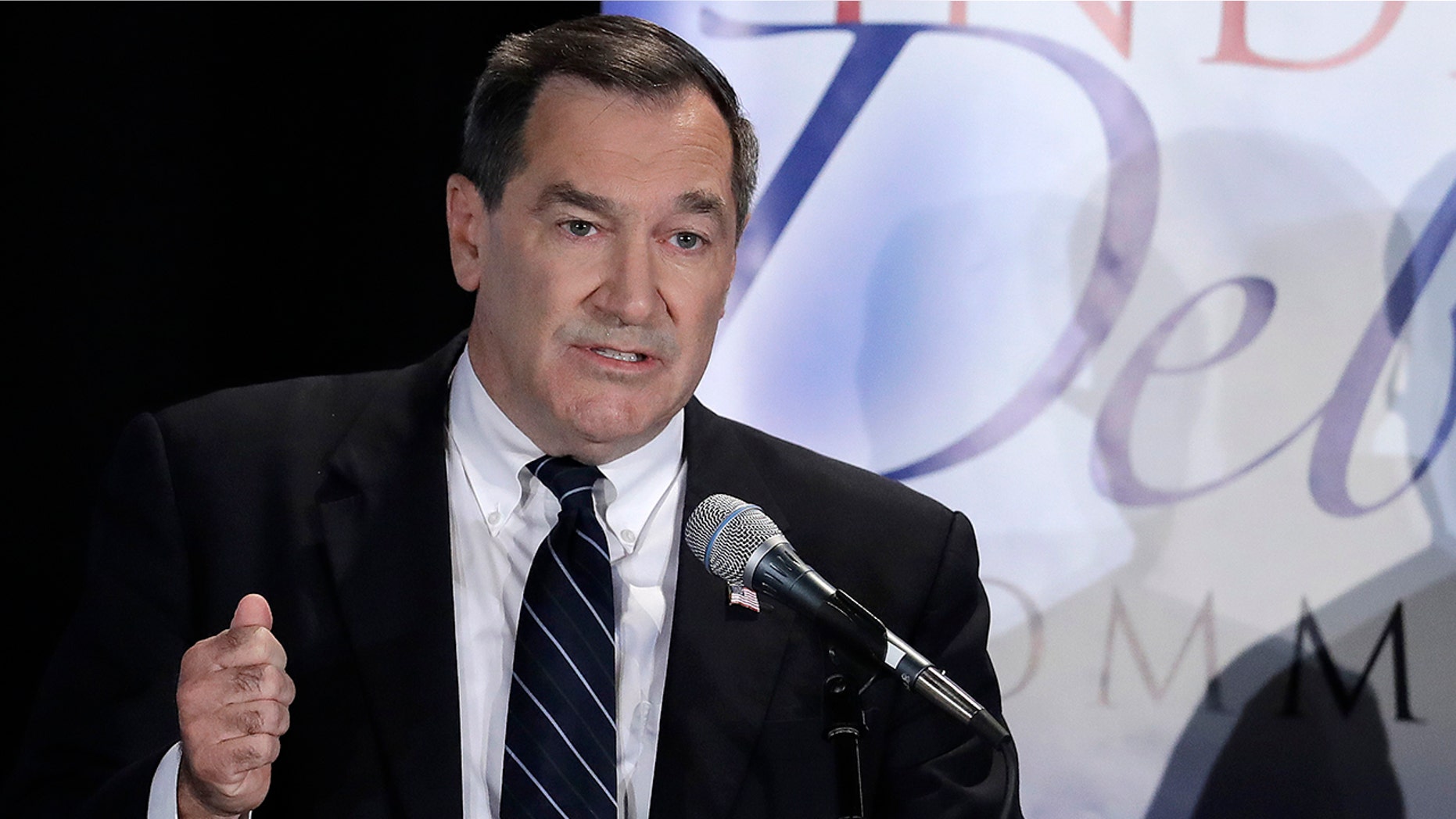 Indiana Democratic Sen. Joe Donnelly has often criticized his GOP opponent for importing products he sells from China. But it seems a Donnelly family-owned business does the same thing.
Stewart Superior Corp., which he also owned stock in, has received repeated shipments of goods from China throughout much of this decade, according to records reviewed by The Associated Press.
Between 2011 and 2017, a time when Donnelly owned as much as $50,000 in company stock, Stewart Superior – which is operated by his brother – received more than 120,000 pounds of Chinese materials, spread across more than 20 shipments, according to Panjiva, a website that tracks international trade. Donnelly collected dividend payments in 2016 worth between $15,001 and $50,000, according to Senate financial disclosures.
A spokesperson for Donnelly's campaign said the senator sold his stock in the company last year and donated the $17,410 in proceeds to charity.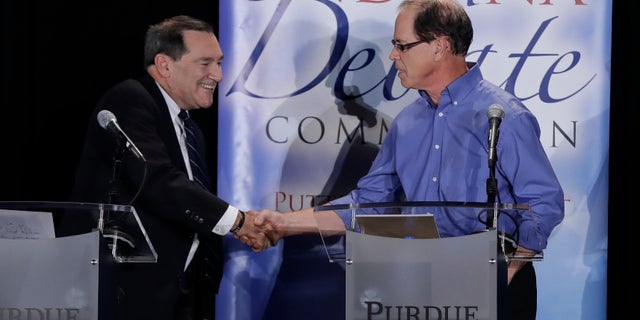 Donnelly faces Republican businessman Mike Braun in the contentious Senate race. A former state representative, Braun beat two U.S. congressman in the May primary to grab the GOP nomination.
FOX NEWS MIDTERM ELECTIONS HEADQUARTERS
Even in the primary, Braun faced questions about his business selling imported goods. Earlier this summer, the Donnelly campaign released an ad highlighting Braun's company's use of foreign workers and suppliers.
"While Joe Donnelly has fought for Hoosier jobs every step of the way in the Senate, Rep. Braun made $18 million last year alone by selling cheap foreign auto parts at the expense of Hoosier workers," Donnelly spokesman Will Baskin-Gerwitz told The Hill in July. "He can't fool Hoosiers by feigning ignorance on where his parts come from – no matter what he sells, voters know his parts come from China and other counties."
INDIANA'S DEMOCRATIC SENATOR FACES UPHILL RE-ELECTION BATTLE IN TRUMP COUNTRY
As the Associated Press pointed out, the amount of imported goods received by Stewart Superior is minuscule when compared with the goods Braun's company regularly receives from China.
Donnelly's been hit over his ties to his family's business before. Dubbed "Mexico Joe" by Republican opponents, the company has faced scathing criticism after it was revealed it operated a factory in Mexico.
Braun spokesman Josh Kelley previously told Indy Politics: "Senator Donnelly is a career politician and his family business profited from sending jobs to Mexico."
As far as the businesses relying on imported goods goes, experts say it's not just typical for businesses and manufacturers to rely on supply chains that include at least some foreign goods — they say it's unusual when companies don't.
Fox News has ranked the Indiana Senate race a tossup.
The Associated Press contributed to this report.