Inspector general launches own investigation into Secret Service scandal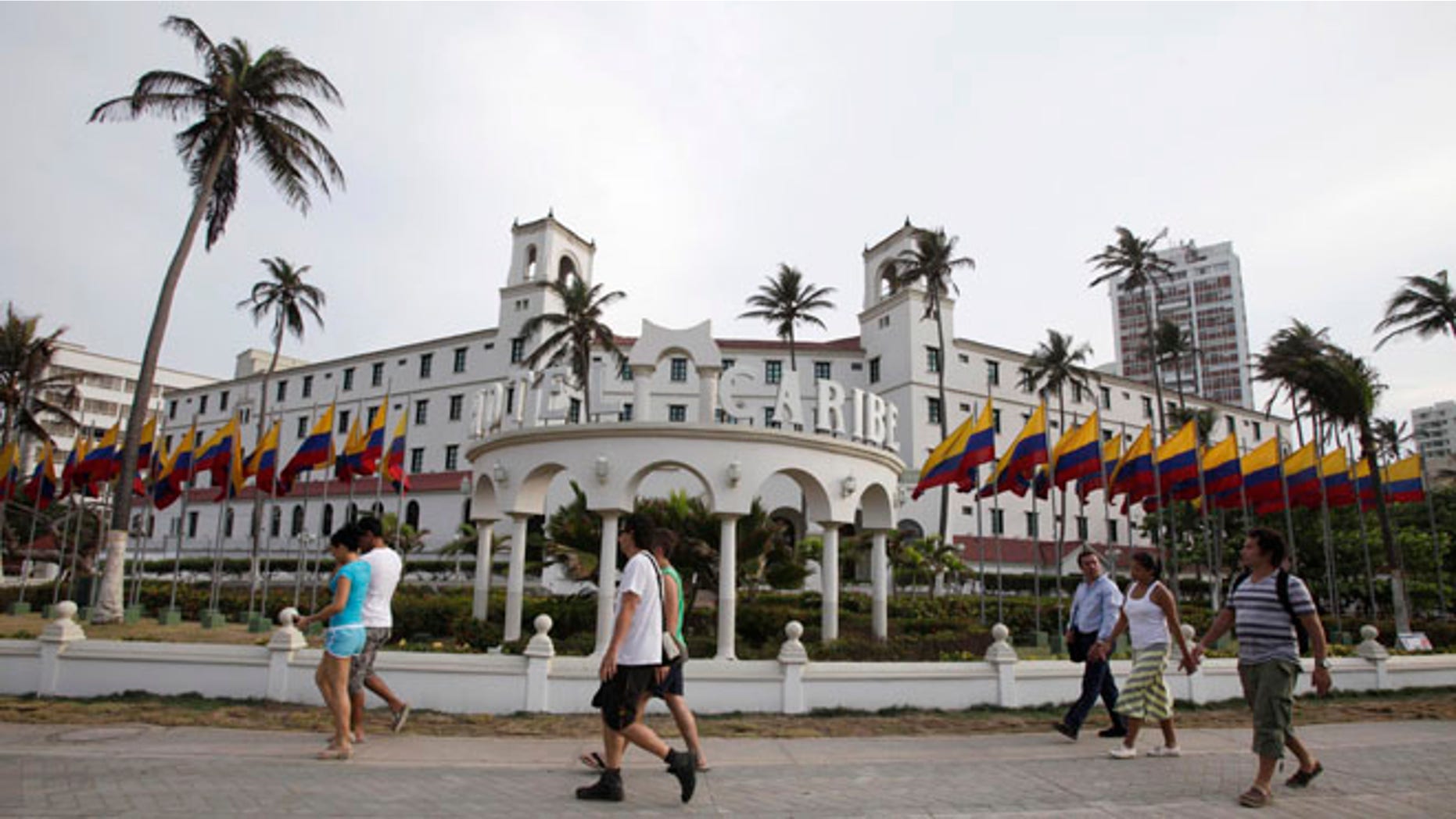 An independent government investigating team will launch its own review of the Secret Service prostitution scandal, sources say, in addition to the internal investigation which has resulted in the ouster of several agents.
The inspector general's office for the Department of Homeland Security informed congressional leaders late Monday that it would step in, after having received "lots of calls" from Congress regarding the Colombia scandal. Some have questioned whether the internal review being conducted by the Secret Service itself was sufficient -- with mounting concerns over reports that the Colombia incident was not the first instance of after-hours debauchery among Service agents.
In a message to congressional leaders obtained by Fox News, the inspector general's office said the Secret Service probe has been "completely transparent and forthcoming," but that the IG's office will next conduct a "comprehensive review of this matter."
According to the office, the review will look at the agency's response to the prostitution scandal, the "sufficiency of corrective actions taken or planned" and other factors like workplace diversity -- some have complained in the wake of the scandal that the agency hires too few women.
Eight Secret Service agents were pushed out after the scandal, while one had his security clearance permanently revoked. Three were cleared of serious wrongdoing. A similar investigation is underway regarding the actions of a dozen members of the U.S. military in Colombia.
The Service has since issued new standards of conduct for its agents.
Sen. Susan Collins, R-Maine, ranking Republican on the Senate homeland security committee, said in a statement that she was "pleased" at the latest investigation announcement.
"It is always difficult for an organization to investigate and reform itself, which is why the IG's involvement is so important and also why Senator Lieberman and I are pursuing our examination as well," she said.