FIRST ON FOX: A pair of House Republicans introduced a bill to remove the Securities and Exchange Commission (SEC) chairman from his post.
Rep. Warren Davidson, R-Ohio, and House Majority Whip Tom Emmer, R-Minn., introduced the SEC Stabilization Act that would restructure the SEC and remove Chairman Gary Gensler from his post.
The GOP lawmakers point to what they say is Gensler's "long series of abuses that have been permitted under the current SEC structure."
DONALDS GRILLS BIDEN SEC COMMISSIONER ON STEELE DOSSIER PAYMENT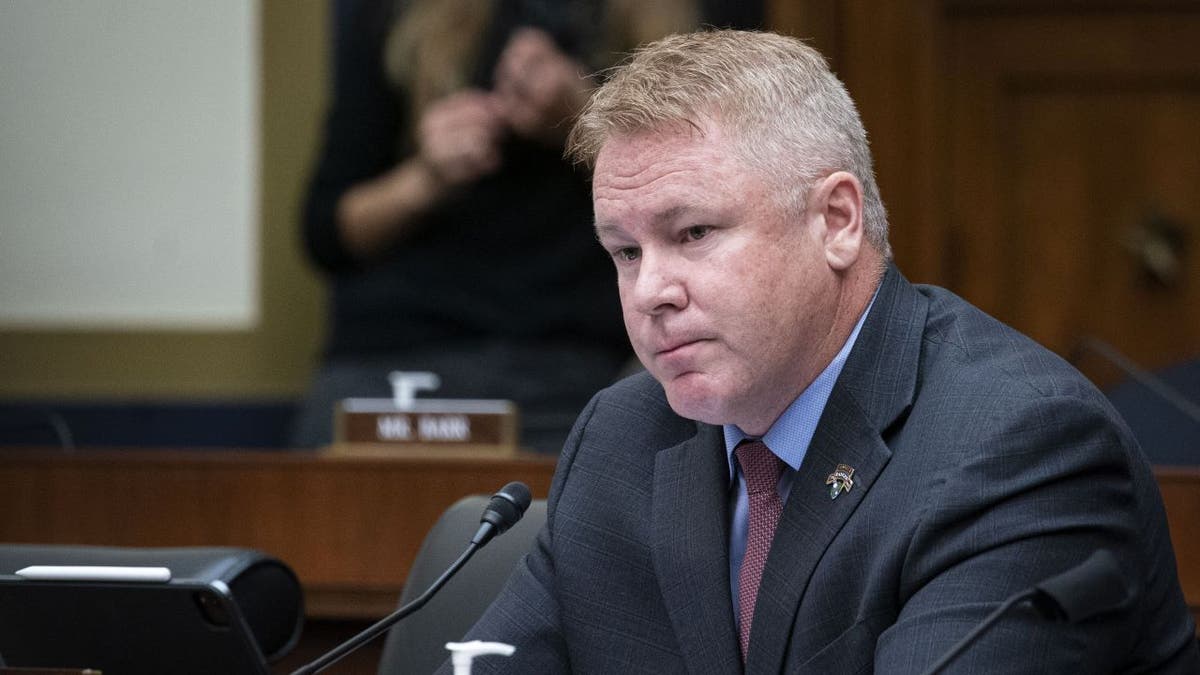 "U.S. capital markets must be protected from a tyrannical Chairman, including the current one," Davidson said.
"That's why I'm introducing legislation to fix the ongoing abuse of power and ensure protection that is in the best interest of the market for years to come," he continued. "It's time for real reform and to fire Gary Gensler as Chair of the SEC."
"American investors and industry deserve clear and consistent oversight, not political gamesmanship," Emmer said in the release. "The SEC Stabilization Act will make common-sense changes to ensure that the SEC's priorities are with the investors they are charged to protect and not the whims of its reckless Chair."
"Thank you, Representative Davidson, for leading this important effort to restore sanity at the SEC," Emmer added.
Davidson's and Emmer's bill would remove Gensler from his position leading the SEC and restructure the commission to redistribute power from the chair to other commissioners, add a sixth commissioner to the body, and create an executive director position to oversee day-to-day operations.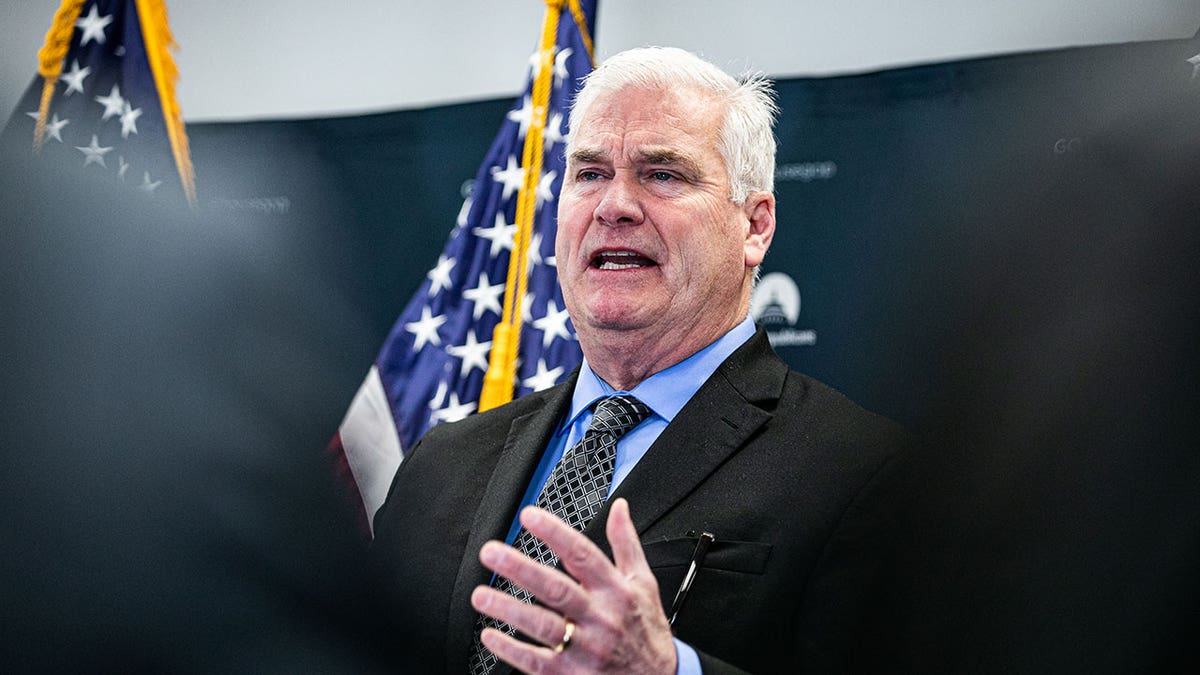 Commissioners would still have rulemaking, investigative and enforcement authority and would be subjected to staggered six-year terms.
Additionally, the SEC Stabilization Act would prevent any political party from controlling more than three seats on the commission and would implement a structure similar to the Federal Elections Commission (FEC).
The SEC declined to comment on the bill.
Gensler was recently grilled in a House Appropriations Subcommittee hearing by Rep. Byron Donalds, R-Fla., regarding the infamous Steele dossier paid for by former Secretary of State Hillary Clinton's 2016 presidential campaign.
The SEC chairman was the chief financial officer for Clinton's ill-fated presidential campaign.
The scandalous dossier – funded by the Democratic National Committee and Hillary Clinton's presidential campaign through law firm Perkins Coie – provided the liberal media with countless anti-Trump headlines and cable news segments and helped set the tone for years of daily, feverish Russiagate coverage.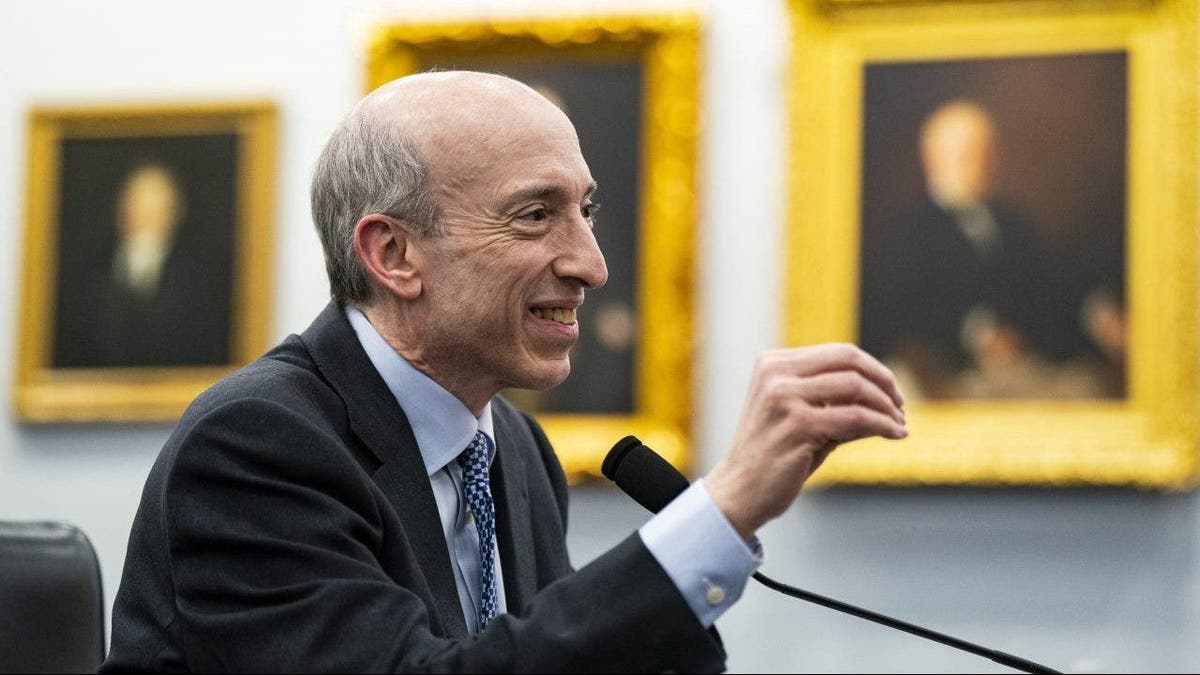 "Did you facilitate the payment for the Steele dossier since you were CFO of the Hillary Clinton campaign?" Donalds asked, referencing the compendium of unverified rumors about Donald Trump that was shared with the FBI.
CLICK HERE TO GET THE FOX NEWS APP
Gensler appeared exasperated by the question, beginning to answer, "Sir," before being told to respond "yes or no."
"It was not something I was aware of," Gensler answered.
Fox News Digital's Timothy H.J. Nerozzi contributed reporting.