House ethics panel investigating New York Republican Michael Grimm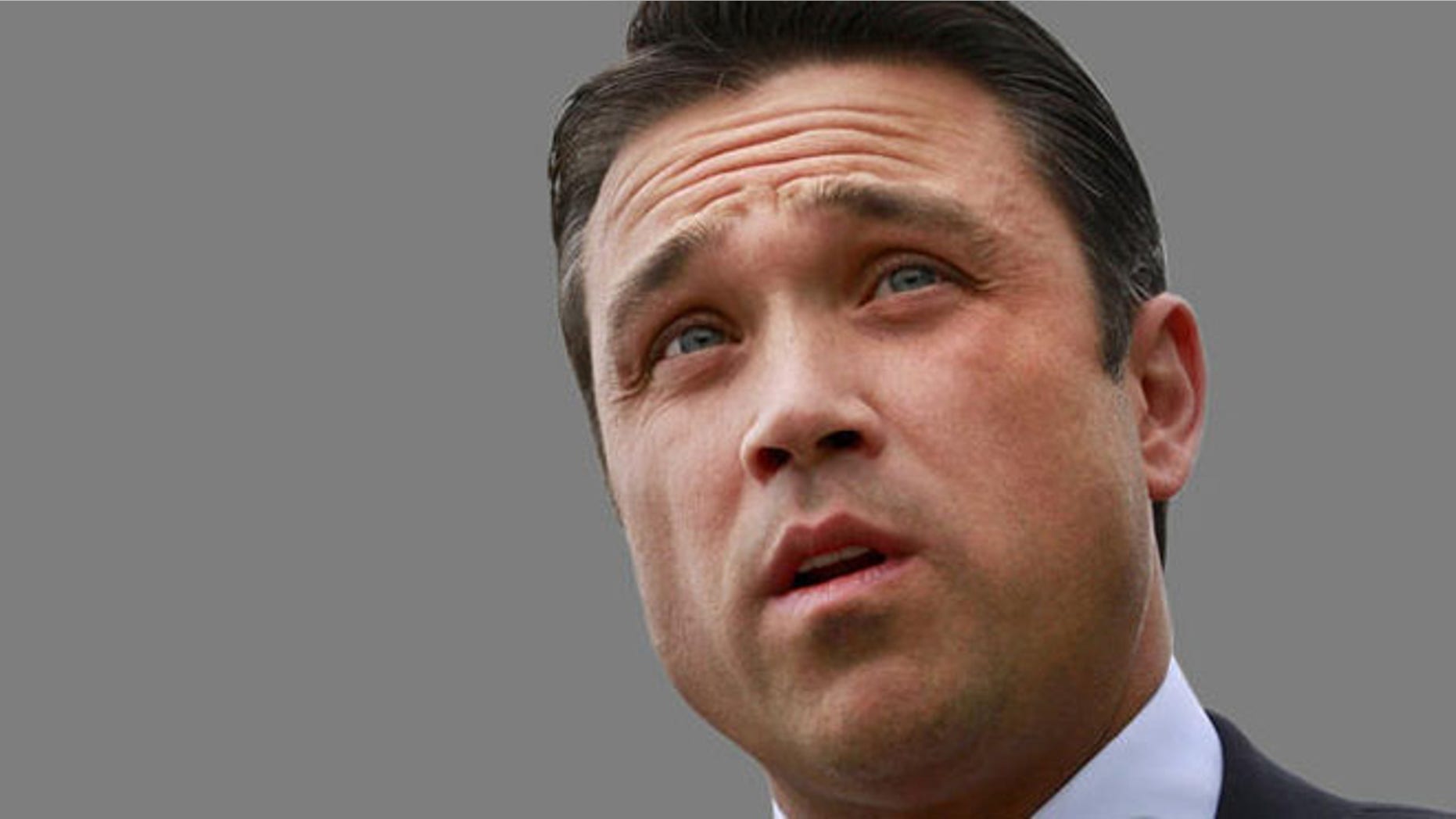 The House Ethics Committee said Monday that Rep. Michael Grimm is being investigated for possible campaign finance violations but will defer to the Justice Department, which is conducting a separate probe.
The Republican-controlled committee said the inquiry started in July after being informed by the Office of Congressional Ethics that Grimm, R-N.Y., may have violated campaign finance laws by soliciting and accepting prohibited contributions, which might have resulted in false information being included in campaign finance reports.
Among the allegations is that Grimm improperly sought assistance from a foreign national, by soliciting contributions in exchange for offering to use his official position to assist the person in getting a green card, according to a committee statement.
Grimm has denied knowledge of improper donations or any other illegal activity.
"Today's announcement by the House Ethics Committee comes as no surprise," said Grimm's lawyer, William McGinley, of Patton Boggs LLP.  "Any fair and objective review of all of the facts in this matter will conclude that Congressman Grimm engaged in no wrongdoing."
The independent Office of Congressional Ethics had recommended dismissal of the case because it could not establish with sufficient certainty that a violation occurred after Grimm became a congressman.
However, ethics committee Chairman Rep. Jo Bonner, R-Ala., and ranking Democrat Rep. Linda Sanchez, of California, said the panel previously has investigated conduct that occurred during a first-time House campaign.
The committee said the Justice Department asked that its probe be deferred, and members, following protocol, unanimously agreed.
Grimm, whose district covers Brooklyn and Staten Island, is a former FBI agent. He was elected in 2010 with 51 percent of the vote and re-elected this year with 53 percent.
It has been previously reported that the FBI was probing money donated to Grimm's 2010 campaign by followers of an Israeli rabbi. Agents last summer arrested an Israeli businessman with links to the adult entertainment industry who had helped Grimm raise hundreds of thousands of dollars from the rabbi's followers in New York.
Some donors have said they broke campaign finance law by donating more money than allowed, or by funneling donations from foreigners who aren't legally allowed to give to U.S. candidates.
The Associated Press contributed to this report.