Grassley has new questions about Fast & Furious, erroneous DOJ letter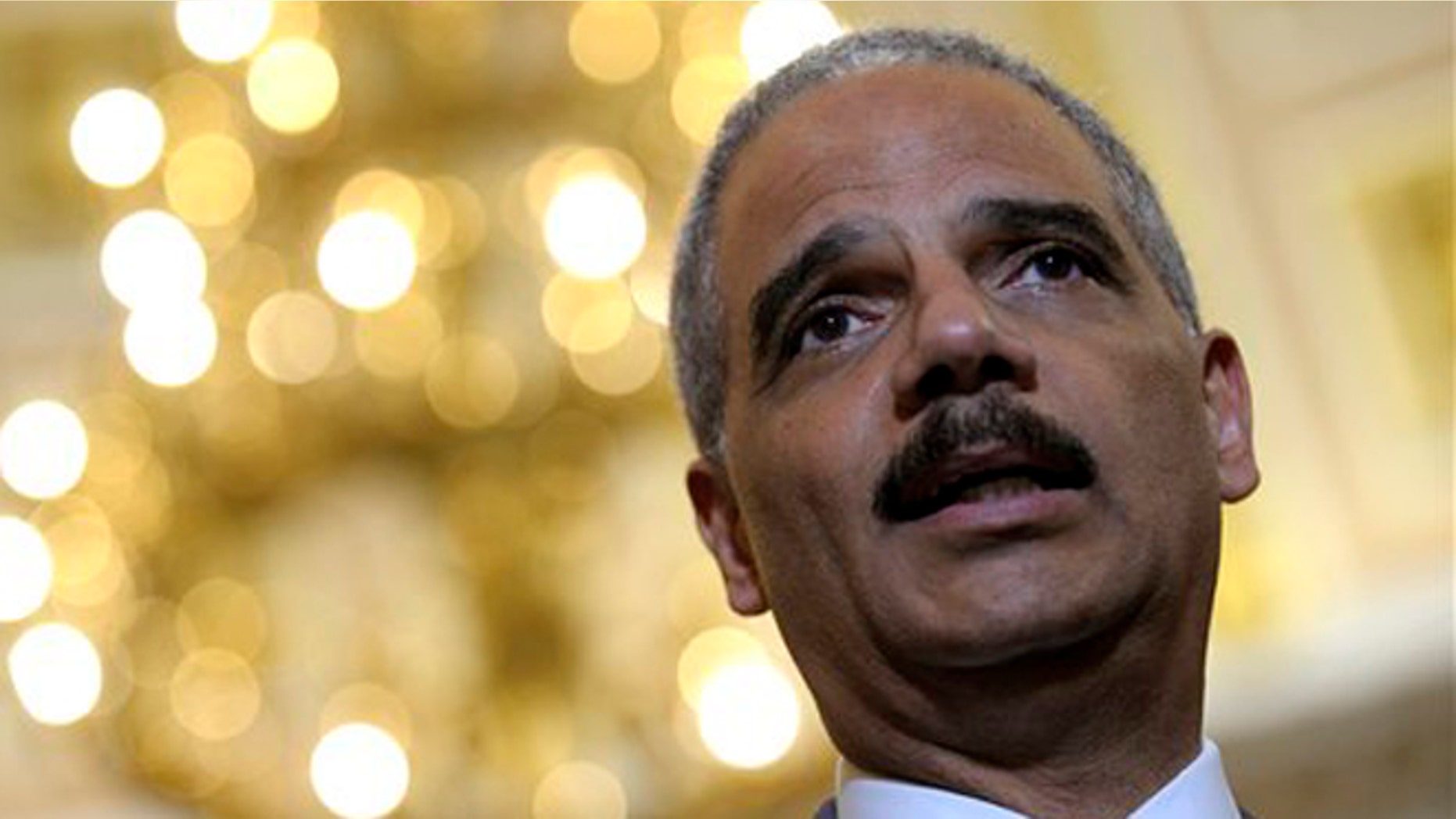 GOP Sen. Charles Grassley has sent a letter to Attorney General Eric Holder asking for more information related to a February 2011 letter that has emerged as a cornerstone of the congressional investigation into the Justice Department's Operation Fast and Furious gun-tracking program.
The GOP-led House has voted in favor of holding the attorney general in contempt of Congress for not providing additional information about the failed operation -- an effort to get a federal court to help get more information. And President Obama has used executive privilege to keep the Justice Department from having to provide more documents.
But Grassley, R-Iowa, is one of the GOP lawmakers who has led efforts to expose problems with Fast and Furious since guns related to the operation were found near where U.S. Border Patrol Agent Brian Terry was killed in a December 2010 shootout.
The operation was run by the Bureau of Alcohol, Tobacco, Firearms and Explosives and involved a questionable weapons-tracking tactic known as gun-walking.
Grassley's letter to Holder wants to know who at the Justice Department knew about an ATF memo sent to agency headquarters and perhaps the Justice Department the day before Justice officials sent the erroneous February 4, 2011 letter.
"Which DOJ personnel received a copy of the February 3, 2011 memorandum before the February 4, 2011 reply was sent to me?" Grassley asks in the letter.
The letter from Grassley to Holder also appears to suggest Justice officials knew about the "gun walking" -- perhaps through the AFT memo -- even though their letter said they didn't.
The officials later admitted the letter was wrong and have since withdrawn it.
"The possibility that DOJ was aware of this memorandum of February 3, 2011, and still sent the erroneous letter to Congress on February 4, 2011, raises more questions about DOJ's claim that faulty information … inadvertently led to the false letter," Grassley's letter states.
Grassley has set a deadline of July 17 for a response.
Fast and Furious was launched in Arizona in late 2009 by ATF, with help from the U.S. attorney's office there. The operation's targets bought nearly 2,000 weapons over several months. But for reasons that are still in dispute, most of the weapons sold were never followed, and high-powered weapons tied to the investigation ended up at crime scenes in Mexico and the United States, including the December 2010 murder of Border Patrol Agent Brian Terry.