Former Senators Specter and Feingold Go Back to the Books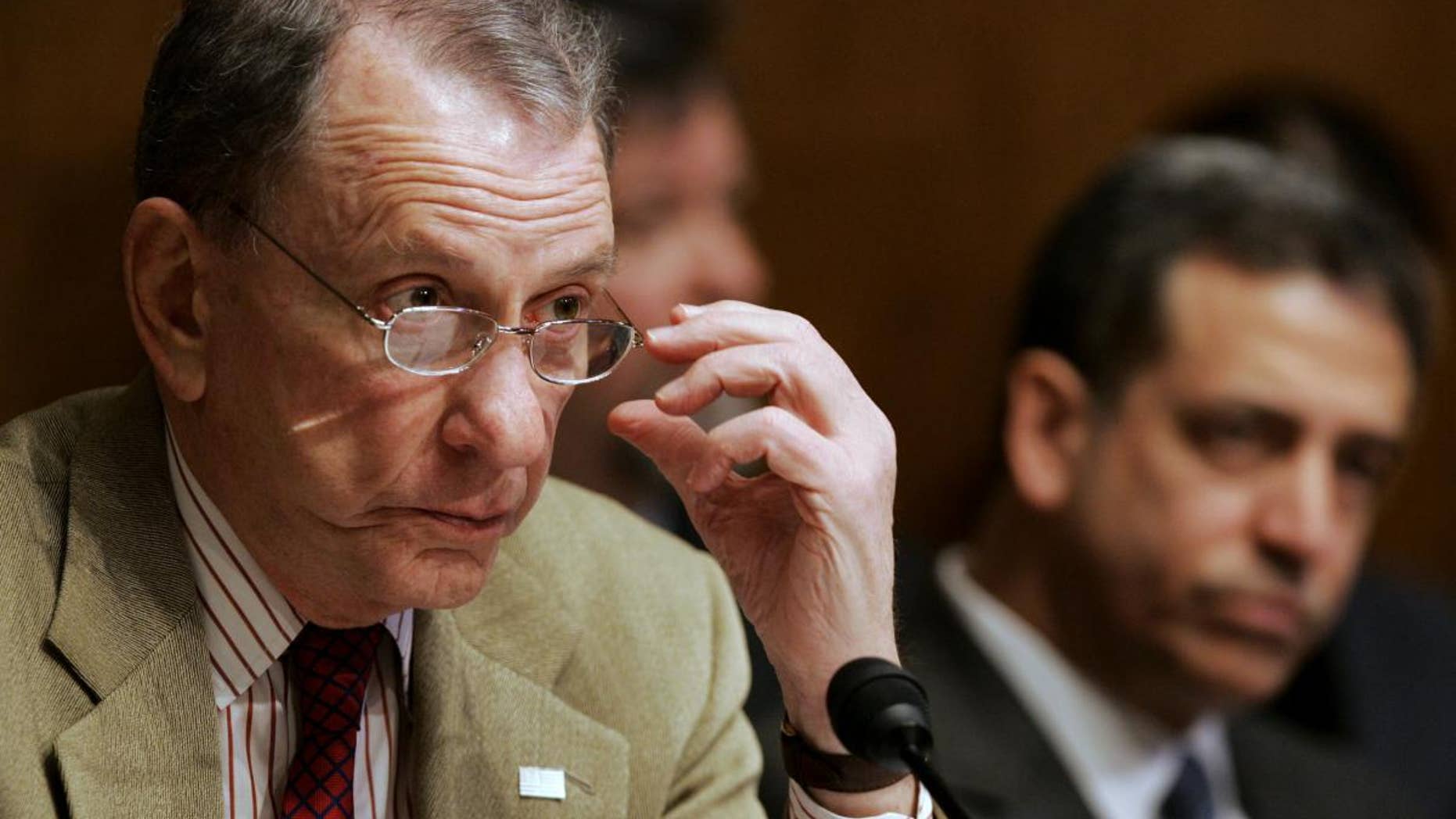 As the 112th Congress kicks off, a couple of former senators who lost in November's midterm elections are headed back to school.
The Marquette University Law School announced Wednesday that Russ Feingold, the former Democratic senator from Wisconsin, will join its faculty as a visiting professor of law.
"As I looked at beginning to write the next chapter of my professional life, the opportunity to be in a Wisconsin classroom with engaged law students is one I found very appealing," Feingold said in a statement.
Feingold, who was known as a liberal lion of the Senate, lost his reelection bid to Republican Ron Johnson in November.
Former Pennsylvania senator Arlen Specter will teach law as well. He joins the University of Pennsylvania Law School as an adjunct faculty member starting in the 2011 fall semester.
Specter served five terms, making him Pennsylvania's longest serving senator. He was defeated by Joe Sestak in the state's 2010 Democratic senate primary. Before serving nearly twenty years on the Senate Judiciary Committee, participating in the confirmation of fourteen Supreme Court justices, Specter was a Philadelphia prosecutor and a Yale Law School graduate.
"Arlen's knowledge of the inner workings of the government and lawmaking is second to none," University of Pennsylvania Law School Dean Michael A. Fitts said in a statement. "The insight he brings from his career in public service, particularly as a leader on judicial issues, will be invaluable to our students as they prepare for their own careers in the law."
Specter spent most of his time in the Senate as a Republican but switched parties to become a Democrat in April of 2009.
Both senators will teach classes that tie into their Senate service. Feingold's course will be called Current Legal Issues: The U.S. Senate, while Specter will teach a course about the relationship between the Supreme Court and Congress.