Former President George H.W. Bush in stable condition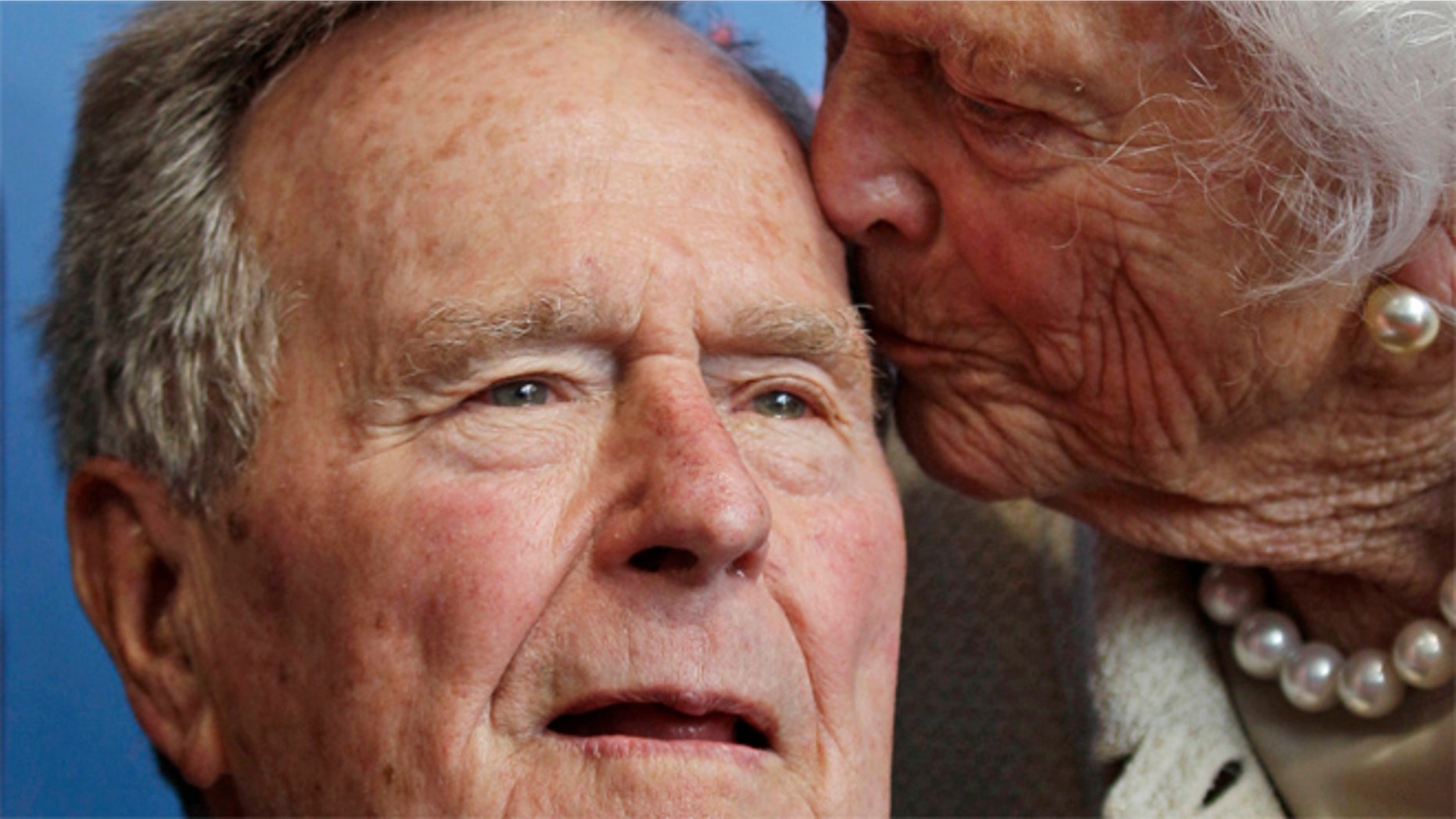 HOUSTON – Former U.S. President George H.W. Bush remains in stable condition at a Houston hospital where he is being treated for a lingering cough related to bronchitis.
Methodist Hospital spokesman George Kovacik said Saturday there is no change in the status of the 88-year-old Bush.
Kovacik said the hospital would release a statement this weekend if his condition changes.
Bush has been in and out of the hospital recently for complications resulting from bronchitis. Aides to the 41st president had said Bush is expected to be discharged this weekend, but Kovacik said he couldn't provide further details.
Hospital visitors have included Bush's son, former President George W. Bush, and his wife, former first lady Laura Bush. They live in Dallas.