First Lady to Launch Campaign to Aid Military Families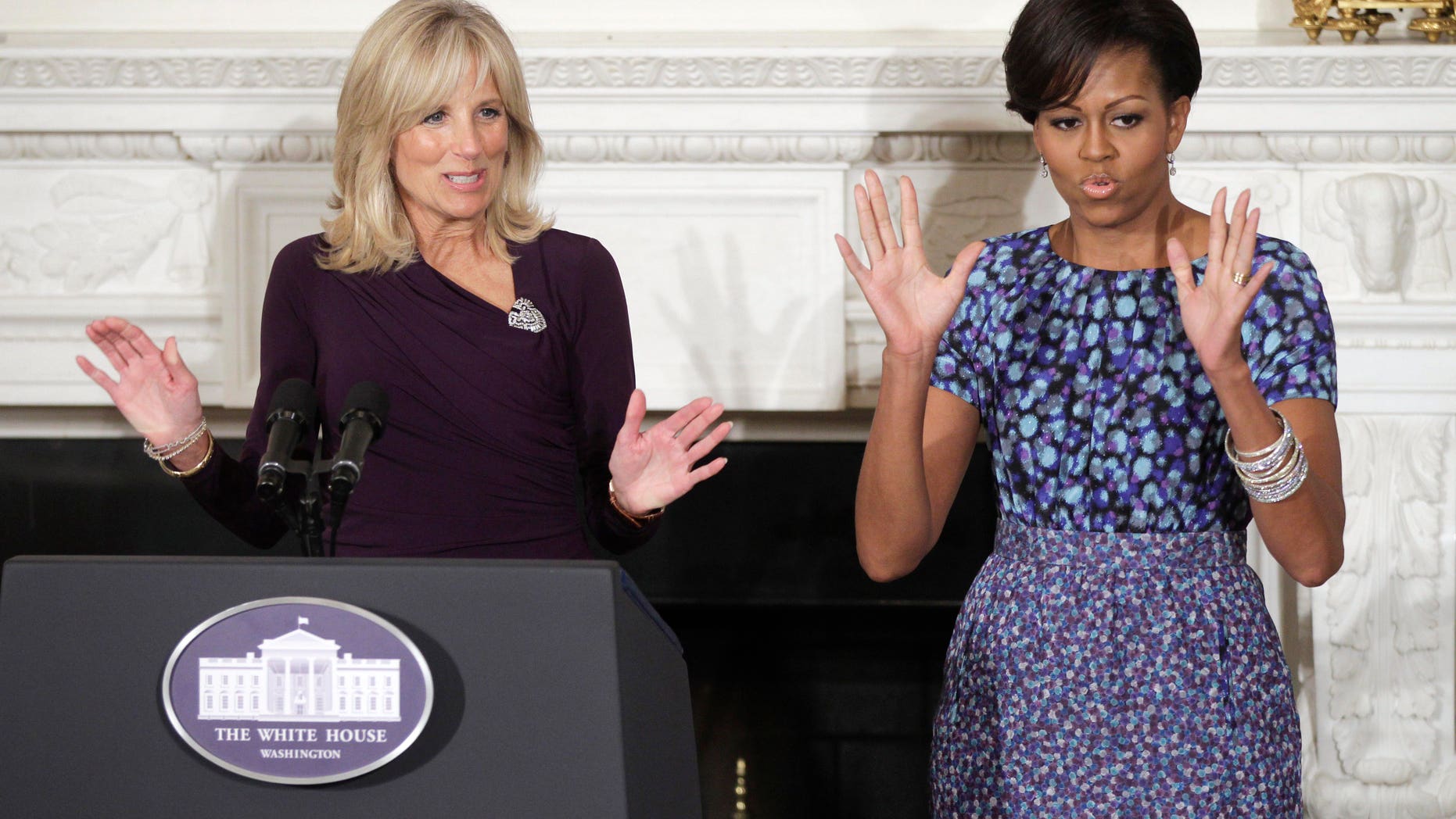 WASHINGTON -- Michelle Obama says a new campaign she's launching on behalf of U.S. troops and their families will encourage the public to step up to help make military families' lives a little easier.
She says it's America's obligation to look out for the 1 percent of the population that's serving in the military.
Mrs. Obama's effort will center on employment, education, wellness and public awareness. An example of the outcomes she'd like to see would be better career opportunities for veterans and their spouses.
The first lady previewed the campaign for the nation's governors on Monday. They were at the White House to meet with President Barack Obama. She and Jill Biden, the vice president's wife, are to formally unveil the campaign next month.