Fired Former DC Mayoral Candidate Alleges Job Deal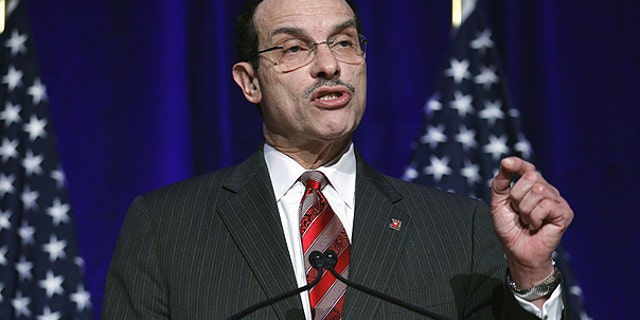 NEWYou can now listen to Fox News articles!
WASHINGTON -- Washington Mayor Vincent C. Gray is asking the D.C. Council and the district's attorney general to review allegations by a former mayoral candidate.
The former candidate says he was promised a city job during last year's campaign if he continued attacks on the former mayor, whom Gray defeated.
Sulaimon Brown, who was recently fired from his city job, also told The Washington Post that two Gray campaign aides gave him a series of cash payments to help finance his mayoral campaign.
Gray called for the review at a news conference called Sunday after the Post story was published.
Gray said earlier that he agreed to get a job interview for Brown, but not in return for attacks on the former mayor. Gray also says he is not aware of any payments to Brown.