Defense Secretary Panetta says Al Qaeda is still a 'real threat' to US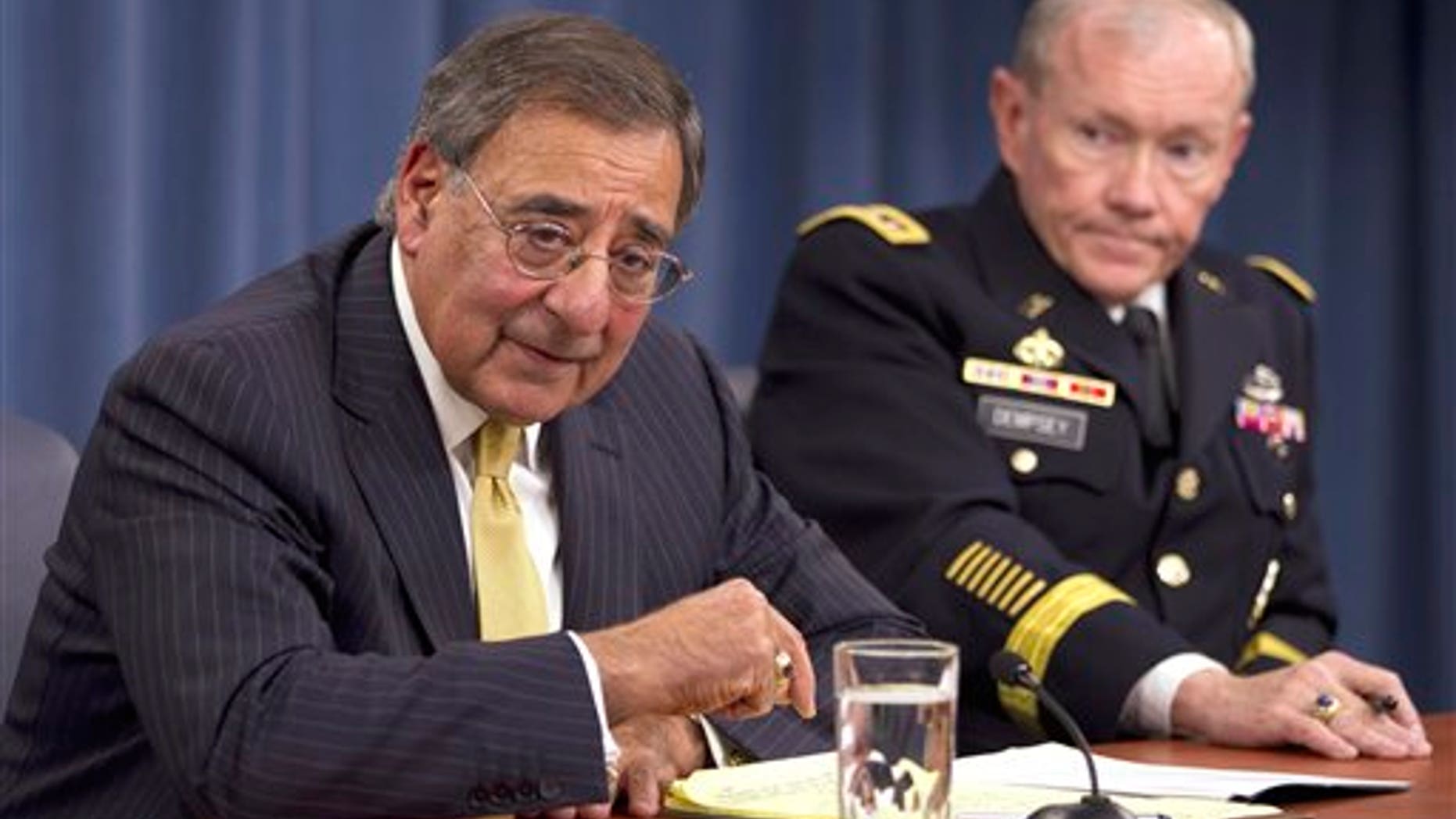 Nearly nine months after the death of Al Qaeda leader Usama bin Laden, Defense Secretary Leon Panetta says the Islamist terror group is still "a real threat" to the US.
In an excerpt from a "60 Minutes" interview on CBS, to be broadcast this Sunday, Panetta was asked which countries the US was engaged in a shooting war with.
"I'll have to stop and think about that because, you know, obviously we're going after Al Qaeda wherever they're at," Panetta said.
"And clearly we're confronting Al Qaeda in Pakistan. We're confronting the nodes of Al Qaeda in Yemen, Somalia, North Africa. And obviously whatever Al Qaeda links are involved in Afghanistan."
Asked by CBS news anchor Scott Pelley if al Qaeda had been defeated, Panetta -- who as CIA director presided over the operations that led to the death of bin Laden last May -- said the terror group was still a threat.
"They're still a real threat," Panetta said. "There's still Al Qaeda out there. And we've gotta continue to put pressure on them wherever they're at."
The full interview will run at 7:00pm ET on January 29.