Court Test for Alabama Challenge to 1965 Voting Rights Act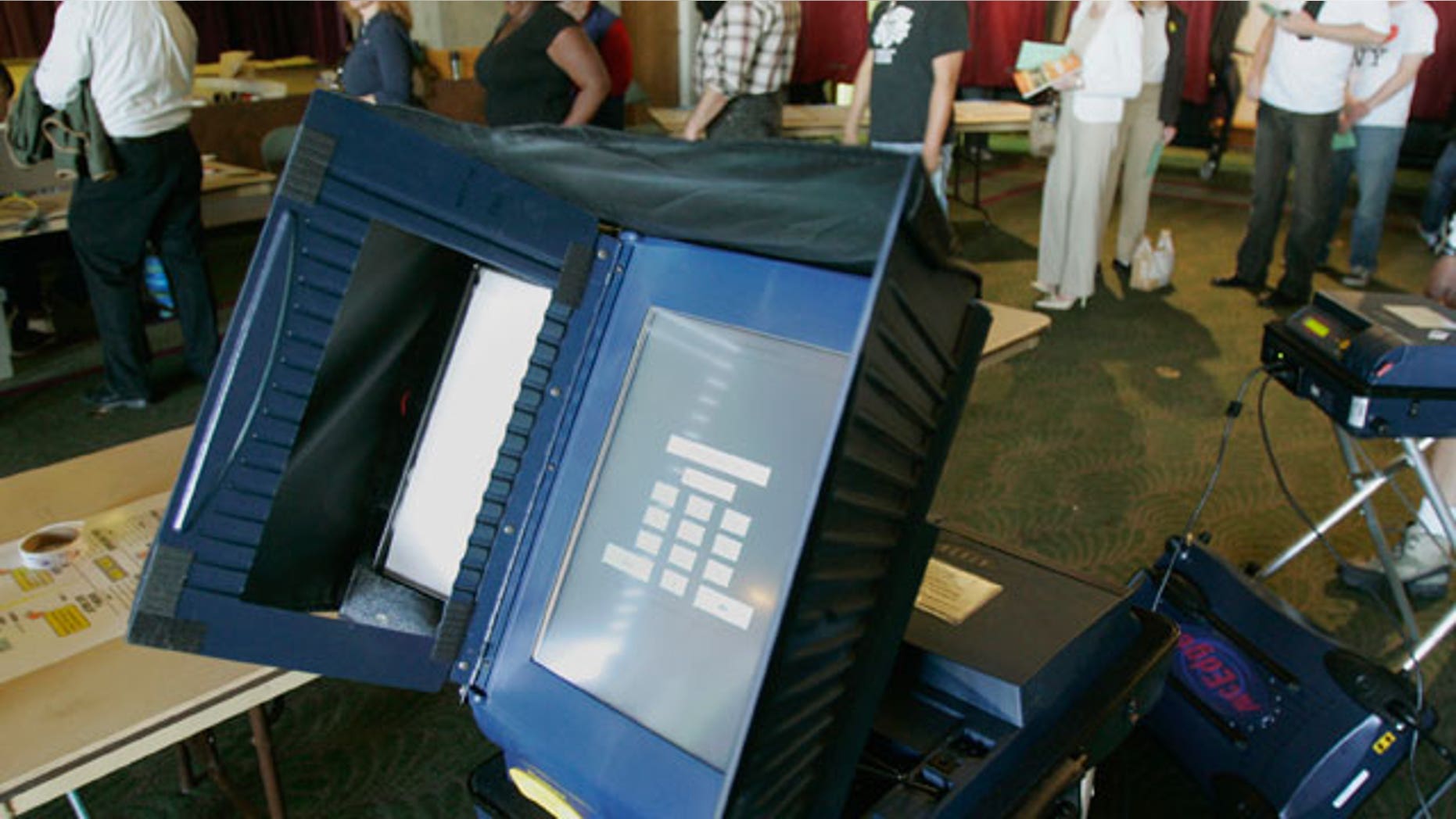 A federal court in Washington Wednesday heard arguments on a challenge to the Voting Rights Act, a year and a half after the Supreme Court issued an opinion many believe opened the door to undoing the landmark civil rights legislation.
In that 8-1 decision back in 2009, the justices seemed to clear the way for future challenges to the act, while avoiding ruling on the validity of its core provisions. It was originally drafted in 1965 to remedy racial discrimination in voting rules in parts of the South.
Today, Shelby County, Ala., takes center stage as the latest jurisdiction to assert that the noble purposes of the law have been served, and that further enforcement is no longer necessary or legal. The county is going after a provision of the act that mandates that specific portions of 16 states must get approval from the Department of Justice before making any changes to voting procedures.
Those geographic regions were singled out decades ago for practices believed to have disenfranchised black voters.
The county has argued in light of progress on voting access in the past 45 years and the absence of any recent evidence of violations. Congress has renewed the act numerous times, most recently in 2006. In a motion, attorneys for Shelby County say: "For Congress to continue to interfere with Shelby County's electoral autonomy in 2010 based on conditions that existed in 1965 is both arbitrary and without constitutional justification."
Attorney General Eric Holder's office is heading up the government's response to the county's challenge, and in filings argues that Congress had ample reason to reauthorize the law.
"In 2006, Congress heard evidence and determined that vote dilution continued to limit minority voting rights in the covered jurisdictions," the Attorney General's office wrote. "That evidence supports the 2006 Reauthorization."
A number of civil rights groups have joined with the government to oppose Shelby County's efforts.
One of the county's attorneys, Frank Ellis, predicted success in the current legal battle, but also believes the case will ultimately wind up at the Supreme Court.
If that should happen, Ellis may find encouragement in much of the 2009 opinion authored by Chief Justice John Roberts.
While not ruling on the validity of the core of the Voting Rights Act, Roberts acknowledged that much has changed since the law was originally passed.
"The evil that (the provision in question) is meant to address may no longer be concentrated in the jurisdictions singled out ... The statute's coverage formula is based on data that is now more than 35 years old, and there is considerable evidence that it fails to account for current political conditions," Roberts wrote.