Congressional Black Caucus Says GOP Rep.-Elect West Can Join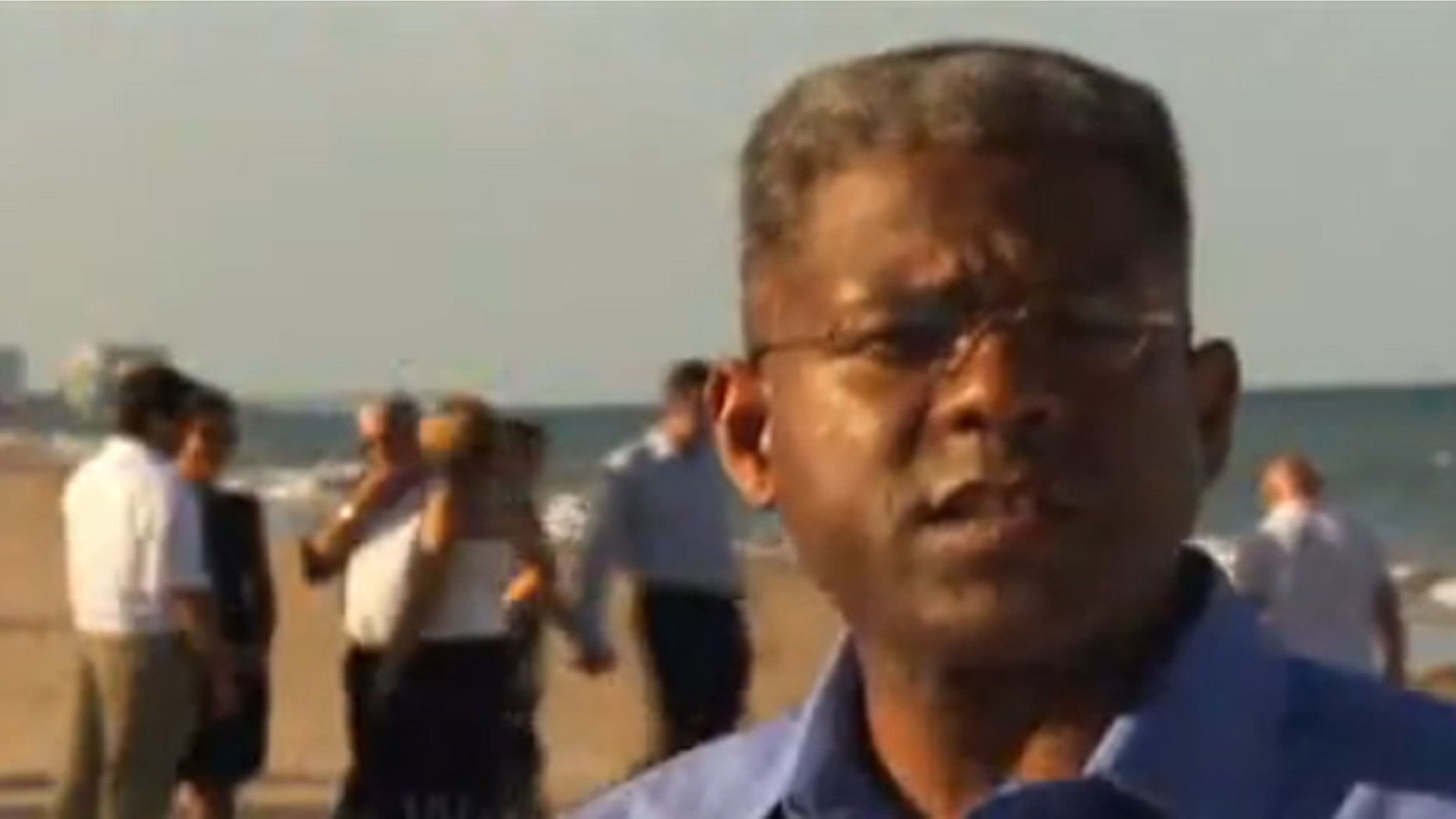 If Republican Rep.-elect Allen West wants to join the Congressional Black Caucus, he's welcome to do so.
That's the response out of the Democrat-dominated group after West reiterated Sunday that he wants to be the first Republican to enter its ranks since 1997.
A spokeswoman for CBC Chairwoman Barbara Lee, D-Calif., said Monday that while West has not yet made any formal request to join the caucus, the door is open.
West, a retired lieutenant colonel in the U.S. Army who beat Democratic Rep. Ron Klein for Florida's District 22 seat, signaled early on that he wanted to join the caucus, the principal organization on Capitol Hill for black lawmakers. Ever since GOP Connecticut Rep. Gary Franks left office in 1997, the CBC has been composed entirely of Democrats.
West said on "Fox News Sunday" he wants to bring a new perspective to the caucus.
"I think I want to bring in that intellectual debate and discourse. I think there are different voices that are coming out of the black community," he said. "You had 42 blacks that ran on the Republican ticket this cycle ... so I think that there is a new movement that needs to have a voice in the Congressional Black Caucus."
The other black Republican to win election to the House, Tim Scott of South Carolina, has said he does not intend to join the CBC.