Congressional Black Caucus Chairman to ask Boehner to enforce House dress code across the board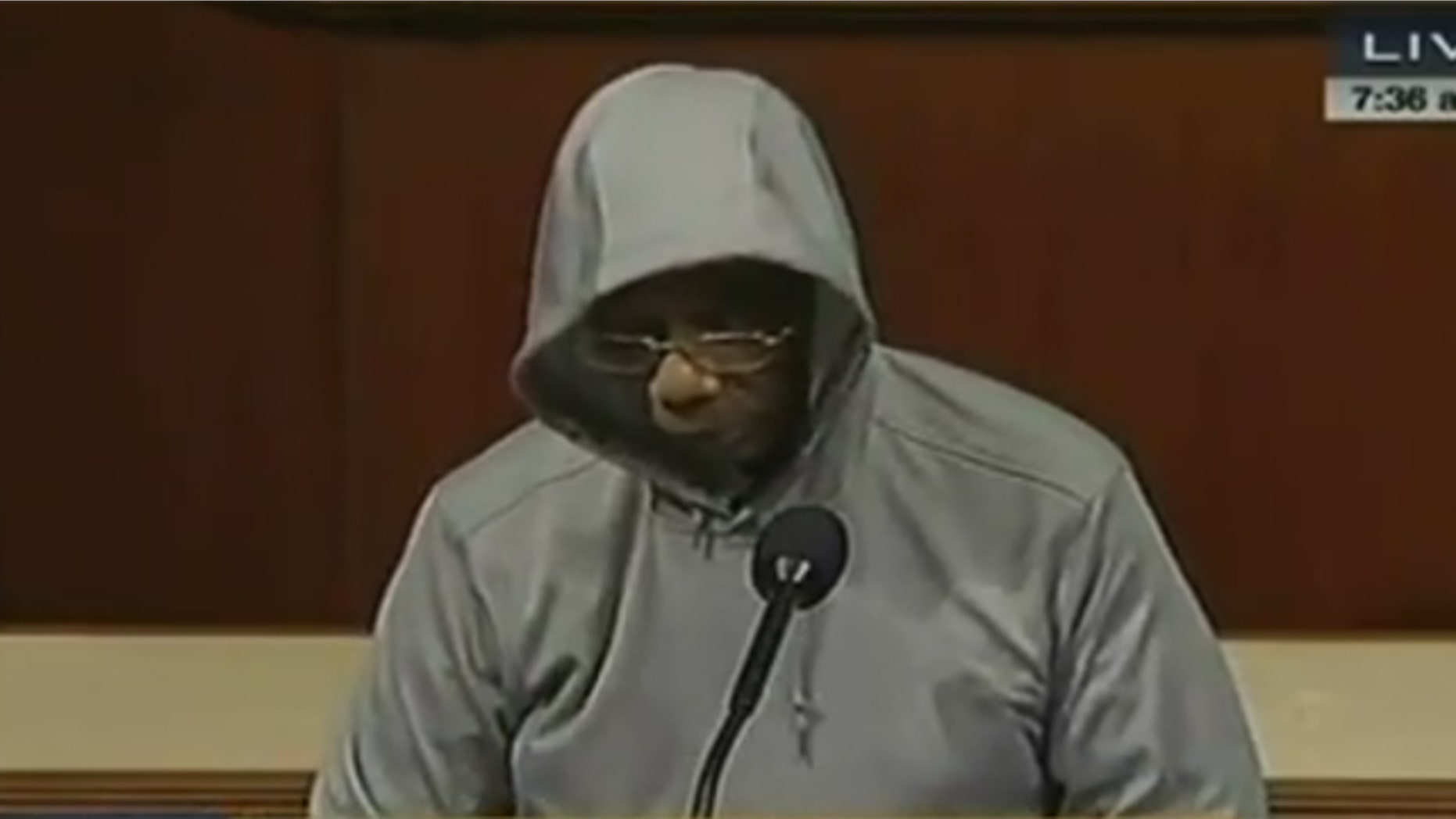 WASHINGTON – Congressional Black Caucus Chairman Emanuel Cleaver (D-MO) plans to send a "friendly, hand-written" note to House Speaker John Boehner (R-OH) asking him to enforce the House dress code across the board, he told Fox News Wednesday night.
Cleaver says he made the decision to contact Boehner after the incident where Rep. Bobby Rush (D-IL) wore the hoodie to the House floor today. Rep. Rush was escorted from the House floor because the House dress code prohibits hats.
Cleaver says that some CBC members believe that Rush was unfairly singled out because the House routinely allows other members to go to the floor without the proper attire and they are never removed.
"Whenever rules are not enforced, you create the opportunity for somebody to believe they have been singled out," Cleaver said. "You see during late night votes, people stand in the back with jeans and no jackets and no ties."
Twice this Congress, Boehner has personally spoken from the dais, to remind Members to adhere to the dress code. No one can remember any Speaker doing that in recent memory.
"They need to know, we don't care what the case is or what time of day it is. Those are the rules," Cleaver said.
Cleaver indicated that because Rush was speaking about Trayvon Martin, he had hoped that that Speaker Pro Tempore Gregg Harper (R-MS) would have been more lenient with Rush since the House has shown an unevenness in enforcing the rule.
"The presider should have shown more deference," Cleaver said. "You can put all kinds of motives behind a single action when you don't enforce the rules."