Congress passes stopgap highway funding bill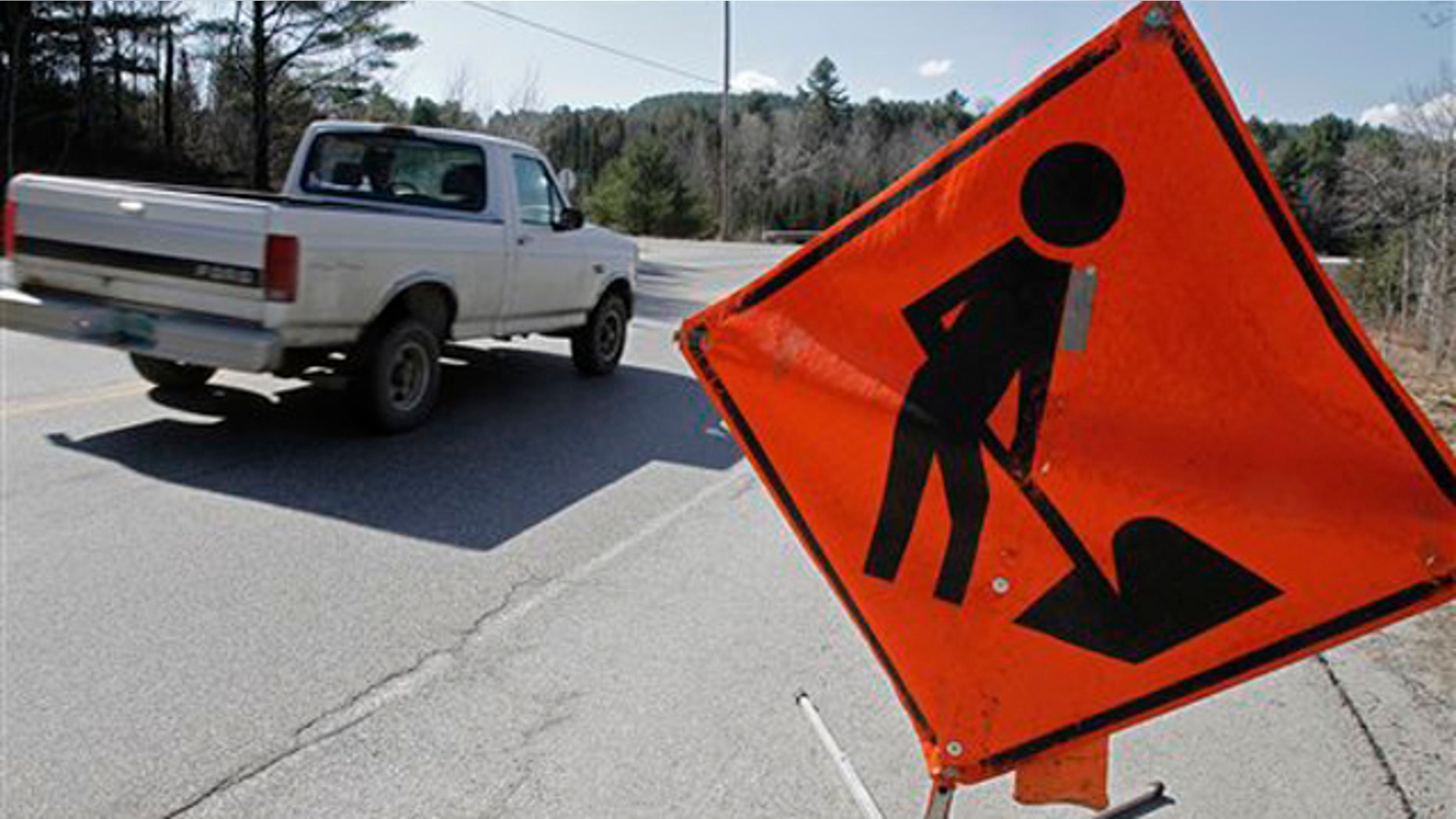 Congress on Thursday passed a sorely needed stopgap transportation bill, averting for now a funding cutoff that would have impacted thousands of jobs and construction projects.
The House voted first on the 90-day funding bill, then the Senate approved the House version.
The package has in recent days exploded into a partisan battle that once again threatened to end in a partial government shutdown -- this time, affecting federal highway agencies.
In a statement after the House vote, the White House said "it is not enough for us to continue to patch together our nation's infrastructure future with short-term band-aids."
"States and cities need certainty to plan ahead and America's construction workers deserve the peace of mind that they won't have to worry about their jobs every few months," the White House said.
The Senate earlier this month approved a two-year, $109 billion version of the transportation package.
But the House would not go along with it. Tea Party-aligned Republicans tried to cut the level of funding in a five-year package originally offered by GOP leaders. Republicans then opted to push for just a 60-day extension, and then settled on a 90-day extension.
Congress averted a Saturday deadline to pass the stopgap bill. Failure to do so would have led to roughly 4,000 furloughs, according to a 2010 estimate, as the Federal Highway Administration and other agencies would shut down.
Add the legislation failed, the House Transportation Committee estimates more than 134,000 active highway projects would have been affected, along with 280,000 construction workers.
As for Washington, the government would have lost the authority to collect the 18.4 cents-a-gallon gasoline tax. That sounded like great news for drivers, but terrible news for the budget -- there would be a loss of roughly $110 million a day for the federal coffers, adding to the deficit.
Fox News' Chad Pergram contributed to this report.